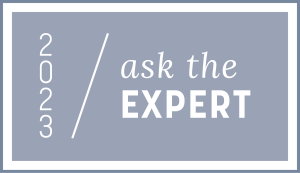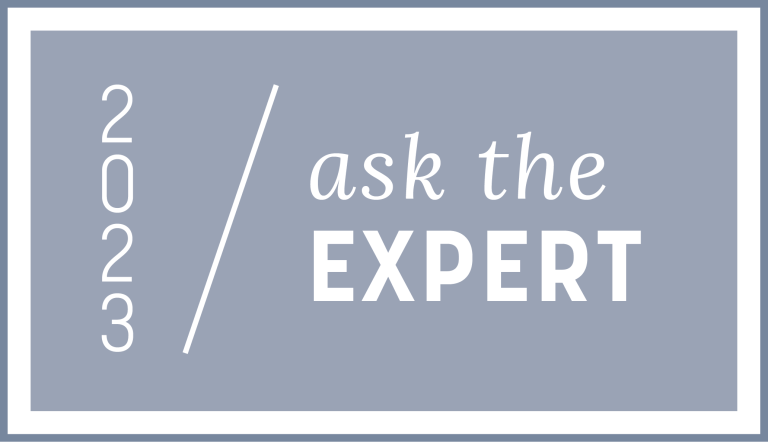 Q&A
What Is The Value Difference Between Engineered Hardwoods And Solid Hardwoods?
The solid versus engineered hardwoods discussion is not a matter of opinion but fact. Engineered hardwoods empirically perform better than solid hardwood for a myriad of reasons; stability and versatility, improved sustainability lessening the impact to the environment and are much more robust than that of a solid. Engineered hardwoods are equipped with a veneer (the layer of wood you see on the surface) both lesser or greater in thickness than that of solid. Due to this, the manufacturer can take the same 3/4 inch solid hardwood and get multiple "faces" of the same quality to be plied to the core of the engineered plank. Being that the core of the engineered plank is made of a more economical wood the price savings are drastic the larger the width of the plank becomes. In summary, it goes further, can get larger planks in width and length but can also come prefinished to reduce smelly polyurethane odors, and provide a stronger surface finish than site finished solid hardwoods.
What Would Make A Customer Choose Floor Max Over Big Box Stores Like Home Depot, Lowes, Etc.?
It has everything to do with quality of service and materials. If your preference is cheaper quality products that everyone commonly has and inexperienced salespeople who will do nothing to help your equity and resale value of your home, then by all means. If your pride in your home and value of quality means something to you then we are the store for you. Four generations is no slouch of a feat.
What's The Major Difference Between Floor Max And A Big-Box Store?
Since we buy directly from the manufacturer, we can get the customer lower margins on the material but still have the same material. And, since our overhead isn't as high as those big-box stores, we can be a lot more competitive on labor. We provide better-quality service and are almost always lower priced than a box store.
How Long Has Floor Max Been In The Industry?
We've just been doing it for four generations, over 100 years. We've been doing anything and everything under the sun when it comes to floor coverings. I feel like we do a really good job with that.
My dad is 62 and started when he was 10, so that's 52 years of experience. I have 18. Caleb Knoff, business partner has 10 years. Darlene Kipes, my aunt has 25, Jason Harmon, my cousin, has 30 years. Our installers, roughly 30 of them, have 15 years on average. We've probably got over 1,000 years of experience under our actual header."
About The Expert
Zach Guffey
Floor Max
Zach Guffey is proud to have 18 years of experience with his family's flooring company, Floor Max. Guffey started as a helper on summer jobs, then did smaller projects on his own before growing into completing more complex commercial jobs. Today, his official title is CEO.
Get In Touch