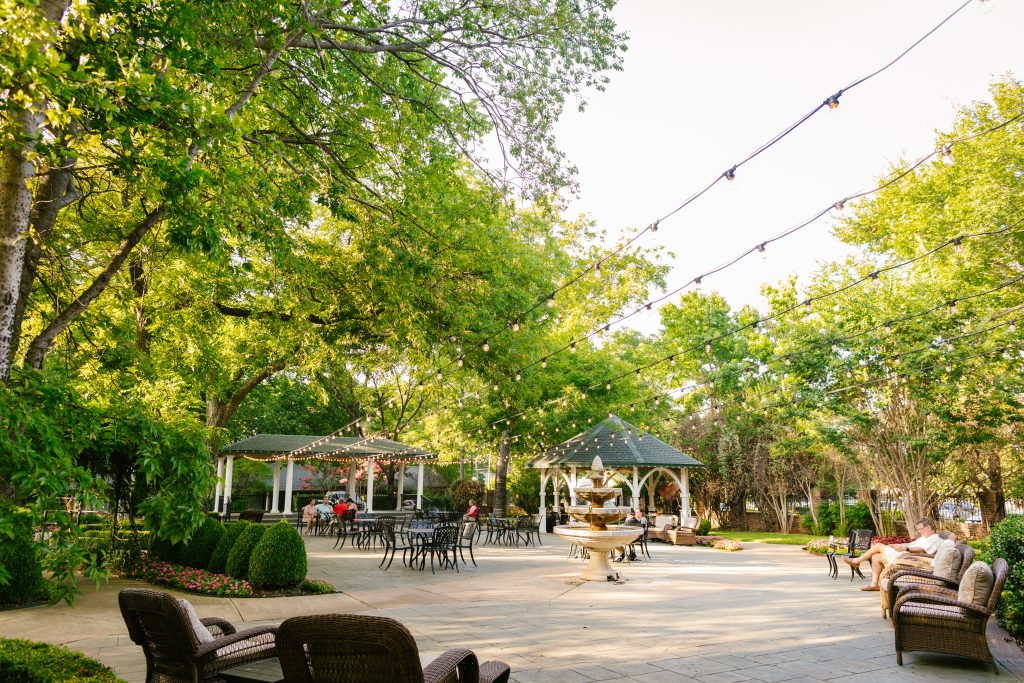 As The Sanford House rounds the quarter-century mark in 2022, its owners, management, and staff plan to celebrate by performing 25 acts of kindness in the community throughout the year. "This is our way of saying 'thank you' to the community, because without this community, we wouldn't be here," says Valerie Landry, General Manager.
Together, the team has come up with an incredible list of events and non-profits to support. Plans so far include:
Providing snacks for blood donors at an upcoming blood drive organized by The Rotary Club of Arlington
Gathering books and board games for an upcoming Arlington Public Library Foundation donation drive
Organizing a "Cones for Cops" event in summer to provide a Kona Ice treat for police officers
Creating hygiene packs for Arlington Life Shelter residents
Providing coloring books and dental care packs for local kindergarten students at nearby AISD campuses
And so much more…
The Sanford House Inn & Spa and Restaurant506 provide a beautiful escape for all who enter. Locals and visitors alike can enjoy fabulous food, luxurious accommodations, and pampering with world-class spa and salon services. The Downtown Arlington location is perfectly centered for visitors wanting to settle into the heart of the Metroplex and experience all Arlington has to offer, as well as for locals seeking a change of scenery for a relaxing staycation or a special outing.
The family-owned- and-operated inn has now been a staple in the Arlington community for 25 years.
Contact
(817) 861-2129
www.thesanfordhouse.com