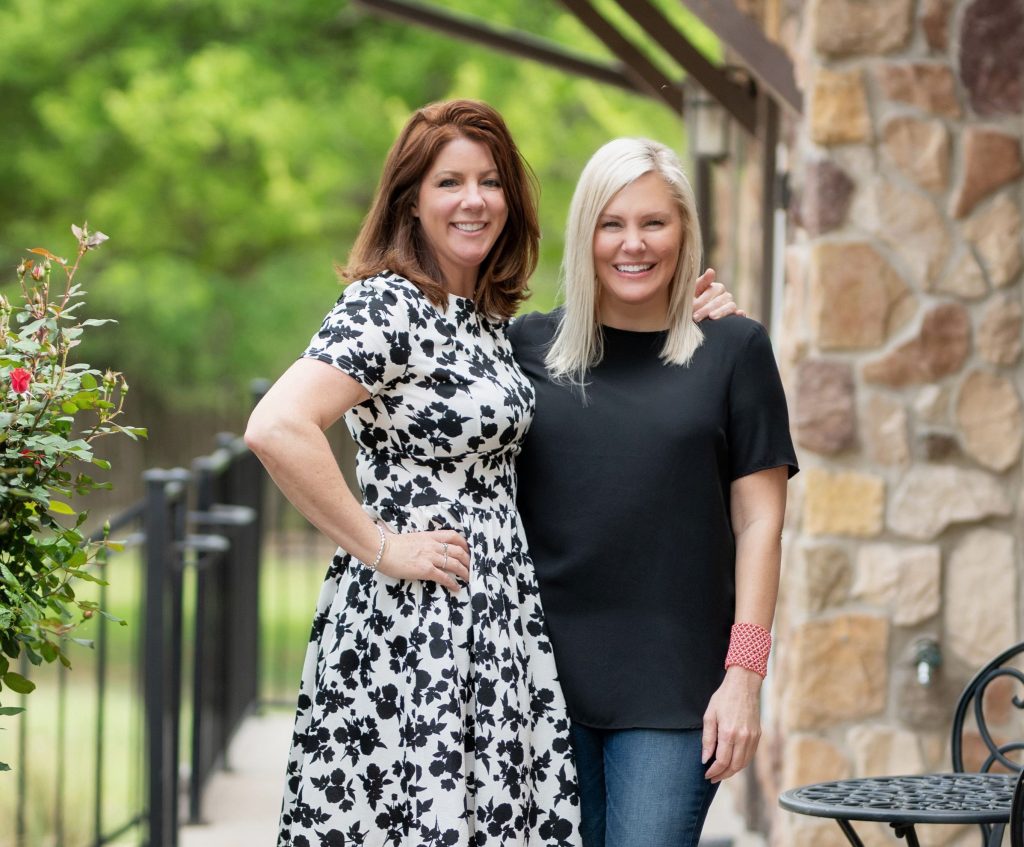 BY MEREDITH KNIGHT | PHOTO BY DAYDREAM PHOTOGRAPHY
On February 22, 2020, Robyn and Lanae opened the doors to their new brokerage, Twenty-Two Realty! Two months later, amid a historical pandemic, Robyn and Lanae were determined to continue serving their clients and community despite the uncertainty they were facing ahead.
Although there would be new challenges to face, Twenty-Two Realty persevered and has continued to grow year after year by adding new clients and new team members. "Increasing profits has never been and never will be a goal for Twenty-Two Realty," says Lanae. "We want to work with people who want to work with us!" "That goes for our clients and agents alike." What makes this company so unique is they don't set financial goals for their company. Although some might say that seems irresponsible, Robyn and Lanae believe that if you treat your clients with love and respect and give them your best, they will continue to use you and refer you year after year and your business will grow naturally!
Since opening in 2020, Twenty-Two Realty has added 4 agents that bring even more value to their company! Misty Hogue and Michelle Kershen are sisters and real estate partners with an incredible network of clients, friends, and family in the area. They spend much of their free time serving Mansfield ISD through the PTO and other school service opportunities.
Lafayette Dennis joined Twenty-Two Realty this year and his client testimonials are incredible! His level of service to clients is truly unmatched and he enriches our community by serving at the local real estate board (ARBOR) on the Diversity, Equity, and Inclusion (DEI) and Young Professionals Network (YPN) Committees.
In March, Twenty-Two Realty welcomed Wendy Danner to the team! Wendy is a long time Mansfield, TX resident and well known for her ownership of a local 'Massage Envy.' Customer service is her strength and as a small business owner, she also knows how to persevere through challenging times!
As leading women, Robyn and Lanae strive to create an environment with their clients and agents that makes everyone feel valued and appreciated. As Twenty-Two Realty continues to grow, the core values will always remain; "Family is first, integrity defines us, service is key, and real estate is fun!"
Contact
550 North Walnut Creek Drive, Suite 100
Mansfield, Texas 76063
Robyn – (817) 437-2770
Lanae – (817) 703-2012
RobynandLanae.com