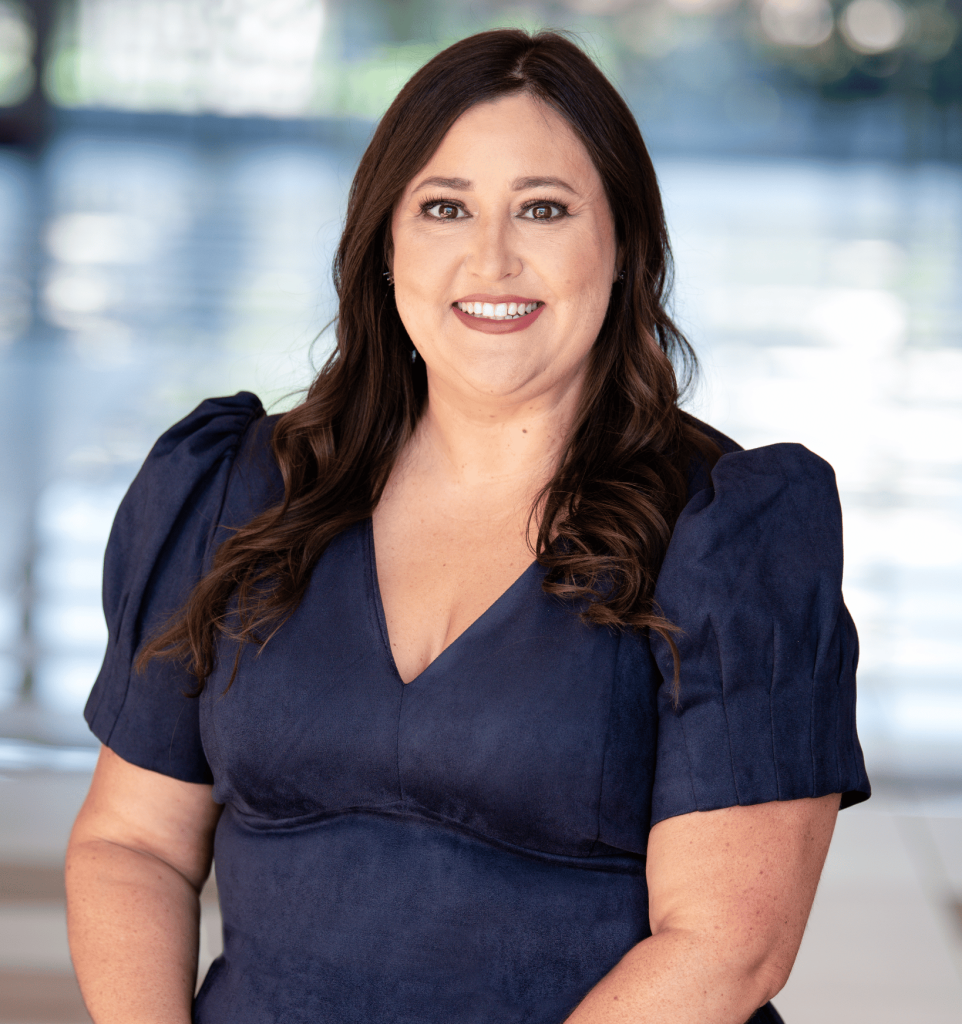 Photo by Amber Boykin Photography
---
NorthStar Counseling & Therapy, already one of Frisco's top-rated clinics, has been guiding clients toward their own true north by delivering highly qualified counseling, effective results, and a solution for every individual.
Megan Corrieri, MS, LPC, therapist and founder of NorthStar, graduated in 2009 from St. Cloud State University in Minnesota with a Master of Science in mental health counseling and obtained her National Counselor Certification (NCC) the same year. She has dual licensing in both Minnesota and Texas as a Licensed Professional Counselor.
"I decided I needed to open a clinic to give clients access to expert mental healthcare in a comfortable, non-judgmental way," said Megan.
At NorthStar, clients encounter warm, friendly, and relatable services. Megan's mission is to fully empower each client. With years of experience in providing counseling and therapeutic services for individuals, couples, families, and groups of all ages, she delivers effective results that place NorthStar's success rates among the highest in the industry.
"Making a real connection with clients is where we shine at NorthStar Counseling and Therapy," said Megan. "Creating an optimal environment for growth and change is only possible when a person is comfortable with their therapist."
Megan has more than 13 years of experience successfully building strong connections with people.
"I am so thankful we found Megan," said Sherry, single mother of three children. "We've gone through three therapists who were never able to connect with my teen the way they have with Megan."
In couples therapy, Megan has found that even when partners come in fighting over lack of intimacy, finances, infidelity, or addiction issues, typically the underlying issue is a lack of communication.
"I've been with my husband for 20 years," she said, "and we have certainly shared in the highs and lows of growing together. Communication, honesty, and effort go a long way in making the relationship stronger. None of us are mind readers, so unless a couple is communicating effectively, they may struggle as partners to fully embrace each other. There is very little that can't be resolved with honest and healthy communication skills."
Megan encourages people to engage in a seasonal, personal self check-in. Taking inventory of oneself and life can be very helpful and enlightening. Asking questions like, "What am I doing that is working well for me and what is not?" or "What adjustments can I make in order to experience a more fulfilling life?" Routinely and mindfully assessing one's own personal well-being fosters opportunity for better mental
health overall.
"When you need assistance," said Megan, "NorthStar is here. I offer tools to help build better coping skills, allow you to practice them, and apply them in your daily life. Most people don't need therapy forever. Once you heal and gain healthy skills, you have them for life, and that's truly quite the investment."
The best part about NorthStar Counseling & Therapy is that prospective clients can instantly schedule a free 15-minute consultation online. For more information, visit NorthStarFrisco.com.
---
CONTACT
2591 Dallas Parkway, Suite 300
Frisco, Texas 75033
(214) 494-0737
NorthStarFrisco.com
---