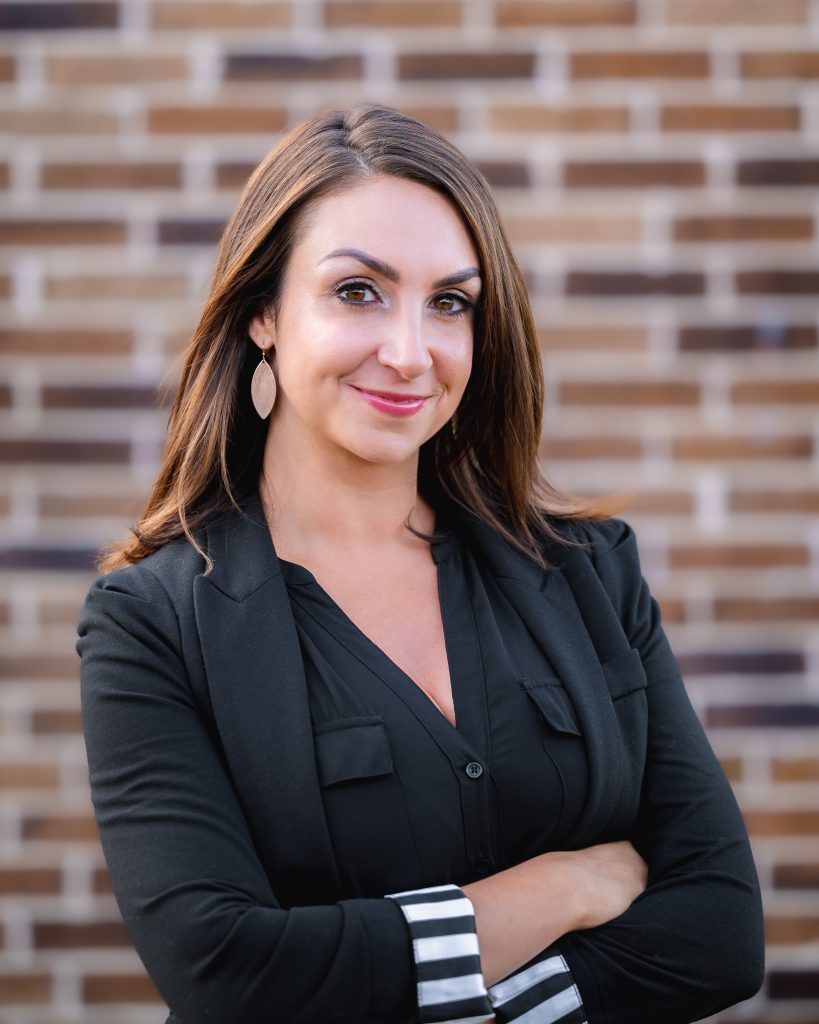 By
Annette Brooks
---
Award-winning Connections Wellness Group offers life-enhancing, personalized, cost-effective mental health solutions to residents throughout North Texas. Whether you or a loved one is struggling with depression, anxiety, substance abuse, an eating disorder, self-harm, grief, loss, trauma, or another issue, their goal is to help "connect you back to what matters most."
Providing comprehensive services and an innovative, integrated treatment model, the dynamic team of mental health professionals in the McKinney location includes board certified psychiatric nurse practitioner Angela Culbertson. She performs psychiatric evaluations, consultations, and medication management for adolescents and adults. Her specialties and subspecialties include depression, anxiety, ADHD, trauma, bipolar, and personality disorders, and she is closely involved with the MindFULL eating disorder program.
Meet Board Certified Psychiatric Nurse Practitioner Angela Culbertson
Ms. Culbertson has wanted to help and heal people ever since she can remember. Some of her first preschool drawings were of a nurse and a nurse's hat. Following her passion, she completed her nursing degree at the University of Maryland and a master's in psychiatric/mental health nursing at Drexel University in Philadelphia.
Her interest in forming meaningful relationships and long-lasting bonds with her patients led her to choose a career in psychiatry. "I get to know the whole person and see the whole picture. It's the best feeling when a patient tells me that our work together has helped them feel better."
Ms. Culbertson says prescribing medication isn't always automatic with a new patient. "My goal is to understand what's causing them to feel the way they do. For example, anxiety can be associated with stress at home, work, or in a relationship, which may be successfully addressed with advice and consultation."
Communication, Collaboration, Teamwork
With a collaborative, multidisciplinary team and robust set of services, just about anyone seeking mental health care can find what they need at Connections Wellness Group McKinney.
"We have an amazing team," Ms. Culbertson says. "We support one another, and everyone is caring, with the same outlook." Patients naturally benefit from this breadth and depth of care in innumerable ways. She adds, "We're also making great strides in alleviating the stigma associated with mental health and encourage anyone considering care to take the first step toward improving their mental, physical, and emotional well-being by scheduling a consultation with us."
Start On Your Journey to Wellness and Recovery
Connections Wellness Group is in-network with all major insurance companies and Tricare. The practice has locations run by licensed health professionals in McKinney, Arlington, Denton, Flower Mound, Frisco, Keller, Mansfield, Plano, Prosper, Rockwall, Southlake, and Willow Park. Visit ConnectionsWellnessGroup.com for more information.
Therapy (age three and up)

Psychiatry (age seven and up)

Medication management

Nutritional wellness (age 13 and up)

General mental health youth PHP and IOP

Trauma youth PHP and IOP

MindFULL eating disorder youth PHP and IOP

Virtual youth IOP

Telehealth mental health services

Comprehensive, accredited private school instruction
---
CONTACT
7290 Virginia Parkway, Suite 3100
McKinney, Texas 75071
(469) 617-6166
ConnectionsWellnessGroup.com/mckinney