Third annual fundraiser scheduled for this month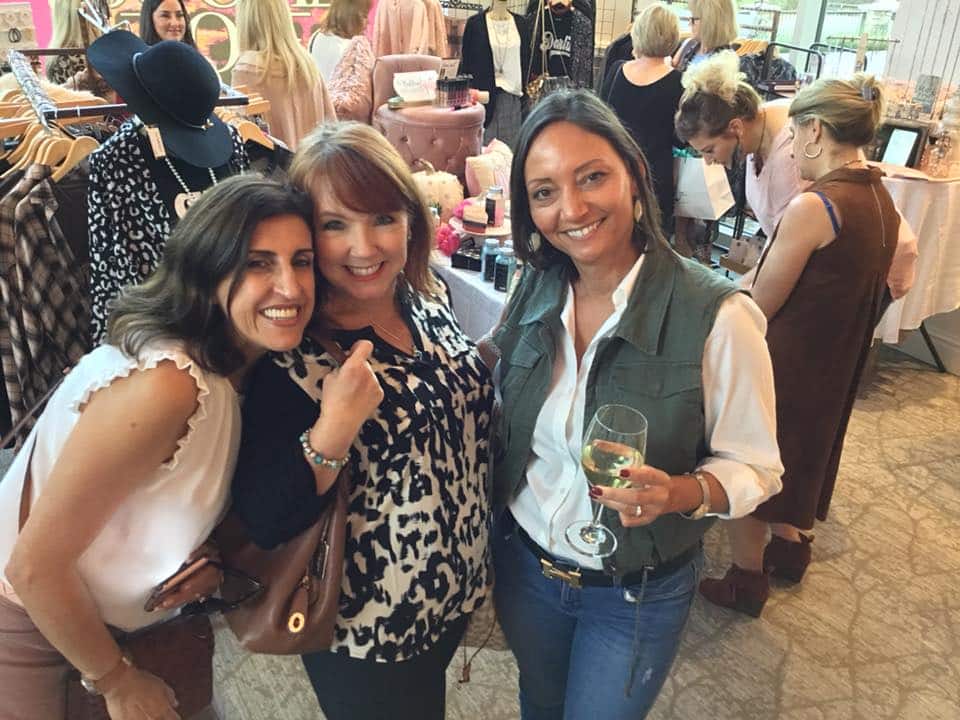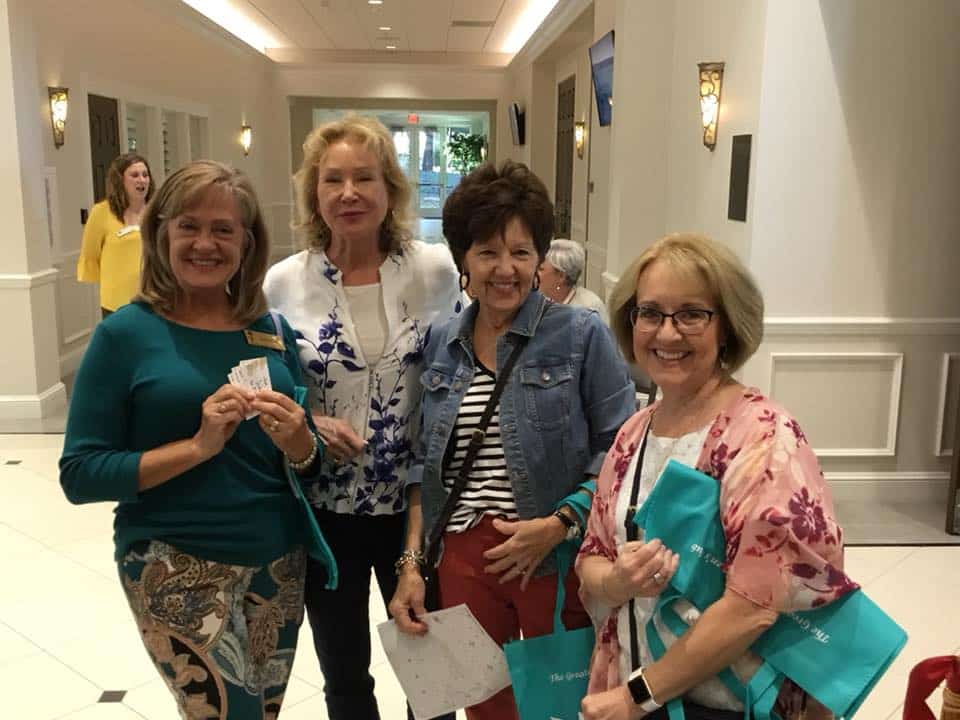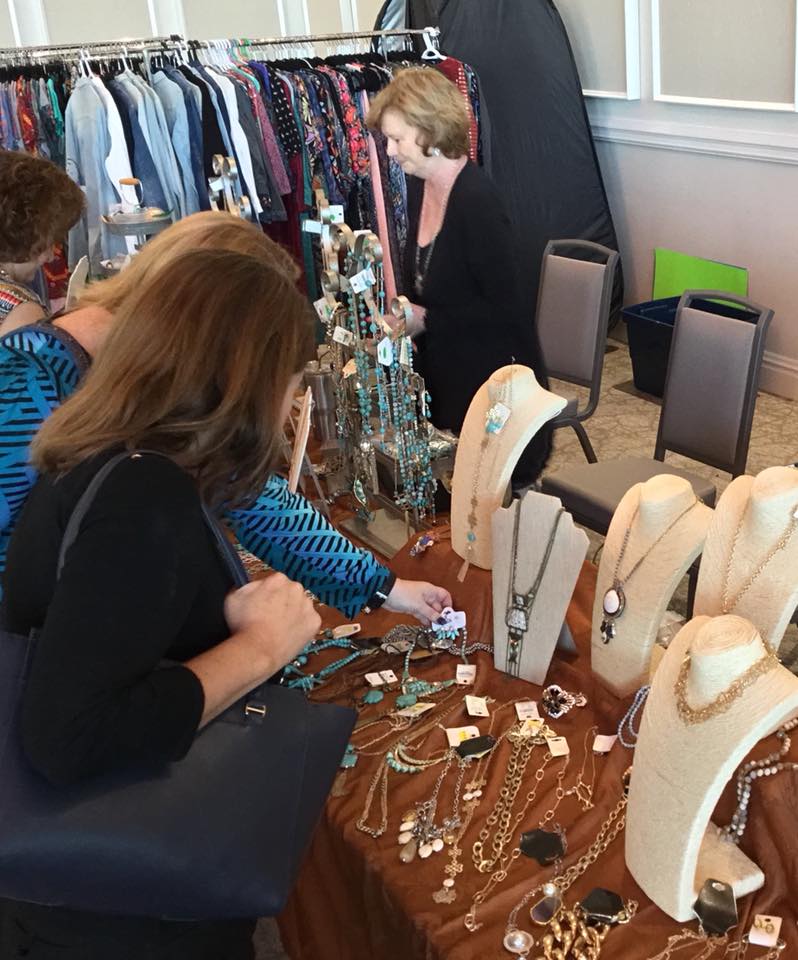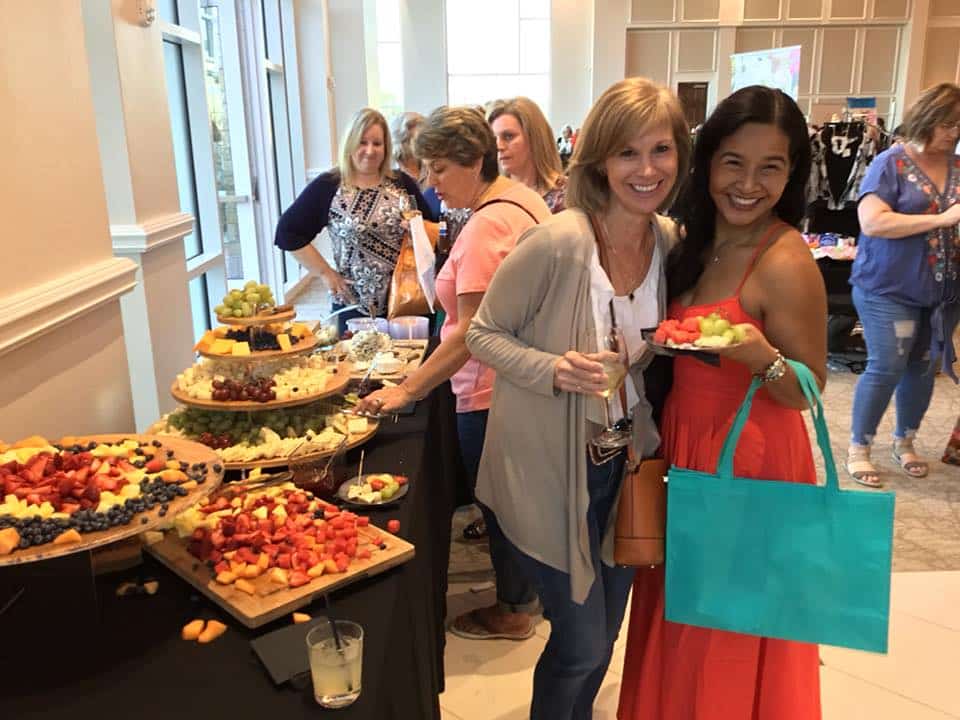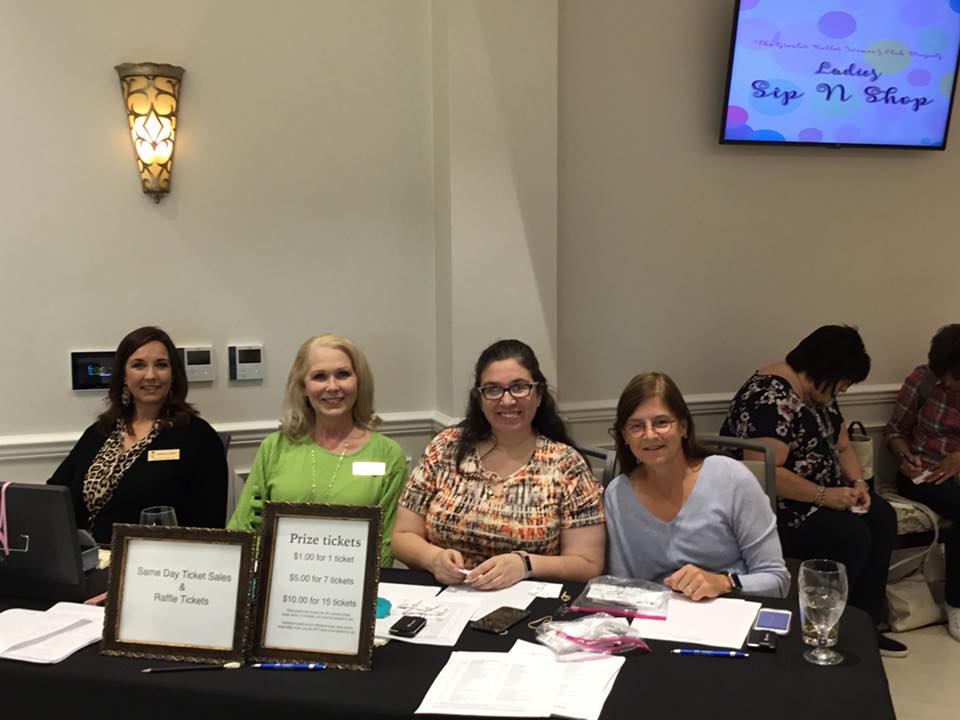 The Greater Keller Women's Club's popular fall Sip N Shop fundraiser, which supports the organization's charitable contributions to area philanthropic organizations and their annual scholarships to graduating seniors, is set for Thursday, September 26 from 5 PM until 9:30 PM at The Bowden Events and Wedding Center in Keller. General and VIP tickets are available for the event, which will host nearly fifty local vendors and businesses offering jewelry, gifts, clothing, home accessories, and much more–along with the opportunity to sip on a few glasses of beverage while you shop, as the name of the event suggests!
For ticket information and more details, head to GKWC.org and click on "SIP N SHOP" in the top navigation pane.
COURTESY: Becky Schandevel,
PHOTOS: Facebook.com/GreaterKellerWomensClub