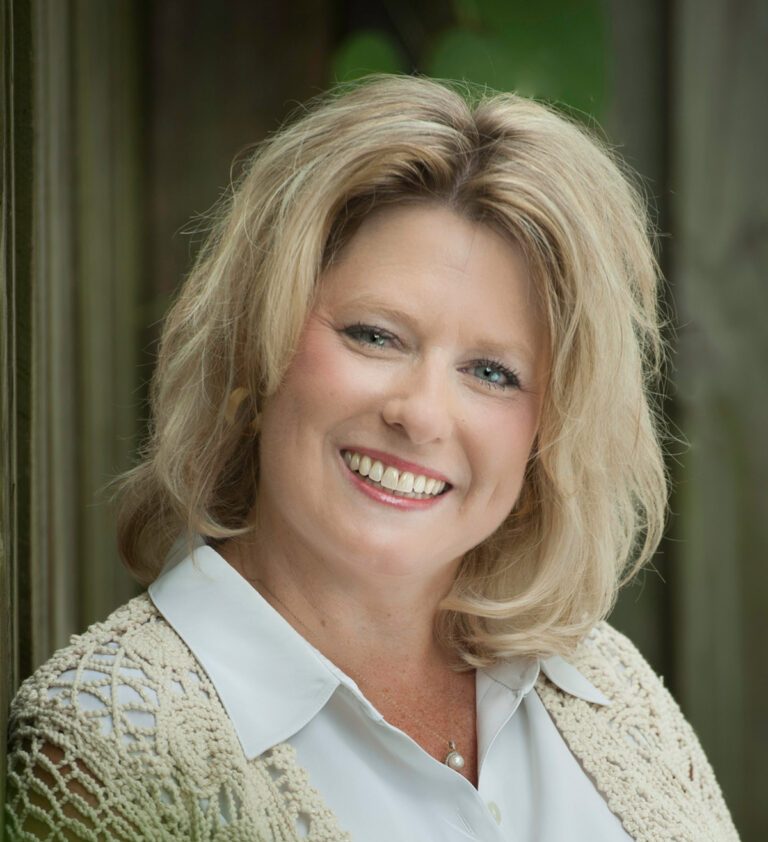 ---
Try to pick the lock alone if you must, but Jennifer Jones jingles the keys to interior design on a metaphorical keyring. An interior designer working from The Woodlands with Decorating Den Interiors, she said common issues can drive clients her way: They buy a couch that looks great inside a furniture store. Then they get it home. "The furniture is so big in here," they tell Jones.
"That's something I hear a lot from clients," said Jones, whose expertise helps prevent these mistakes. "Understanding scale without seeing something in your own space can be tricky," she explained. Having worked as an interior designer for the past 19 years, Jones shares a long list of professional design tips in just a short conversation.
"You can lose things in a room with two-story ceilings," she said. "You can't put down knickknacks. You need larger scale, more prominent pieces for big rooms." Need more space? A rolled sofa arm can take up an extra 10 inches without offering any extra seating, but a straight-sided track arm frees that area.
Well-placed lighting warms cold, sterile spaces. In contrast, less expertly set rays can create glaring effects. Jones also helps clients think through how color will appear to change as natural light changes throughout the day. One beige swatch may stay true, but another could trend towards orange or pink in different light, she told us. Likewise, intensity and saturation can make a peaceful baby blue feel heavenly or overwhelming depending on how many walls it coats.
"We always want to look at everything in the light inside a client's house, because everything will look specific to the rooms there," she said. Custom made, Jones' interior design pieces not only fit the room, but use fabrics, finishes, and colors chosen for a design as unique as the client themselves. Jones can also design around treasured antiques, heirlooms, or other pieces clients may already love.
Creativity is only limited to one's imagination (and budget!), and Jones loves the process of designing with clients, room by room, suggesting great fabrics, colors, and trends as needed.
Traditional design is still a joy forever, but today's trends lean towards cleaner, more straight lines. Grays are trending downwards while taupes are surging, and the latest fabric collections are colorful and lively. Clients today embrace wallpaper, too.
"These are younger clients who didn't grow up with it. We have beautiful paper, and it's not your grandmother's wallpaper," she said. And for those who have always realized the joy of wallpaper, they too are surprised at the different choices and styles that are available in today's market.
Maybe the keys to beautiful rooms open more doors than one.
"I have several clients who have become great friends," said Jones. "It's the friendships and celebrating milestones with my clients that make me love my job."
---
CONTACT