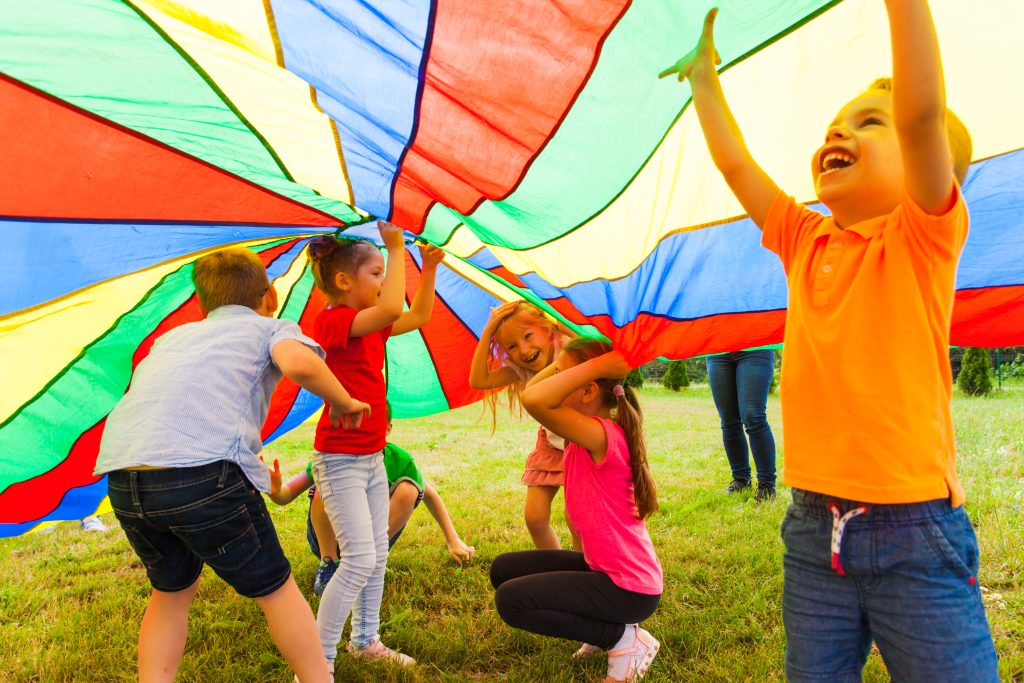 BY SYDNI ELLIS
While you might be in the thick of planning spring break vacations and enjoying the warmer spring weather, summertime will be here before you know it. This means one thing — it's time to start looking for a summer camp for your kids! Texas has a wide variety of summer camps to fit every need and interest of your child. Here are some tips to start planning.
Prepare Your Child
According to Children's Health Dallas, here are some questions to help determine if your child is ready for summer camp:
Is your child interested and asking about camp?
Have they had experience at a day camp?
How does your child do overnight at a friend or relative's house?
Are they responsible enough to follow the rules?
Are they worried/scared/excited? Gauge their emotions and help them prepare.
Types of Summer Camps
There are many different types of camps available for your child. The Camp Leaders Program, a summer camp counselor recruiting program, narrowed down the most common types of summer camps available:
Traditional summer camps // Think log cabins, water sports, arts and entertainment, outdoor programs, singing "Kumbaya" by a campfire. Just keep in mind many traditional summer camps are about four to eight weeks long.
Specialist camps // Looking to learn a new skill or get some much-needed practice time in over the summer? Sign up your kids for specialist camps focused on arts, sports, STEM, and other areas.
Faith-based camps // Learn more about God at one of the many faith-based camps available. These have plenty of outdoor activities and fun, with the addition of camp worship sessions, Bible lessons, and small groups.
Nonprofit camps // For those who want to save money and give their kids a good summer experience at the same time, sign them up for a nonprofit camp. These are hosted by a local YMCA, a 4-H Club, or another nonprofit organization to give kids an exciting camp experience for a fraction of the price, many of which offer programs for kids as young as three.
Accessible camps // No kid should feel excluded from summer camp, which is why there are many accessible camps for kids of various abilities and needs. These will have many of the same activities as traditional summer camps (like horseback riding, painting, and S'mores-making) with trained counselors and facilities to cater to everyone.
Find Your Camp
Next, it's time to find your camp. If you don't already have a favorite camp in mind, you can easily search based on your child's age, region, and camp type you're interested in on sites like KidsCamps.com and SummerCamps.com. This is an easy way to quickly compare the different types of camps available, all in one spot.
Pack Their Bags!
It's time to start packing! Most camps have their own checklists for what to bring, but there are some other common items you should consider packing for your kids as well, according to the American Camp Association. These include hats, sunglasses, sunscreen, swimsuits, reusable water bottles, writing paper, anti-itch ointment, disinfecting wipes, and more.
Summer camp is such a special time in your kid's life. No matter how much you'll miss them, just remember they're having a blast!