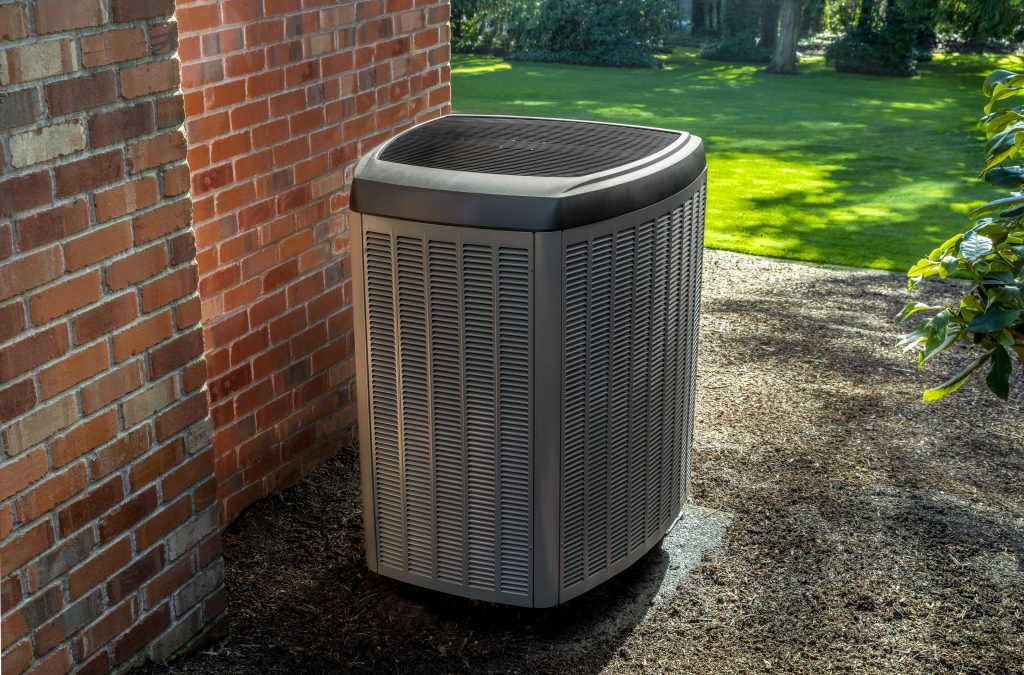 BY CHERYL ALEXANDER
The air in your home is controlled by your HVAC system, which includes the air conditioner and heater. If you've stayed up to date with repair and maintenance, your system is likely efficient. However, a dated unit or one that contains low-quality parts reduces performance. Replacing your system or adding a few upgrades or modifications can dramatically improve your heating and cooling experiences.
Before summer is the ideal time for Texans to consider replacing their HVAC system. While it's a significant purchase, nobody wants to wake up to a broken air conditioner on a hot summer day. Here are a few tips to help you tell if it's time to replace your AC.
Age
Like your car, repairs and maintenance are crucial to keeping your air conditioner running smoothly. Yet, even the most well-maintained vehicles and HVAC systems will eventually need to be retired. If your air conditioner is between 10 and 15 years old, most industry professionals will recommend that you replace the unit. Many times, the repair on an old unit will do nothing more than postpone the inevitable and end up costing more in the long run.
Increased Energy Costs
If your energy bill is increasing, it may be a sign that your AC isn't running as efficiently as it used to. Having the unit inspected is a good idea. It can also serve to isolate any other issues that might be occurring. Also, check the SEER number (Seasonal Energy Efficiency Ratio). Today's minimum SEER is 13, but if your AC was manufactured before 2006, chances are it's only a 10. By upgrading, you'll gain at least three points, and each number you go up increases the energy efficiency by five to 9%. This can put money in your pocket in the form of energy savings.
Odd Noises or Smells
Generally speaking, heating and cooling systems should be silent members of your household. An AC that either smells strange or makes weird noises simply isn't working properly. Schedule maintenance to see what the problem is, or if you know your unit is of a certain age, go ahead and replace it.
Inconsistent Cooling
Many Texans know what it's like to blast the AC on the hottest day of the year yet never have it never fully cool specific rooms. Lack of air sealing and insulation could be the culprit, but it may also be that your AC is either the wrong size for your home or no longer working properly. Either way, servicing or replacing the unit will help fix the problem. An appropriately sized, efficient HVAC unit will effectively cool your entire home without as much effort.