Are your windows helping or hurting the efficiency of your home?
By Cheryl Alexander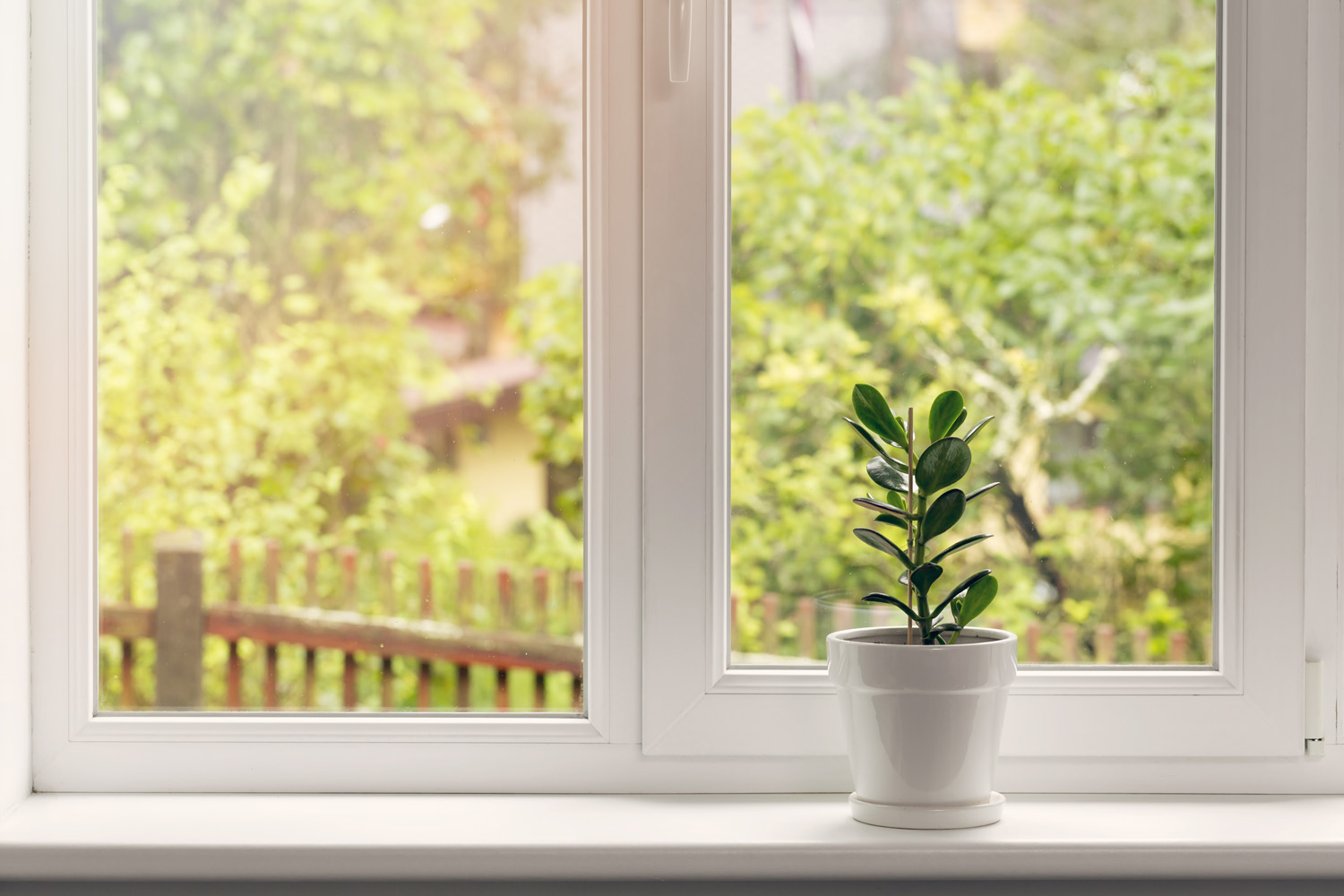 Selecting windows because they are stylish is only one element a homeowner should consider. Today's energy-savvy consumer is also looking to minimize the costs of heating and cooling their homes. The key is knowing what window upgrades will give you the biggest bang for your buck without busting your budget.
There are four factors to consider when choosing energy-efficient windows: frame, glass, design, and installation.
FRAME
A variety of materials are available for window frames, each with pros and cons.
Vinyl
Pros: Budget-friendly, and when installed with insulated glass and tight construction, they are very energy efficient.
Cons: Limited color choices, and many people don't like the look of vinyl on their home.
Wood
Pros: Best insulative value, and when well-built, will stand the test of time.
Cons: Require more upkeep than the others, because of the potential for rot, not the best choice for extremely humid or rainy climates.
Aluminum
Pros: Practical in rainy, humid climates, and they meet stringent coastal building codes in hurricane-prone areas.
Cons: It is not a top-performing material in terms of heat transfer and loss.
Wood-Clad
Pros: Low-maintenance exterior (usually vinyl or aluminum) encasing a temperature-transfer-resistant wood interior.
Cons: Not great for wetter climates as they are prone to water intrusion, which can cause rotting in the sills and jambs.
GLASS
Most homeowners prefer double-paned windows with Low-E glass that include a vacuum-sealed argon fill. It is usually an extra 40 dollars or so per window. They make a big difference in utility bills by protecting the inside of the house from the sun's heat and UV rays in summer and preventing heat from escaping during winter. Experts report that doing anything more, like using triple-paned glass or denser gases with higher insulative properties, will simply increase cost and diminish returns in efficiency. Windows in the voluntary Energy Star program have a sticker with ratings from the National Fenestration Rating Council (NFRC). To qualify, manufacturers must meet U-value standards, which measures a window unit's resistance to heat loss and Solar Heat Gain Coefficient, which measures how much heat enters a home through the glass. For both, the lower the number, the better.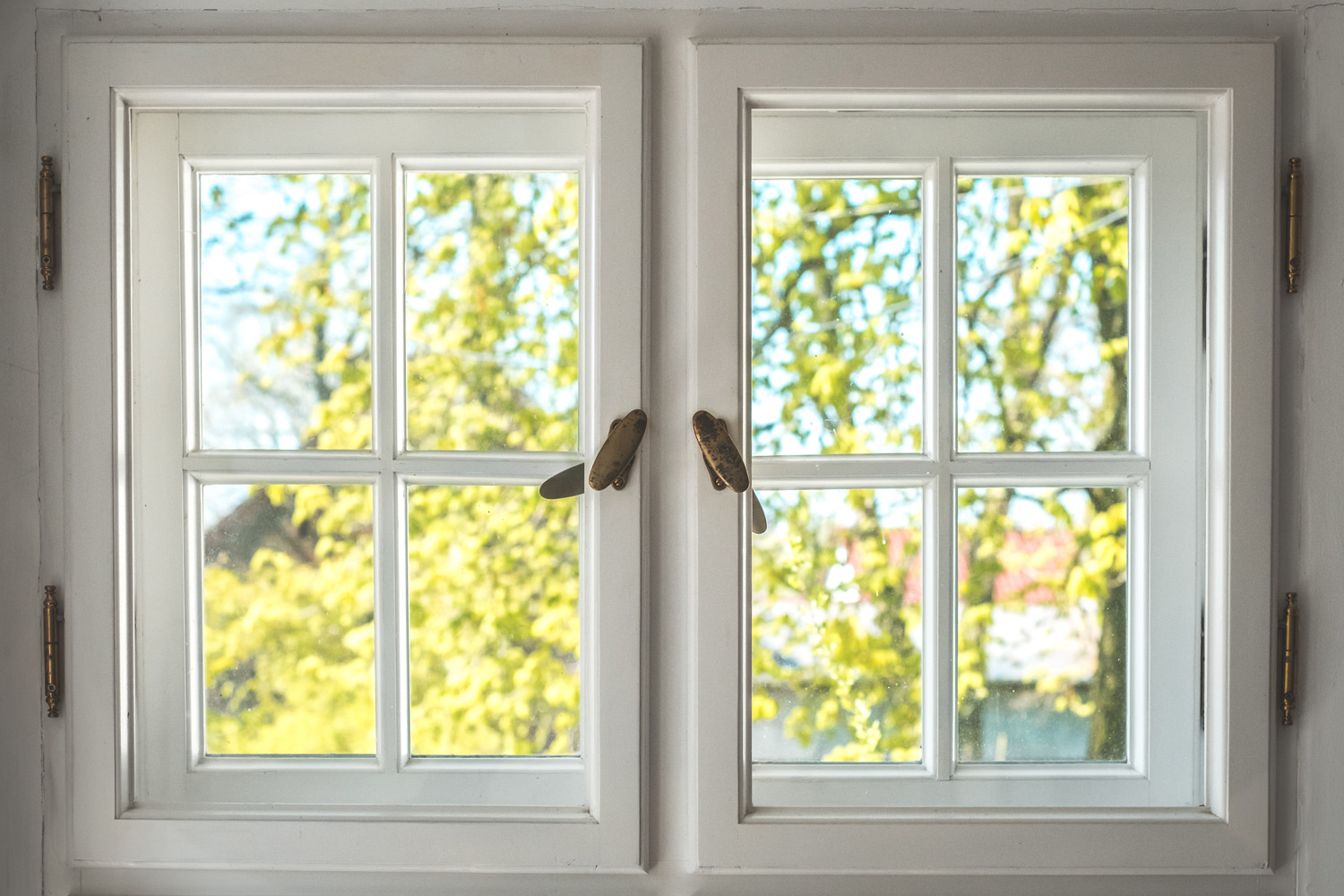 DESIGN
The design of some windows makes them inherently more efficient than others.
Double-hung windows
The bottom slides up to open the unit. In extreme climates, they aren't the best due to air intrusion potential between the sliders.
Casement windows
A crank swings the window outward to open. When the wind blows in toward the house, they seal even tighter. Regular maintenance on hinges and seals keep them stable and efficient.
Picture windows
These usually don't open and come in different shapes and sizes. Glass choice and gas-filled interiors keep them energy efficient.
INSTALLATION
Be diligent about how your windows are installed. Even the most expensive option won't perform efficiently if it's improperly installed. Pre-installation waterproofing, completed before windows are installed, is the best option.