Third annual dance party to benefit Journey Learning Center
The community is invited to party like we did back in the day at The Retro Dance Party, starting at 7 PM on Saturday, October 19 at The Marq in Southlake.
Join hundreds of the raddest dressed North Texans as they dance to music videos on five video screens and a live band at this extremely awesome event. The proceeds benefit the Journey Learning Center, a treatment center that provides multidisciplinary therapies for children with autism.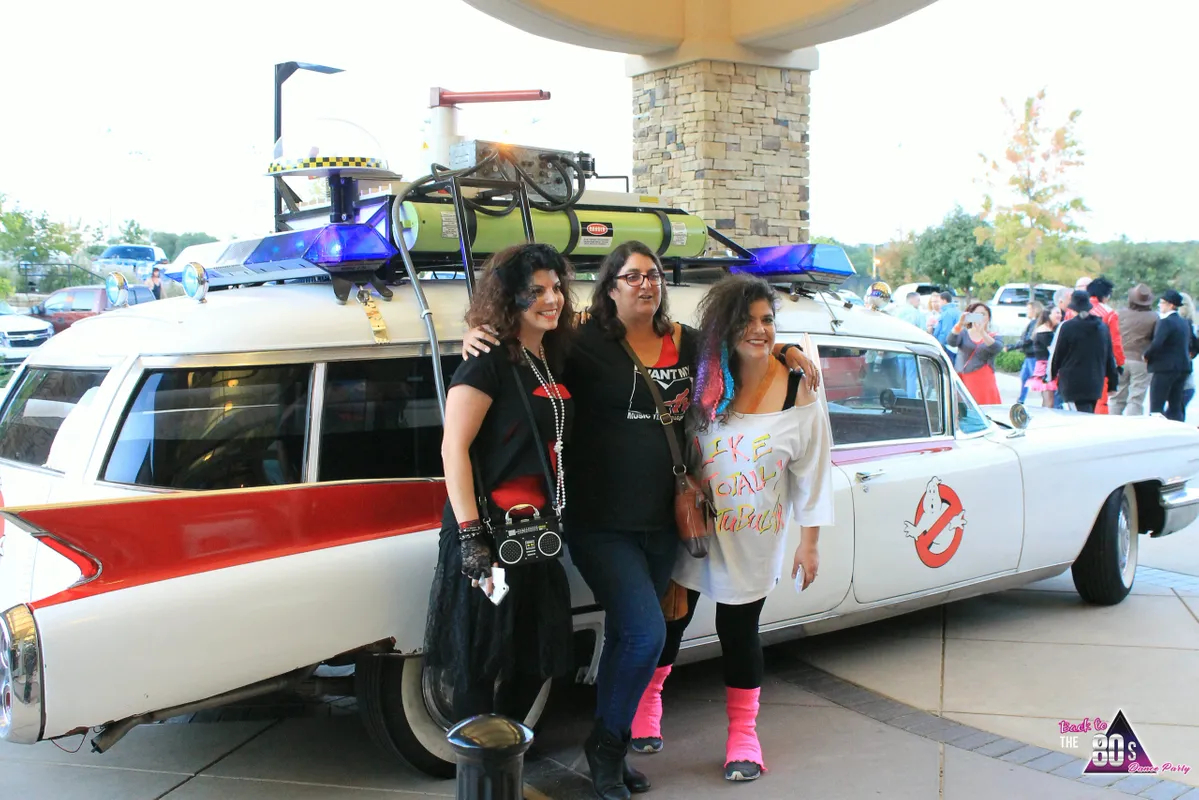 The event will welcome back world renowned DJ Richard Blade (KROQ, SiriusXM), and Texas's top tribute band, Live 80. Guests can channel their favorite 70s, 80s, or 90s artist while wearing styles from years gone by. Feel like a rock star as you walk the red carpet having your picture taken with rockin' tribute artists.
The Marq will once again be transformed into a dance club with pounding music, light shows, and giant video screens. There will be retro themed décor, complimentary food, contests, and opportunities to win great prizes including a trip to Las Vegas or West Hollywood.
According to Michael Garabedian, event organizer and president of the title sponsor Garabedian Properties, over the past two years the event has raised over $110,000 and counting for the benefit of the Journey Learning Center. The proceeds were used to help launch the Skills for the Journey program, which teaches middle school autistic students life skills such as cooking, laundry, playing games and setting the table in a mock apartment located within the treatment center.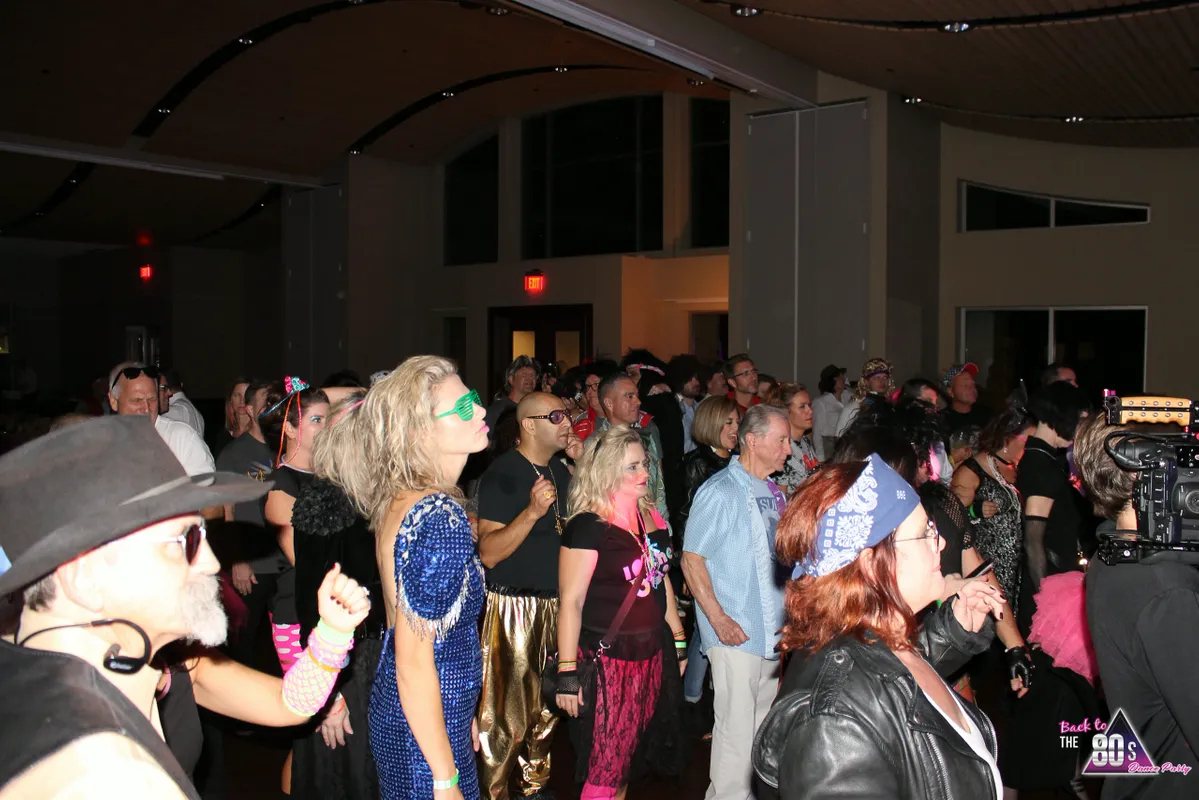 "I have experienced first-hand the expertise, love, and care the Journey team provides for these special children, including our daughter. I am grateful for the generous support of all those who have contributed their time and resources to help us create the biggest retro dance party in Tarrant County," said Garabedian.
• For ticketing info and other details, visit TheRetroDanceParty.com, head to Facebook.com/TheRetroDanceParty, or call (817) 748-2669.
Courtesy: Leslie Way, Community Relations Manager/Garabedian Properties and G7 Presents