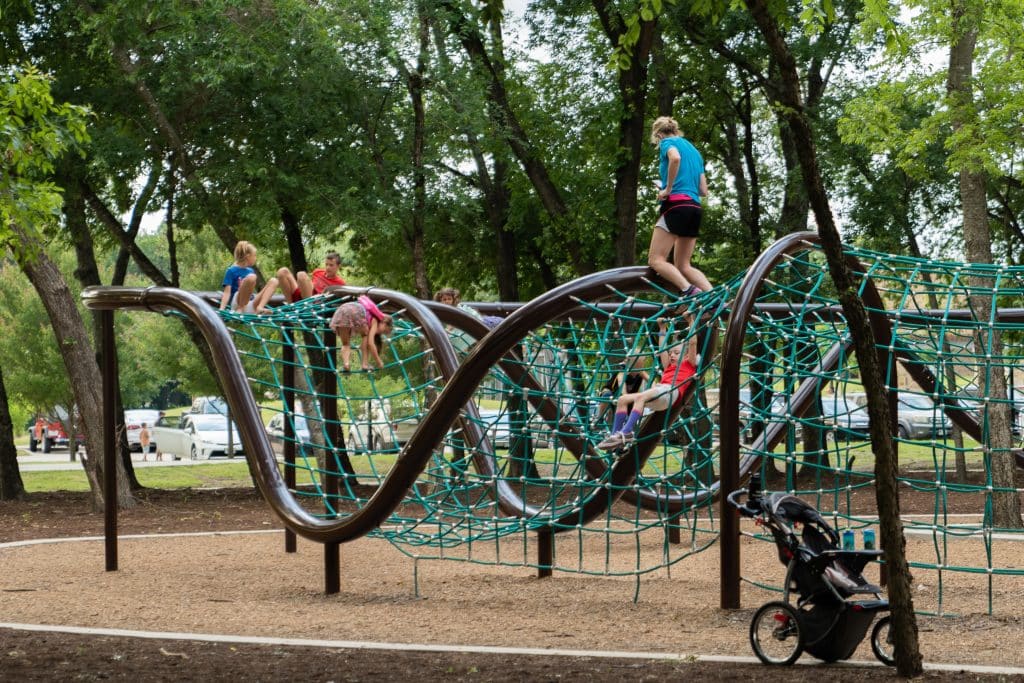 Phase II of Bonnie Wenk Park opens in McKinney
The City of McKinney Parks and Recreation Department is pleased to announce the completion of Phase II of Bonnie Wenk Park, the 170-acre park located along the Wilson Creek greenbelt. Phase II of the community park includes new concrete hike and bike trails, two additional parking lots, two multi-purpose sports fields, five play pods, skywalk, zipline and ropes course, restrooms and two playgrounds. One of the playgrounds is an all-abilities playground, a joint project with the Rotary Clubs of McKinney, especially designed to accommodate children of all ages, needs and abilities.
Bonnie Wenk Park first opened in July 2013 with entrances off of Virginia Parkway featuring a Dog Park, an amphitheater with stage, lake and connections to the overall hike and bike trail system along Wilson Creek. The new additions expand the park further north to include an entrance off Hardin Boulevard at the intersection of Bent Creek Road. Benches were added at each playground and along the new and existing trails.
"We designed Bonnie Wenk Park to offer something for everyone," said Michael Kowski, Director of Parks and Recreation. "By adding these new amenities we hope that visitors will find something new and unexpected to explore and enjoy each time they visit this beautiful community asset."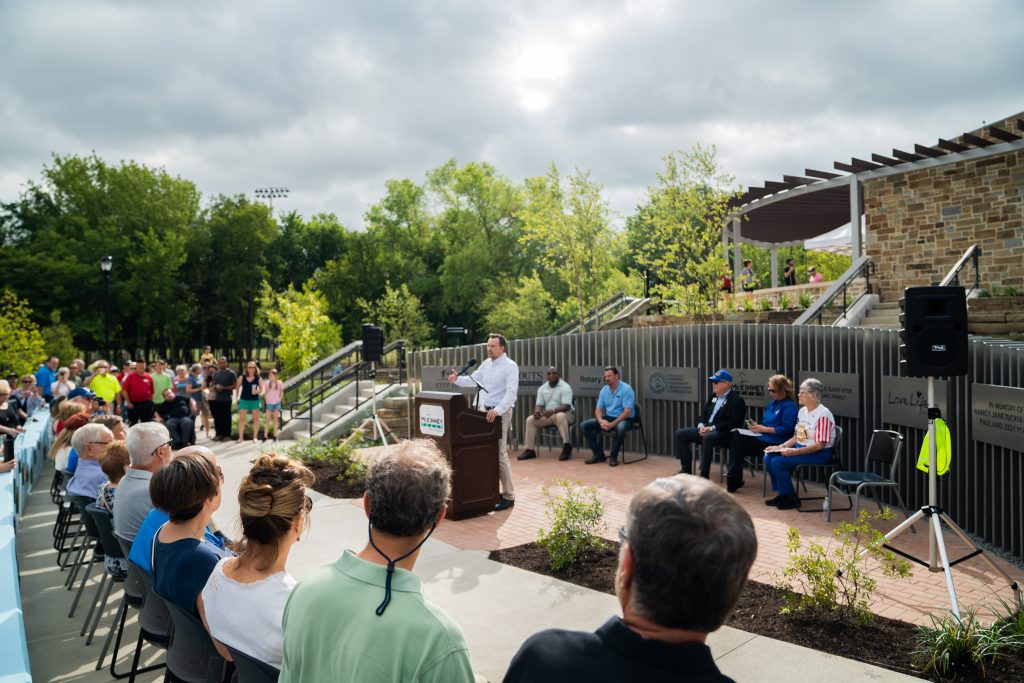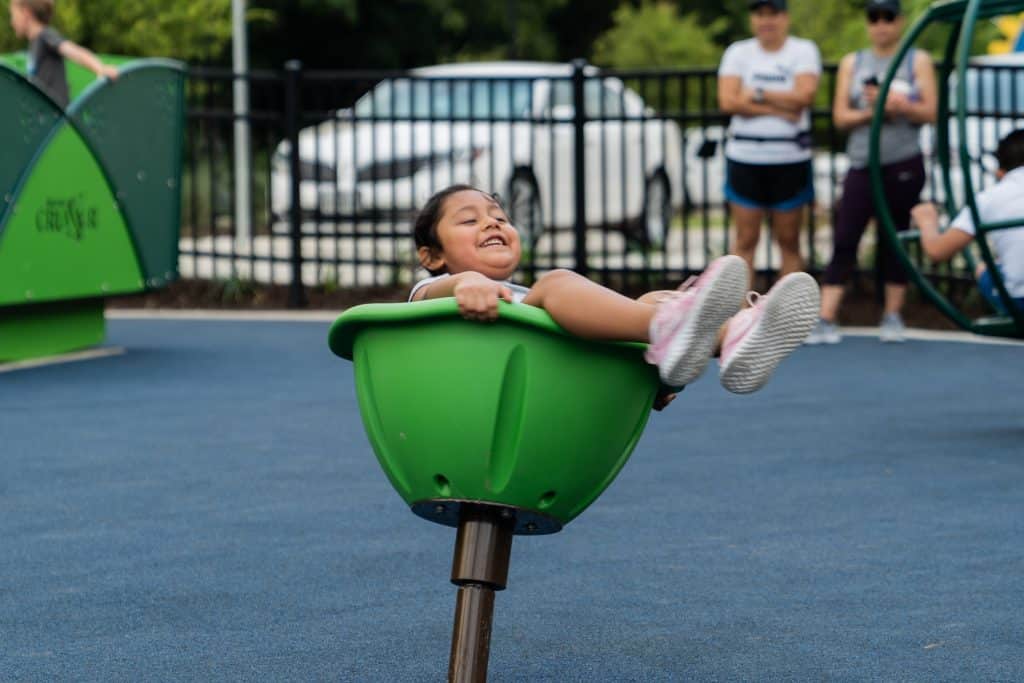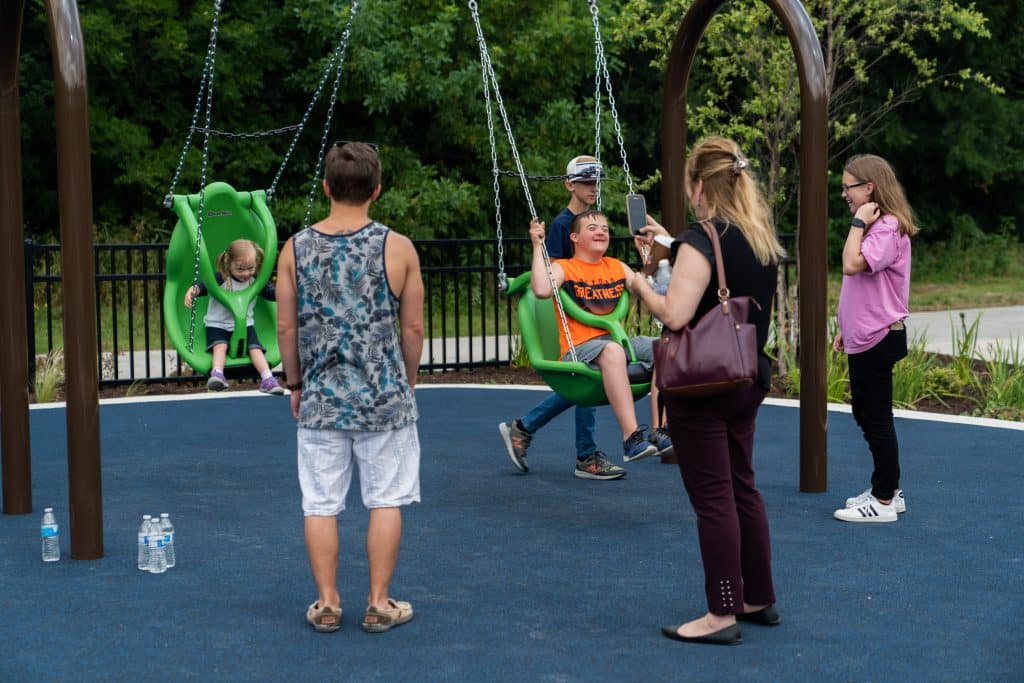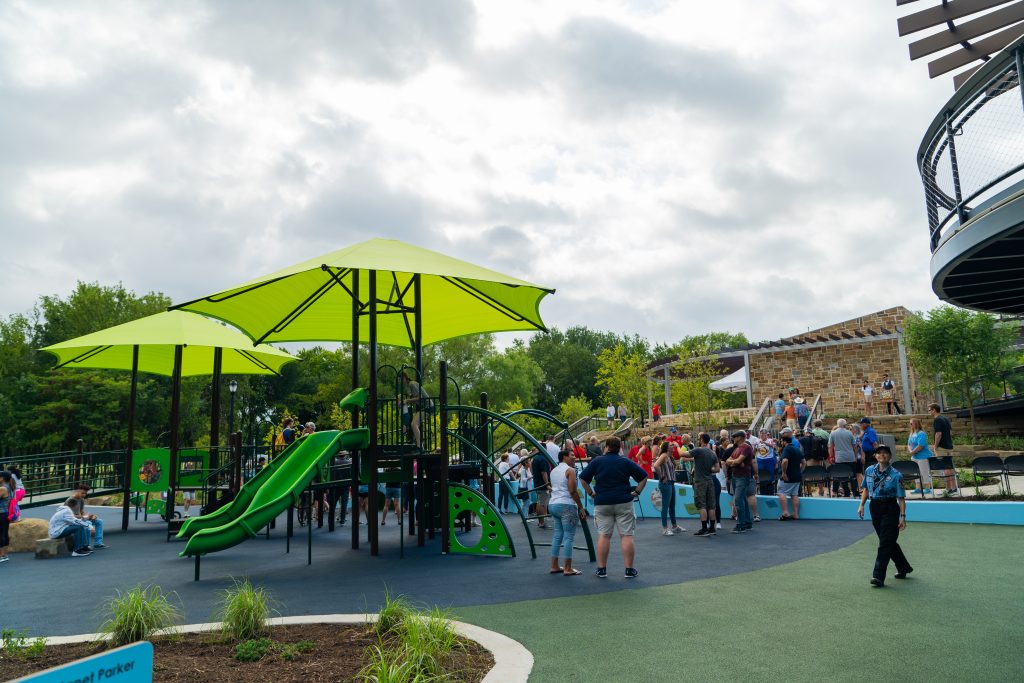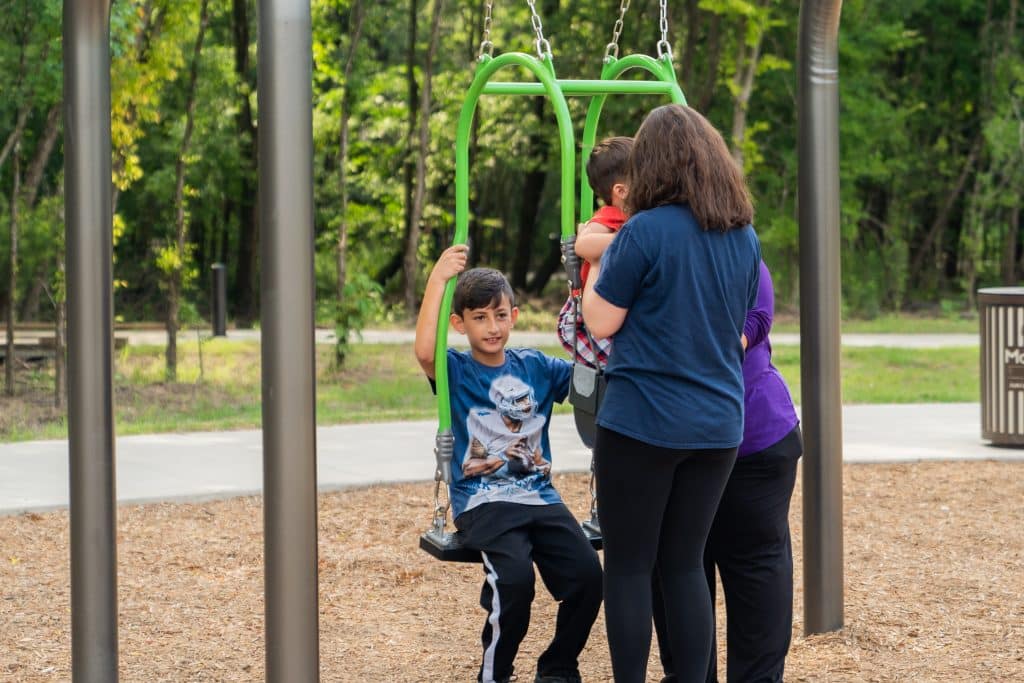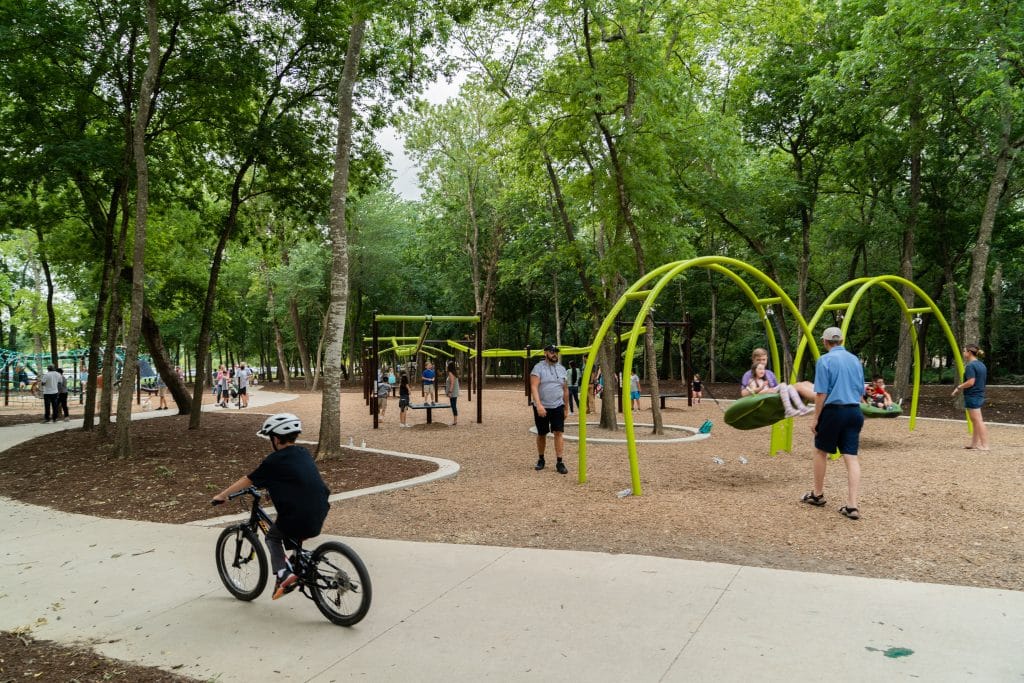 Bonnie Wenk Park hosts the annual Jammin' In June concert series and was named for late McKinney resident Bonnie Wenk, who was dedicated to protecting and preserving the creeks, lakes and open spaces in McKinney.
For more information, visit McKinneytexas.org
COURTESY: Frances La Rue/City of McKinney