If you had just minutes to live, where do you think you would go when you died?

By Karen Williamson
Sooner or later, we are all faced with the reality that we don't live forever here on Earth. My dad faced it in 2014. My mom is a Christian and took us to church at an early age. My dad—a great man, husband, and father—wasn't. He was an engineer at NASA who was raised on a family farm in Yukon, Oklahoma. I came to know the Lord at the age of 12 and my dad made a rare appearance at church to come to my baptism. It meant the world to me. My mom told me that as they began singing hymns, he said, "I have no idea what any of this means." Have you ever felt that way?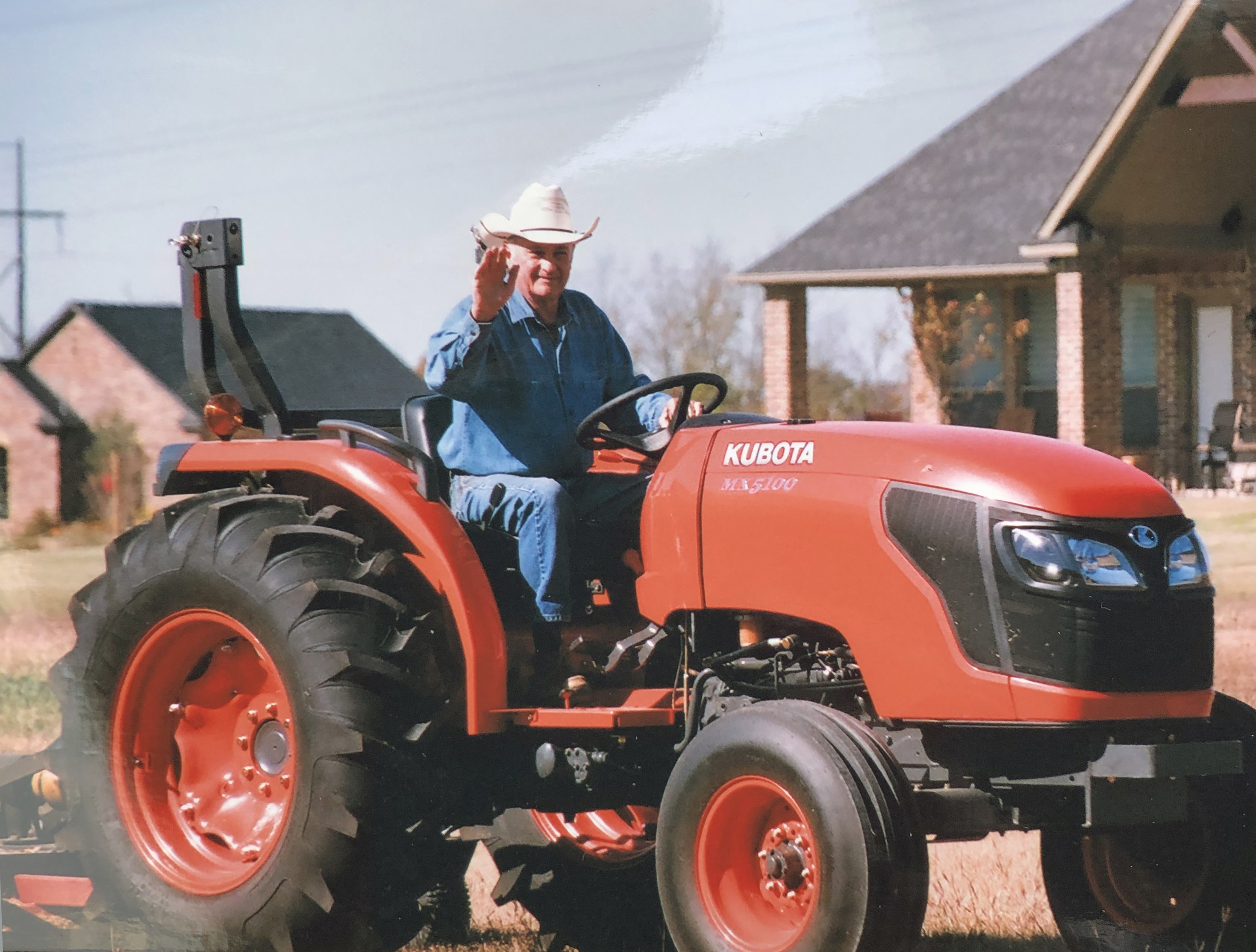 There were many people who touched my dad's life, some who were good Christians—and others who claimed they were but didn't act that way and really turned my dad against becoming one. My dad worked hard, saved his money, and could fix just about anything. When my parents moved to Rockwall and my mom began attending church at the First Baptist Church of Rockwall, Pastor Steve Swofford got to know my dad and took an interest in his workshop. Those little connections are so important. My dad respected Pastor Swofford, but still didn't think that knowing or believing in God would ever be relevant to his own life.
In the early months of 2014, my dad was diagnosed with cancer. It was in his kidney, his spine, and pelvis. We watched my dad try to tackle this problem with the same methodical precision as he would anything he needed to fix. But his cancer couldn't be fixed. When you realize you are at the end of your rope, you will contemplate, if you never have before, what will happen to you when you die, heaven and hell. We will all live in eternity somewhere. My dad asked to meet with Pastor Steve and talk about it.
Something in our conscience tells us there must be a Creator. If a tornado ripped through a barn and whirled up all the metal, would we expect after the tornado to see a perfectly made barn and tractor, with all the intricate details allowing the tractor to run and the barn to stand? Many assume that our intricate bodies, our intricate world, came about because of a big bang and so order came from chaos. But there was a designer for Mount Rushmore, a designer for the building you work in, and a designer for your teeth and jaw.
I've studied as a dentist for 25 years and still can't believe how amazingly intricate just a single nerve system for a tooth is. Have you ever seen a molar shaped tooth in the front of someone's mouth? The tooth buds for our permanent teeth are already forming by twenty weeks after conception—the enamel, the dentin, the nerves that allow us to feel ice cold Blue Bell ice cream. And at around age six, that molar emerges in the mouth in its usual molar spot. Is that not amazing? I can't study things like that and not believe there is a Creator.
So, on a magnificent day in July, my dad told Pastor Steve that he had always tried to live a good life. But he had had some bad thoughts. He had told some little lies. He had sinned—which is enough to keep us from a holy and perfect God who loves us so much He had his own, His one and only Son, given as the sacrifice for our sins so we could be with Him forever. My dad realized that day what sin was in its simplest form. My dad realized that day who God was. My dad realized that day that he owed a debt he couldn't pay, just as none of us can. We can't work enough, serve enough, live long enough, pray enough, teach enough, be kind enough to ever cancel that debt to God.
Thankfully, God made it easy. He said, "here is my Son." Jesus paid our debt. And we all have equal access to Jesus Christ as our savior. He came for all of us. My dad prayed to God that day, asking Him to forgive him for his sin, accepting Jesus as the debt-payer. My dad realized he couldn't save himself—but God provided his Savior. At the age of 78, after so many people prayed for my dad, he was saved.
Three weeks later, my dad went to be with His Lord in peace. And what a difference that makes. My dad was one heartbeat away, as we all are, and now for all of eternity he will enjoy being in the presence of the One who made him, the One who made my dad's engineering brain and his big heart of love for his wife, kids, grandkids—the one who now holds him forever.
At my dad's funeral, my brother spoke about how nothing except cancer, the thing my dad couldn't fix, could have ever brought him to a place of wanting to know what the minute after death would look like. I'm so overjoyed that Jesus Christ took my dad's place and mine on that cross.
When you realize you are at the end of your rope, you will contemplate, if you never have before, what will happen to you when you die, heaven and hell.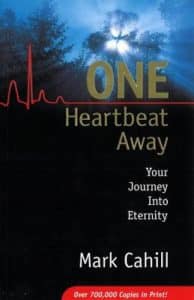 CONTACT
560 West Ralph Hall Parkway
Suite 104
Rockwall, Texas 75032
(469) 402-0024
KarenWilliamsonDDS.com