It's a known fact that if you have quality fitness apparel in your closet, you are much more likely to get up and get in that workout. With that in mind we rounded up athletic gear that looks and feels so great you'll be figuring out how to add more gym/track/yoga/ spin/etc. time to your week!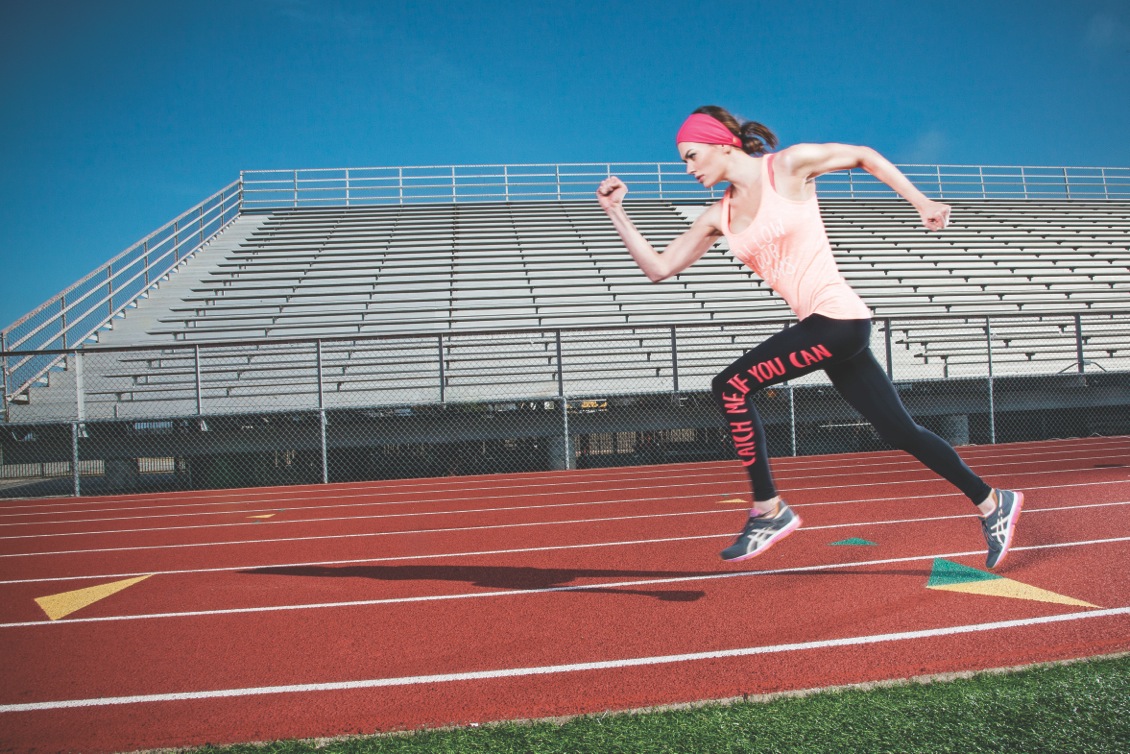 Lorna Jane Acrobat sports bra. $65.99, LornaJane.com.
Lorna Jane Catch Me running tight. $99.99, LornaJane.com.
Lorna Jane Dreamer tank. $39.99, LornaJane.com.
Don't workout because you hate your body. Workout because you love it.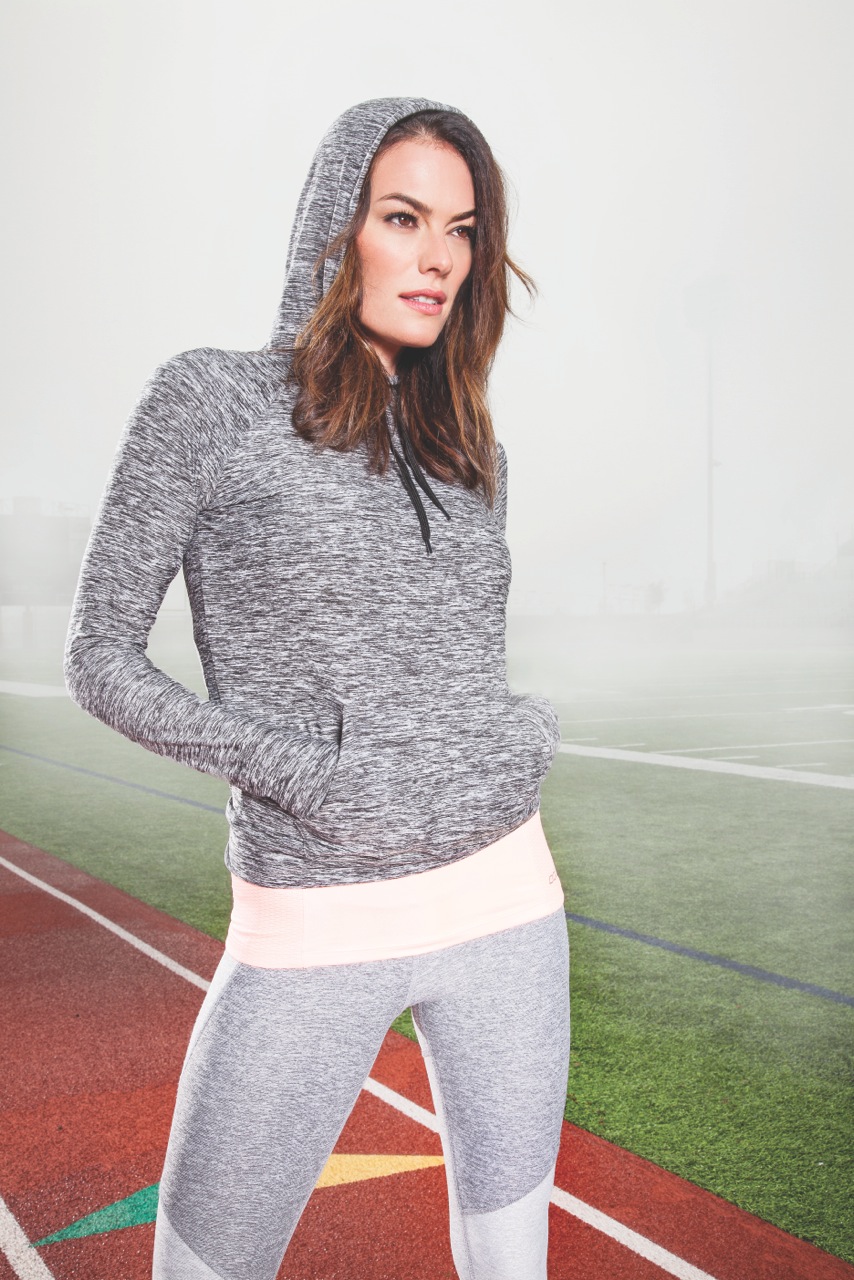 Lorna Jane Serena Excel tank. $69.99, LornaJane.com.
Outdoor Voices warm up leggings. $100, OutdoorVoices.com.
Outdoor Voices Catch Me If You Can hoodie. $85, OutdoorVoices.com.
Strive for progress, not perfection.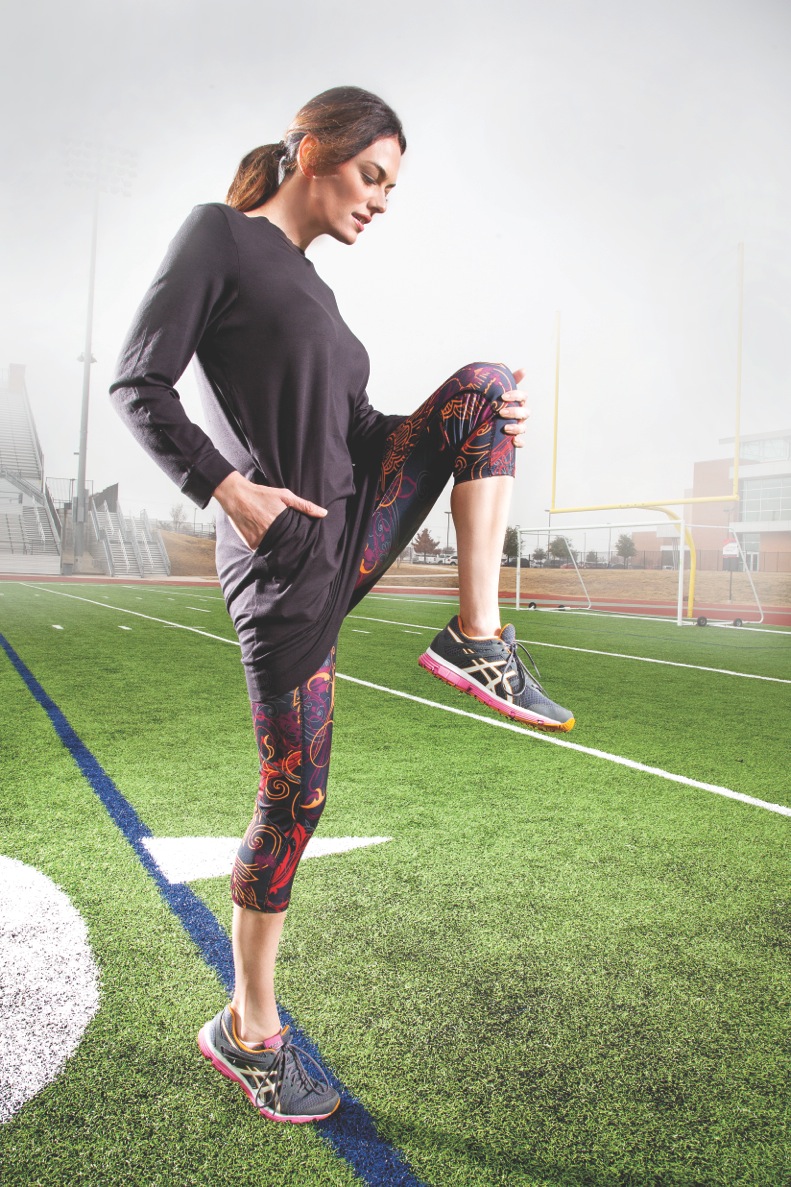 Skirt Sports Redemption capris. $70, SkirtSports.com.
Kamit long top with pockets. KamitSport.com.
No matter how slow you go, you are still lapping everybody on the couch.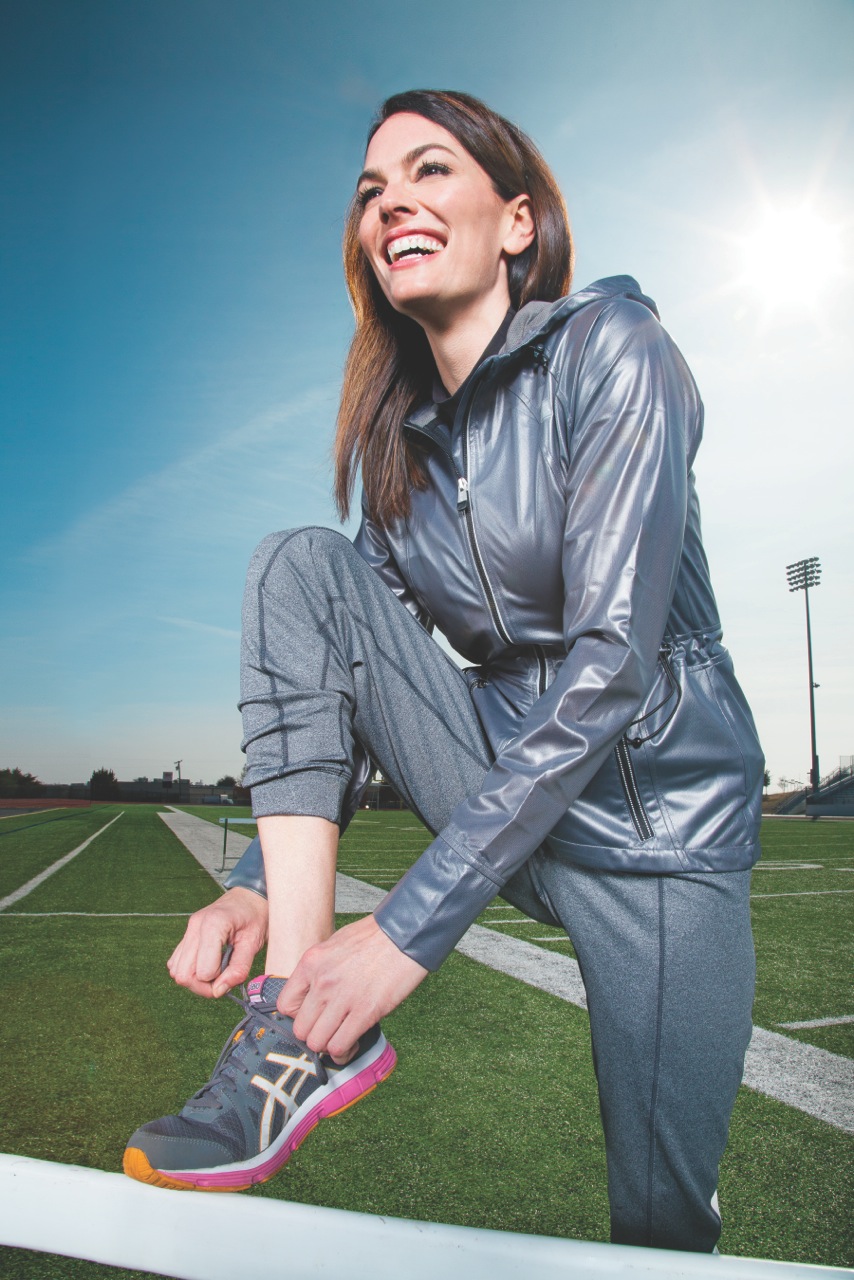 Skirt Sports Versa Jacket. $72, SkirtSports.com.
Kamit high-neck tee. KamitSport.com.
Skirt Sports Fearless Runner pant. $88, SkirtSports.com.
Don't wait until you've reached your goal to be proud of yourself. Be proud of every step you take toward reaching that goal.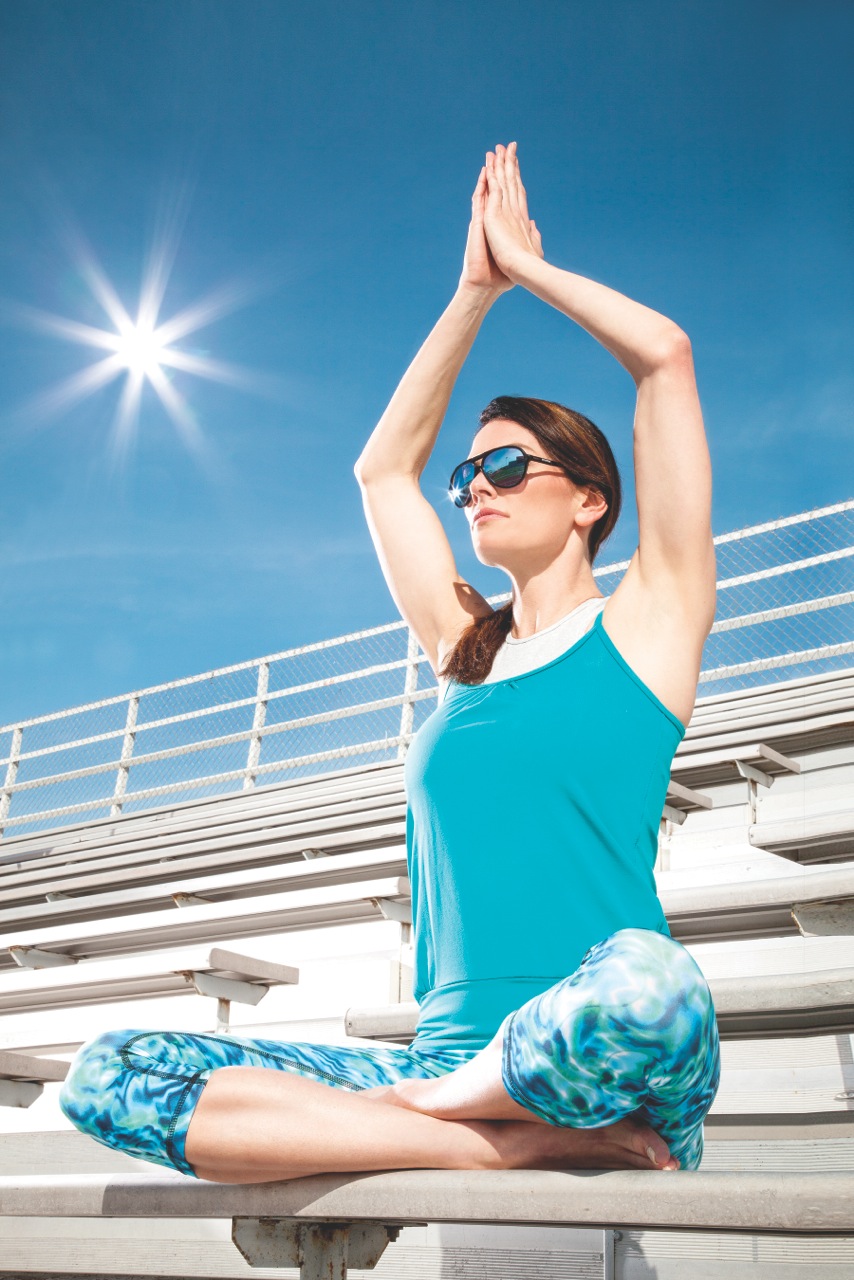 Outdoor Voices Athena crop top. $60, OutdoorVoices.com.
Gaiam Petal Mesh tank. $54, Gaiam.com.
Gaiam PolyEco printed capris. $62, Gaiam.com.
Revo Phoenix Polarized Sunglasses. $279, Revo.com.
Photography by Trey Singleton
Art Direction and Styling by Abby Hoeffner
Hair and Makeup by Cheryl Smith with The Campbell Agency
Model Deanna Cahill with The Kim Dawson Agency