Make breast wellness a priority this month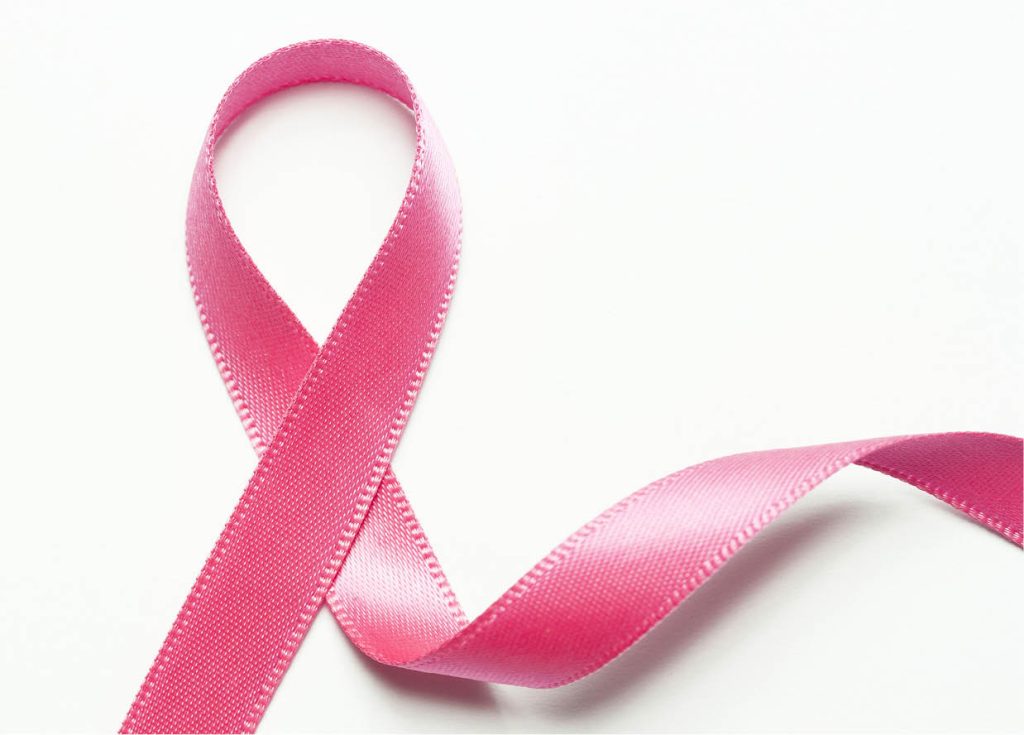 October is Breast Cancer Awareness Month, which makes it an ideal time to discuss early detection and recommended screenings. Though doctors participating in this article have noted that there are no significant changes in the screening guidelines since last year, physicians are now better equipped to fight the disease thanks to the latest medical developments. These breakthroughs result in increased survival rates.
Regular exercise, being at a healthy weight, and not drinking excessive amounts of alcohol decrease cancer risk. Mammograms should be done according to your age, predisposition to cancer, and doctor recommendations.
"3D mammography does increase diagnosis of cancers and decreases recall rates," explains Pamela Otto, MD, a radiologist at UT Medicine San Antonio. The American College of Radiology, American College of Obstetricians and Gynecologists, and American College of Surgeons recommend annual mammography screenings for women 40 and over. The U.S. Preventative Services Task Force (USPTF) recommends mammography screening at age 50 to 74 bi-annually. High risk groups, like women who have a family history of breast cancer, require earlier screening and breast magnetic resonance imaging (MRI), which offers more detailed images by using a magnetic field, radio waves, and a computer.
"Whole breast ultrasound is beneficial for patients at high risk and for those with dense breasts since it does minimally increase detection of breast cancer," states Dr. Otto, who is board certified in diagnostic radiology and fellowship trained in breast imaging and intervention.
Research at The University of Texas Health Science Center at San Antonio has identified new genes that predispose women to breast cancer. "We have uncovered genes that don't work well and increase risk for breast cancer by testing for these genes in blood. We are now testing for PALB2 and RAD51 genes. UT has looked at specific genetic tests that we can do in cancer tissue which can help predict the benefit of chemotherapy. Based on this research, we're hoping to give chemo only to patients who have the potential based on this test to benefit from this treatment," says Virginia Kaklamani, MD, DSc, a hematologist/oncologist from the Cancer Therapy and Research Center of the UT Health Science Center.
Targeted therapy is a new way to combat breast cancer by preferentially killing cancer cells instead of normal cells. This method is different from chemotherapy, which does not differentiate between normal and cancer cells. One breakthrough therapy uses a compound known as palbociclib, which works by attacking CDK 4 and CDK 6 proteins that help cancer cells grow and duplicate. New medications may soon be available that attack other cancer related protein. Clinical trials are underway so these medications may be available as early as next year.
New drugs also include checkpoint inhibitors or immune therapeutics. "This new class of drugs empowers the immune system to attack cancer and is being tested as a breast cancer treatment," says Dr. Kaklamani. According to Dr. Kaklamani, breast cancer survival has increased from two years to now three years. This data is a generalization, since much depends on the type of breast cancer. This improvement, nevertheless, adds hope to the continuing fight against this disease. As always, readers are encouraged to discuss any concerns or problems with their doctors.
Age is a determining factor in the breast cancer risk for women. "Women younger than 50 have a decreased chance of developing breast cancer compared to those over 50. However, 25 percent of breast cancer occurs in women 40 to 49 years of age," Dr. Otto states. She adds that screening should continue as long as a woman is in good health and expected to live ten more years or longer.
Dr. Kaklamani explains that there are 220,000 new breast cancer cases in the U.S. per year. Women with implants can rest easy knowing that there is no change in their survival outcomes. However, getting the proper screening is important. "Since implants compress breast tissue, they can be more difficult to screen in a mammogram. Implants need to be exchanged every ten to fifteen years, depending on the type of implants, in order to prevent leakage," she adds.
Through her studies, Dr. Kaklamani has identified changes in genes with breast cancer and obesity. "Some genes tell our body how much to eat and help regulate weight. But when they don't control weight well, this factor can contribute to changes in the breast," she concludes. Women should be familiar with how their breasts normally look and feel and report changes to their physician.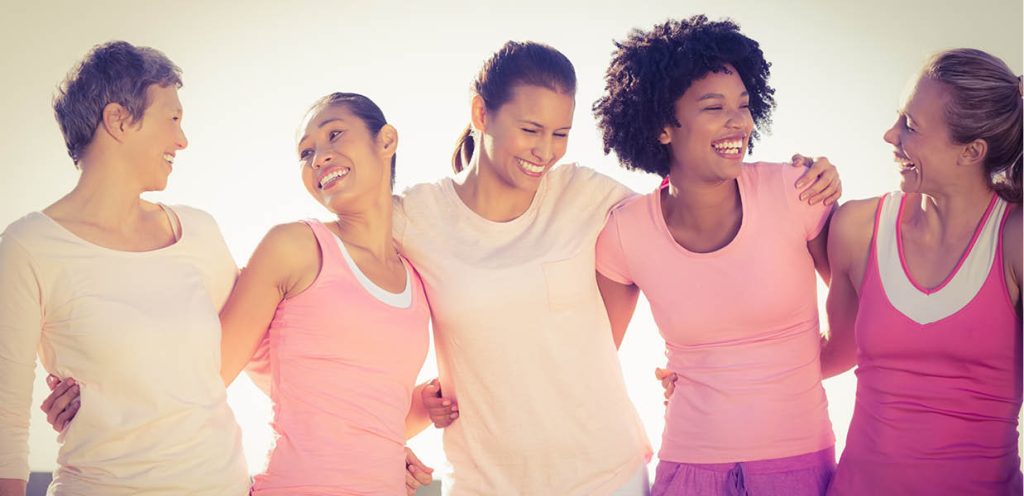 By Perla Sarabia Johnson