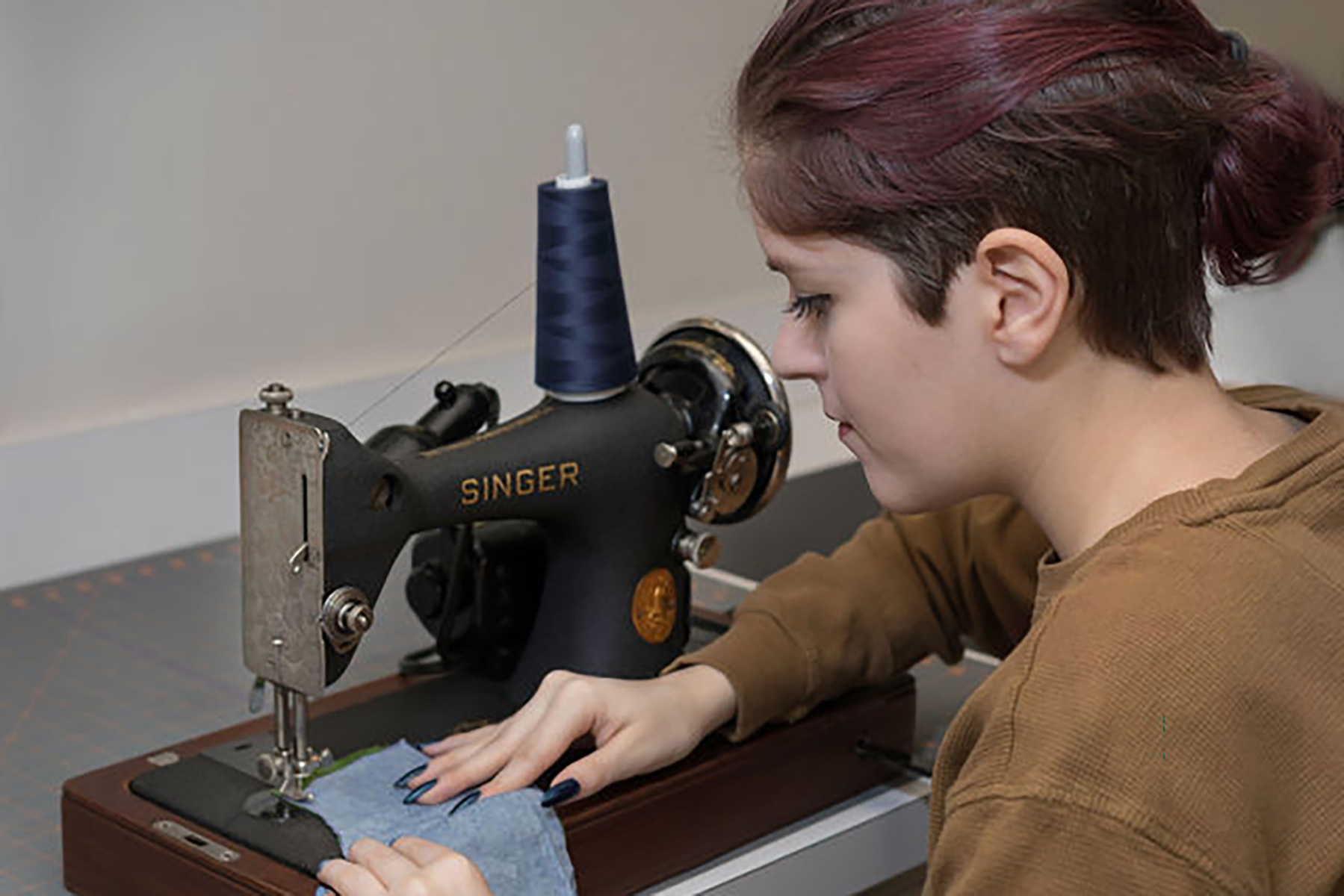 Bridgeland High School junior Ruth Poole made more than 200 cotton masks for Cy-Fair community members amid the COVID-19 outbreak. While learning from home, Poole recognized a need for masks, especially among the elderly community.
"I feel really good about being able to provide masks to those who need them," Poole said. "Oftentimes community service is more of a long-term project, but by doing this there was near-instant fulfillment of a need and I am proud to have contributed."
Poole distributed the masks to various community members, including Crossbridge Christian Church.
COURTESY: ABBIE MCINTOSH/CFISD