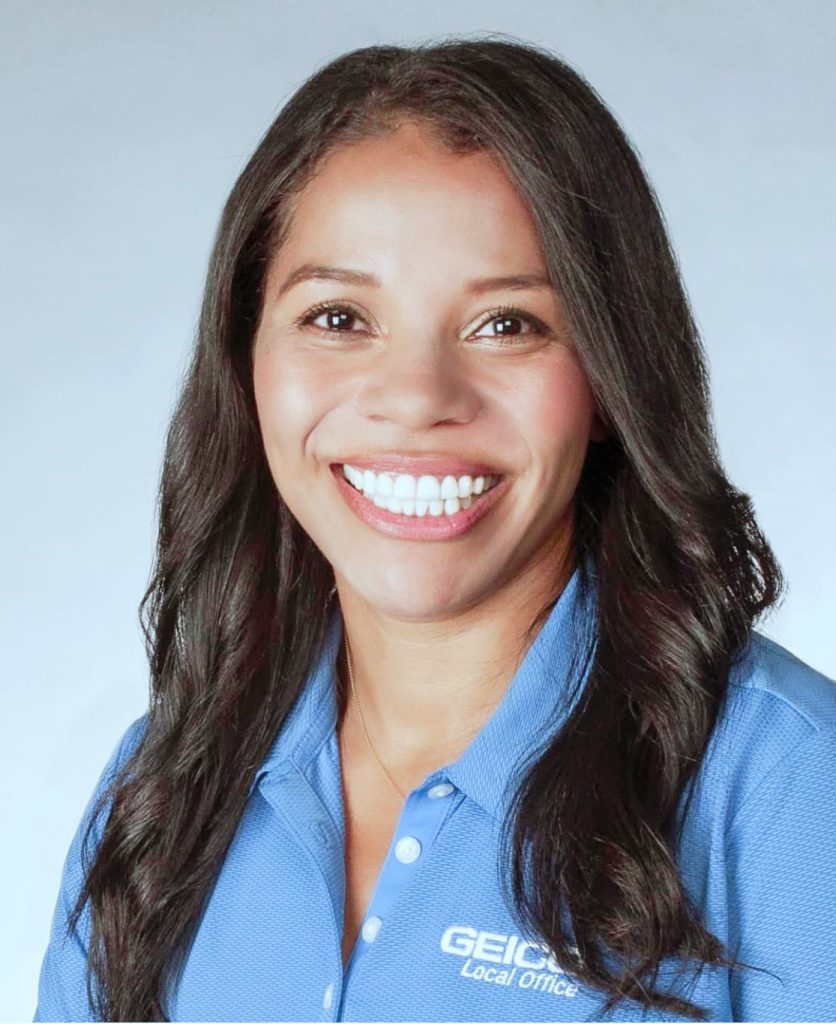 ---
Victoria Elliott is a dynamic entrepreneur. She earned her master's degree in business at Texas Tech University while working full time in the career center. A serendipitous meeting with visiting GEICO executives set her on a track for success. Chosen as one of the first students for Geico's elite "Emerging Leadership Program" in 2003, Elliott surpassed everyone's expectations.
"Almost the entire panel of experts were female," Elliott recalled about her interview with GEICO. "Women in powerful leadership positions. I thought to myself, this is what I want to do."
After completing the program, she was offered a project lead position in GEICO's corporate headquarters in Washington, D.C. Over the next several years, she moved to Virginia Beach to head up other divisions.
Her heart was always in Texas, and she moved back to lead sales and services for 12 states. After 20 years of corporate work, she bought her own franchise, and in over three years, she has a staff of seven and a thriving business.
"You have to be good to your team and to your customers, and you do that every day," said Elliott. "This is an amazing company with an incredible group of people. I love what I do, and I love helping my customers and our community."
Elliott's altruistic activities include programs that support first responders, women's shelters, after-school programs, Junior ROTC and military programs. "Being successful means giving to your community and supporting one another," she said.
---
CONTACT
18671 Lyndon B. Johnson Freeway, Suite 500
Mesquite, Texas 75150
(469) 357-0900
GEICO.com/Insurance-Agents/Texas/Dallas-Fort-Worth/Victoria-Elliott