Stephanie Mathews
Stephanie's Creative Space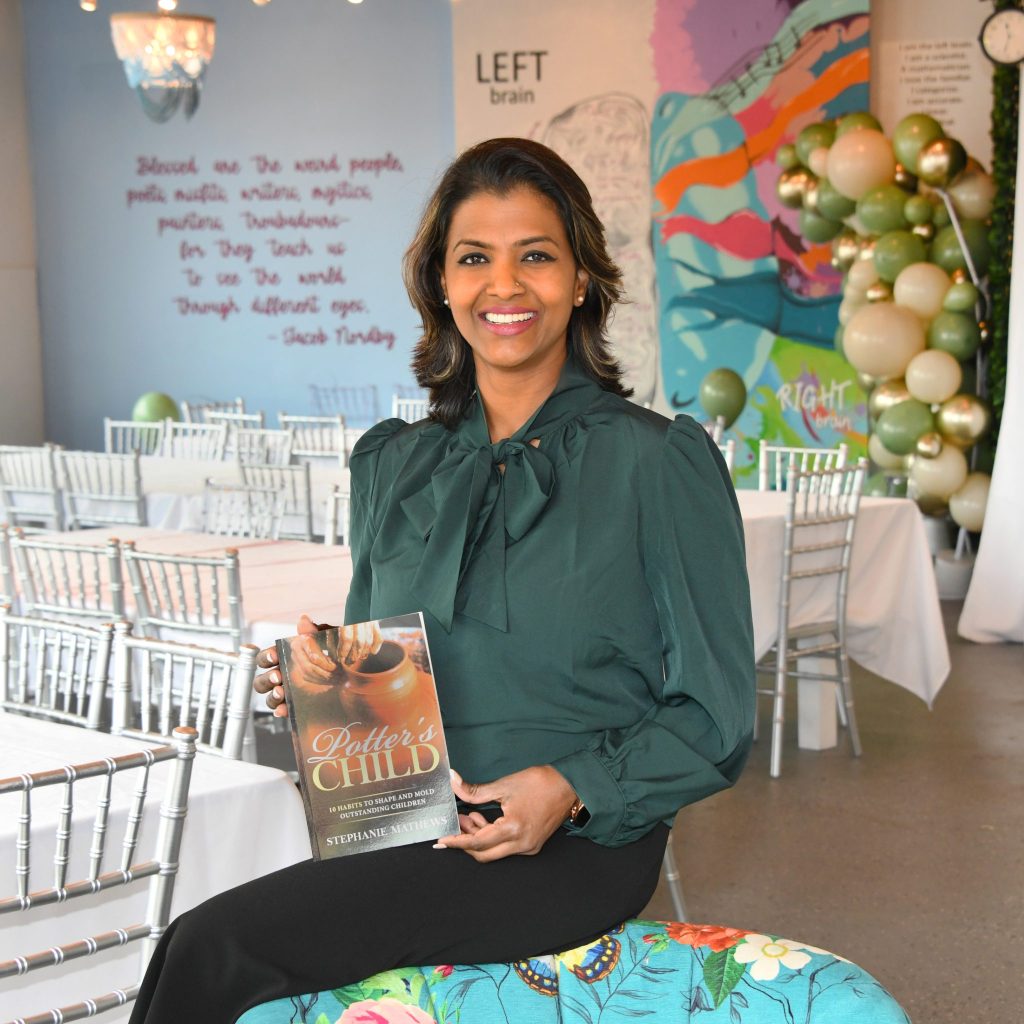 By
Annette Brooks
---
Especially in these times of change and uncertainty, seeking the services of a savvy, experienced estate planning and probate law attorney like Laura Starr isn't just a good idea, it's essential.
An award-winning attorney and managing shareholder of family-owned Starr Law Firm, Laura Starr is board certified in estate planning and probate law by the Texas Board of Legal Specialization. Known for her ability to make deep, lasting connections with clients, she creates individualized estate plans designed to safeguard their assets and address sensitive issues like guardianship and long-term care.
"Everyone is unique, with different circumstances and objectives. I work closely with my clients to create customized estate plans that reflect their personal goals and wishes and bring peace of mind,"
Laura shares.
Stay Current
Our lives are constantly changing and evolving. Is your estate plan up to date?
"It's important to review your estate plan and all associated legal documents, such as a durable power of attorney and an advanced healthcare directive, at least every three years," Laura says. "It's vital to review them when there are changes in your family, life, and health — a new home or a second home, a marriage or divorce, a new baby, the death of a family member, a move to another state, and so on. Tax code changes should also be reviewed."
As an estate planning attorney, Laura often sees disputes among family members and beneficiaries arising from incomplete or old wills and estate plans that are no longer relevant. "We want to help your estate avoid probate court. A will alone doesn't necessarily prevent probate from occurring; however, a tool like a revocable trust as part of an estate plan can accomplish this," Laura explains.
Asked if having a will is good enough, Laura replies, "A will indicates actions to be taken once you die. An estate plan is much broader, encompassing situations in your life now and how your assets will be handled after death."
Laura also comments on DIY estate plans and wills, which may initially sound appealing, but she cautions about serious pitfalls.
"DIY plans are just online forms you fill out. Customization can be limited and what you don't know can create problems," Laura shares. "We often have clients come to us to review DIY plans they've created that won't come close to achieving their intended goals."
More About Laura Starr and Award-winning Starr Law Firm
Laura practices with her father, Bert Starr, and husband, Michael Presbitero at Starr Law Firm. The close-knit legal team regularly collaborates to provide comprehensive solutions to their clients.
She completed an undergraduate degree at Texas Christian University and earned her J.D. and a certificate in business law at DePaul University in Chicago. Outside of work, Laura enjoys spending quality time with her husband and their daughter, and their rescue dog.
Estate planning

Wills and trusts

Probate

Guardianship

Business and corporate law

Real estate transactions

Tax law
---
CONTACT
3108 Midway Road
Suite 101
Plano, Texas 75093
(972) 633-2588
StarrLawFirm.com