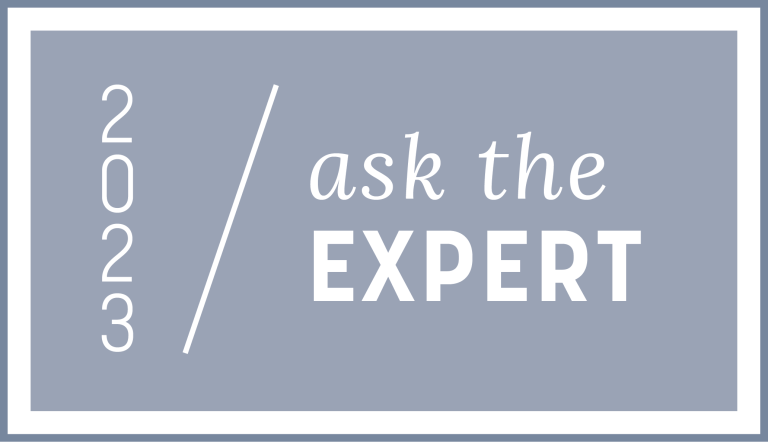 Q&A
I Spend A Lot Of Time Outdoors And Am Worried About A New Mole That Appeared. When Should I Be Concerned?
There are several characteristics of moles that signal possible melanoma or pre-cancerous lesions. Look for changes in shape, color, asymmetry, and blurry, jagged, or scalloped borders. Also, consider the size of the lesion. If a mole starts out small and begins changing in size, you should be seen by an experienced dermatologist. Forty percent of melanomas originate from a preexisting mole. New and preexisting moles should be checked regularly. As a board certified dermatologist, I perform total body skin exams as a form of early detection, and I recommend a baseline skin check for younger patients using a system called Skin IO. It provides a digital record of your skin from photographs and gives online accessibility for the patients to check the progression of moles. When outdoors, take preventative measures such as applying sunscreen, wearing UPF clothing along with a wide-brimmed hat, and seeking shade when appropriate.
Can A Dermatologist Surgically Remove A Cyst, Mole, Or Cancerous Lesion?
Many dermatologists use Mohs surgery — a procedure that removes the tissue layer by layer to excise basal and squamous cell skin cancer. In both of my practices, we perform Image-Guided Superficial Radiation Therapy (IG-SRT) to destroy cancer cells. Accurate and precise, the procedure uses ultrasound to visualize a lesion's depth. With a 99% cure rate, IG-SRT is the standard of care for radiation therapy treatment of non-melanoma skin cancers. It is also used to reduce keloids (raised overgrowth of scar tissue).
Can Women In Perimenopause Or Post-Menopause Get Acne? Is There A Hormone Connection?
Cystic acne can be triggered by a fluctuation in hormones. Estrogen levels drop in menopause, resulting in increased androgen levels. This causes the skin to produce more oil, enabling the formation of painful, inflammatory acne deep under the skin. Oral medication can be prescribed to block the androgen receptors. Winlevi is a new topical prescription medication used to treat cystic acne. As a topical androgen blocker, Winlevi is FDA-approved for patients ages 12 and up. It's designed to inhibit androgen receptors in sebaceous glands, decreasing oil production. Other forms of treatment include laser therapy and micro-needling, which can be performed to reduce remaining acne scarring and pigmentation concerns.
What Do You Recommend For Anti-Aging?
After an initial evaluation with me, a treatment plan is tailored to your individual needs using a combination of skin care products and procedures to refresh and revitalize the skin. The "trinity of anti-aging" incorporates lasers, fillers, neuromodulators including Botox, and the latest FDA-approved neuromodulator DAXXIFY®, which lasts on average six to nine months, while Botox typically lasts three to four months. Other forms of treatment can be added to maximize the health of your skin. Maintaining a consistent regimen is the key to looking and feeling your best.
About The Expert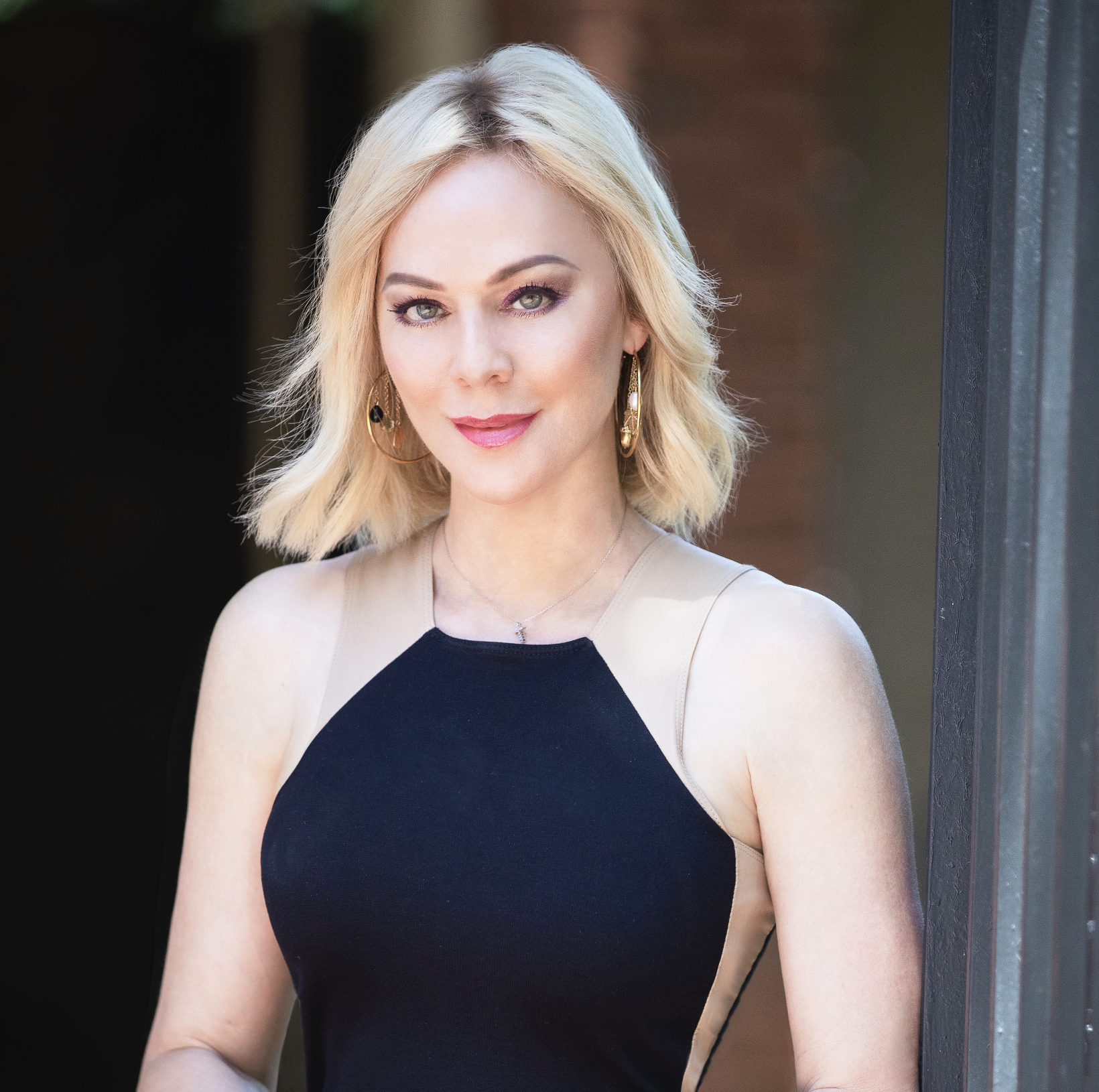 Janine Hopkins, MD, FAAD
Hopkins Dermatology
Janine Hopkins, MD, FAAD is a board certified dermatologist with offices in Monroe, Louisiana, and Southlake, Texas. Practicing since 1996, she focuses on cosmetic and medical dermatology using unique, state-of-the-art treatments. She is the founder of Trinnovations and invented the CuraCator™, a revolutionary medical device providing safe, controlled, and sterile application of topical products to skin.
Get In Touch