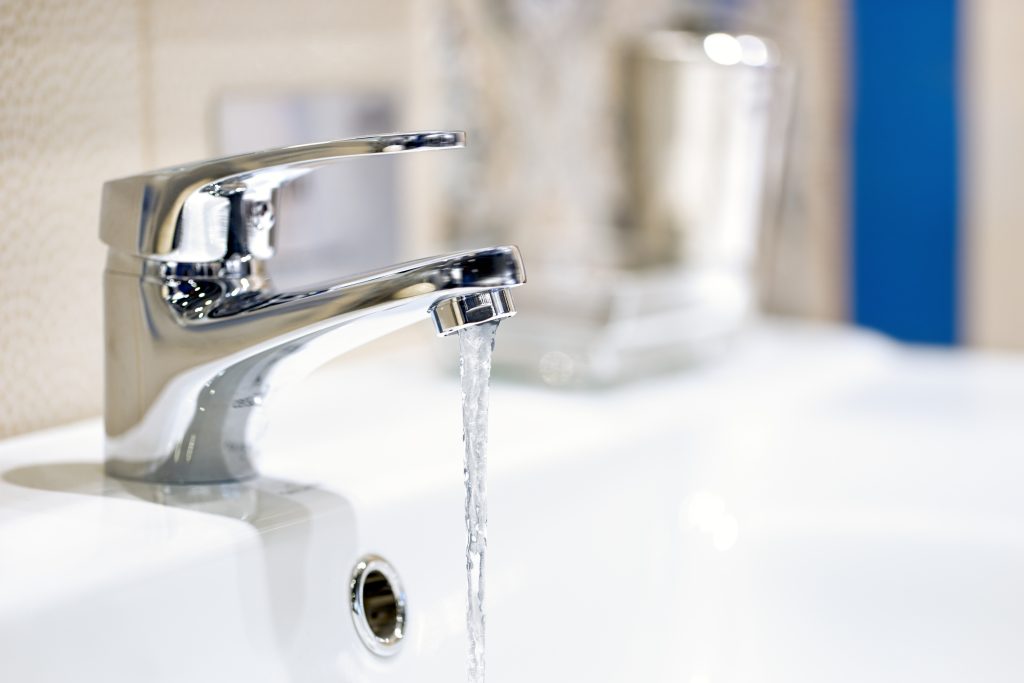 Ah yes, the often overlooked yet completely essential faucet. We all have them—and many of us have two, three, four, five? Close your eyes and think for a moment. Can you picture what a single faucet in your house looks like, specifically?
Would you like to be able to?
This month we've rounded up some faucets that you're sure to remember, whether they find themselves differentiating a bathroom or kitchen.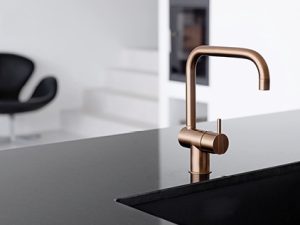 VOLA KV1
from Hastings Tile & Bath
This one-handle mixer ceramic disc kitchen faucet in copper features a strong, squared-curve silhouette and a double swivel spout. HastingsTileBath.com
Elan Vital
from Watermark Designs
A bath faucet reminiscent of industrial steam pipes, but with all the modern features like washerless ceramic disk lever handles, galvanized steel construction, and several installation configurations. Watermark-Designs.com
Soho
from THG Paris
Purely symmetrical and highlighting clear optical glass handles, this stunning faucet features no visible hardware or stems with a tall, streamlined spout. THG-Paris.com/US/en
Edge
From Franz Viegener
The ultra-modern silhouette of this faucet is a beauty of modern engineering, with flat, fin-like handles and a precision-machined spout. FranzViegener.us/en