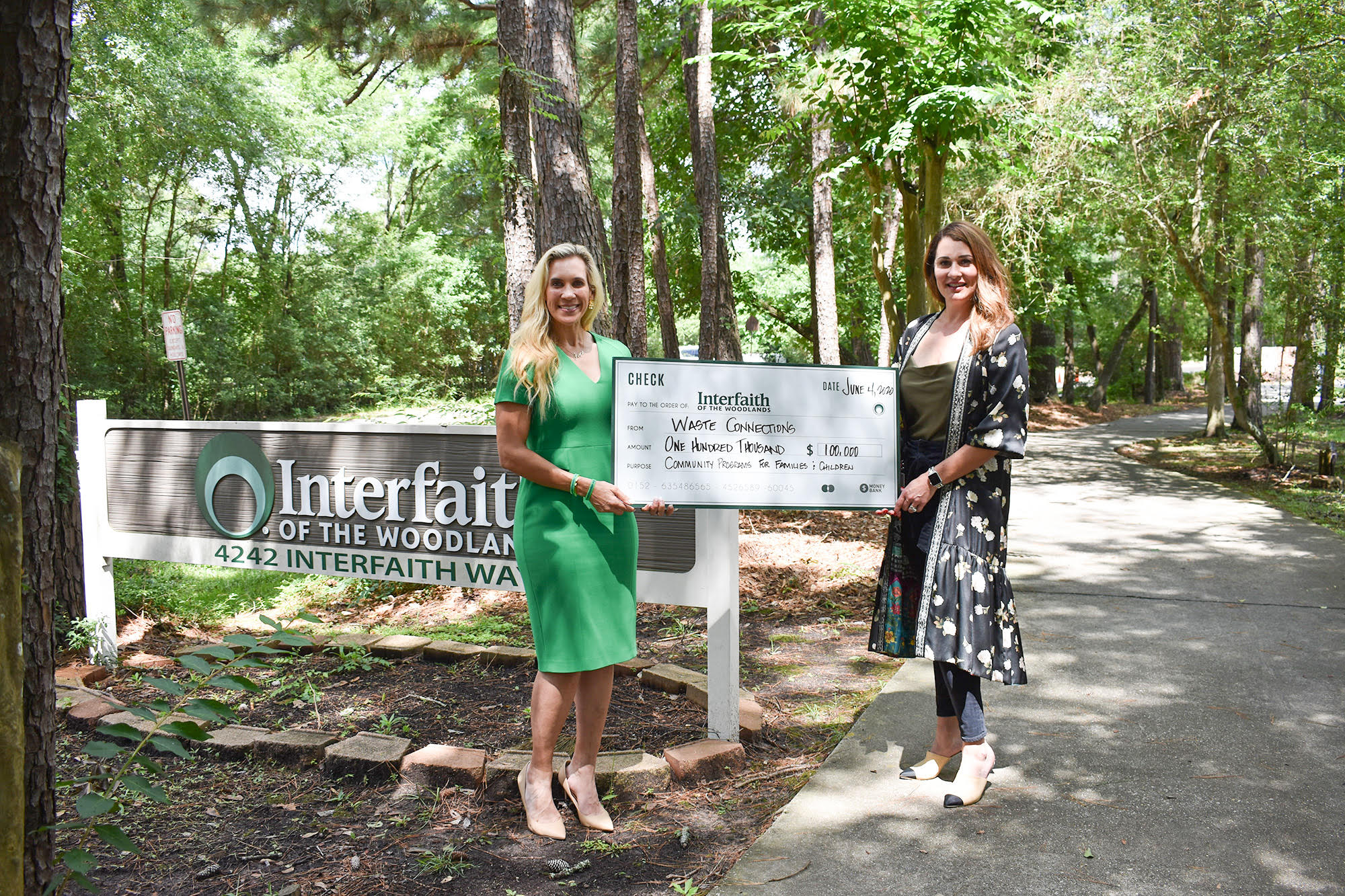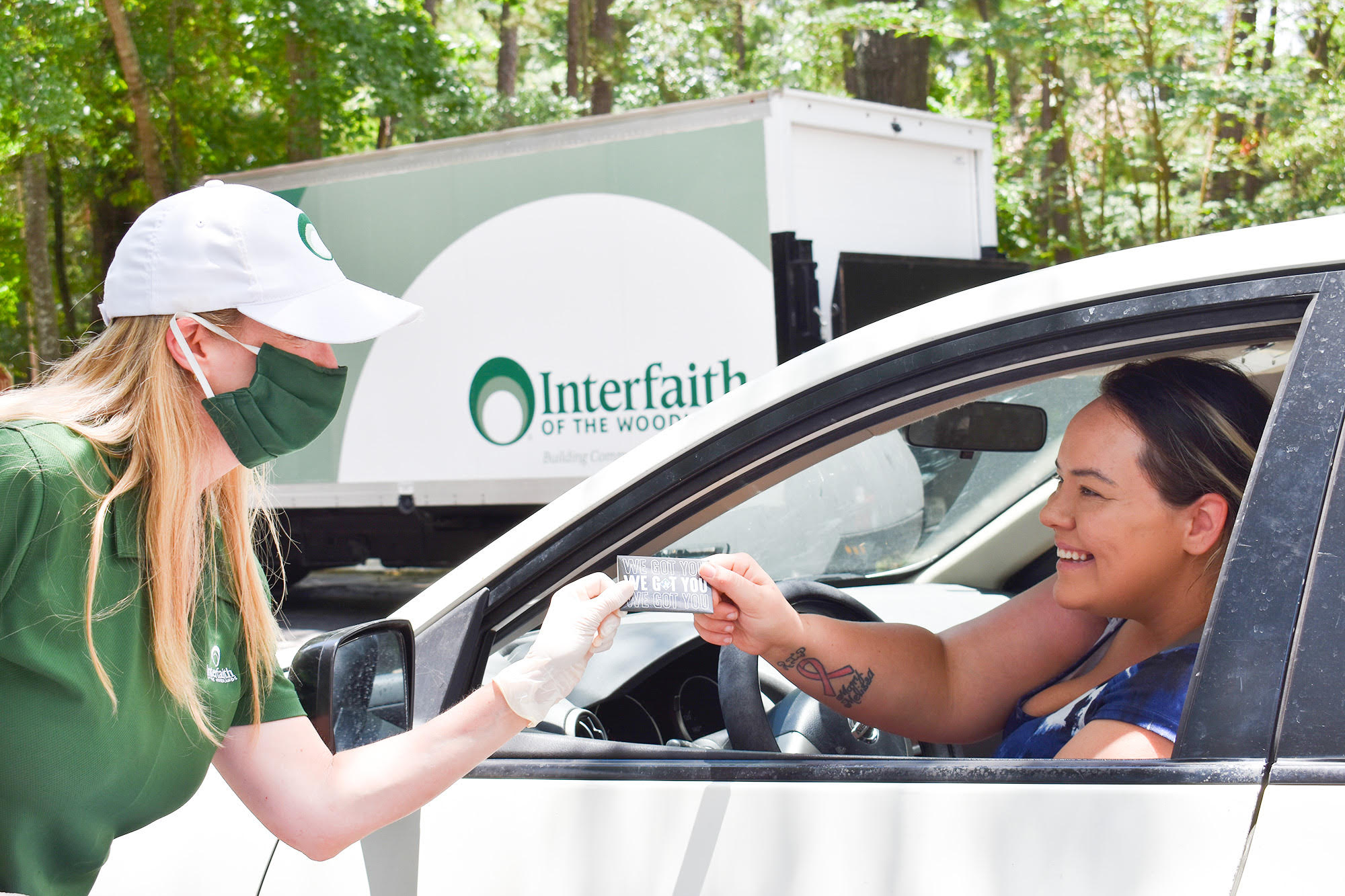 Despite the cancellation of their 12th annual Golf Classic for Kids & Poker Experience, Waste Connections, Inc. donated $100,000 to Interfaith of the Woodlands. The organization was honored to be among the 10 plus charities that benefited from the virtual event, which was able to raise more than $950,000 during the COVID-19 pandemic.
For Interfaith clients, this contribution provides 135 families with a $500 directed payment for their rent, mortgage or utility bill, a visit to the Food Pantry to receive groceries to make 6 complete meals for their entire household, school supplies for each child in their family, supplementary food items for the weekends during the school year through Interfaith's Weekend Backpack Program, and gas cards to ease transportation. In addition, each family will receive a $25 gift card to Walmart, also courtesy of Waste Connections.
For more information on Interfaith's programs and services visit WoodlandsInterfaith.org or call (281) 367-1230.
COURTESY: JEN MCDONALD/INTERFAITH OF THE WOODLANDS