This month we bring you flatbreads, brownies, and biscuits from a few leading food bloggers, recipe developers, and cookbook authors based in Texas

By Melissa Tate

Tate Farms Cast Iron
Biscuits on Biscuit Board
Makes: 1 large board, about 8 servings, plus 18 biscuits | Time: 10 min (+ 35 min for biscuits)
For the Biscuits
2 cups flour | 4½ tsp. baking powder | ¼ tsp. baking soda | 1½ tsp. sugar | ¾ tsp. salt | 1 stick very cold butter | ¾ cup cold milk | 1 stick butter, melted
Directions

Preheat oven to 450 °F. In a large bowl, combine all dry ingredients with a wooden spoon or spatula. With a sharp knife, cut cold butter into ½ Tbsp. pieces. Using a pastry cutter or fork, combine the butter into the dry mixture. The mixture will be dry with little chunks of butter about the size of a pinto or lima bean. Spread the mixture up the sides of the bowl, creating a well. Add half of the milk into the center of the bowl and stir, incorporating the dry mix little by little. Add remaining milk and carefully combine, making sure to not break down the butter completely. Pour dough out onto a floured surface and shape into a square. Cut into 1½" x 1½" squares and place in cast iron pan. Bake 20-25 minutes or until biscuits are golden brown. As soon as you remove from oven, drizzle with melted butter. Let cool slightly before serving.
To assemble the biscuit board: cast iron biscuits, as prepared, cooked bacon | cooked sausage patties | cheese triangles | fresh fruit | sausage gravy | strawberry jam | apricot jelly | blackberry jelly | butter | honey
Directions
Keep sausage, bacon, biscuits, and gravy warm until time to place on board. Arrange small jars of jams, jelly, and honey on board. Arrange cheese in one corner. Add bacon, sausage, and gravy to board. Place warm biscuits down the center of the board. Add butter and fresh fruit. Make sure to put servingware on board for jams, jellies, honey, butter, and gravy.
Biscuit inspired by Maegan Brown of The Baker Mama. Maegan lives in the Dallas/Ft. Worth Metroplex and published her first cookbook in September of last year. She is a mother to four and the queen of amazing yet easy to create food boards. Find out more about Maegan at TheBakerMama.com.
---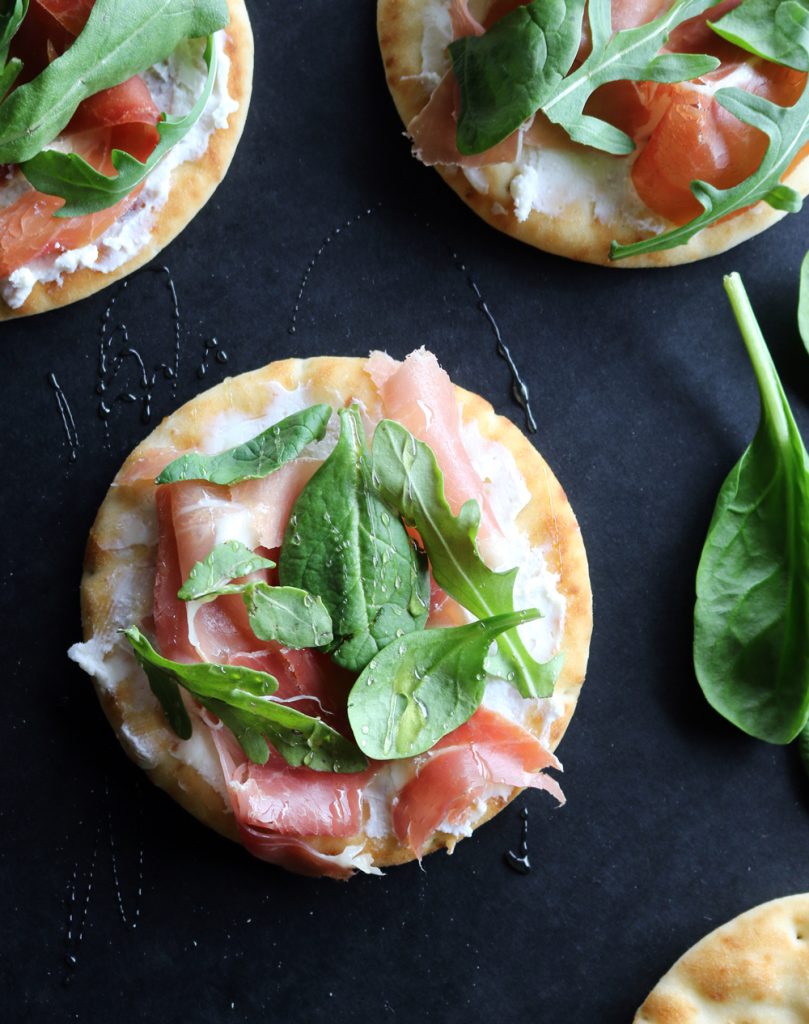 Prosciutto and Greens
Skillet Flatbread
Makes: 4 small flatbreads | Time: 5 min
Ingredients
4 store bought miniature naan flatbreads | 4 oz. package goat cheese | prosciutto, slices, torn into 2-3 pieces each | arugula and spinach mix, roughly chopped | honey, optional
Directions
Heat a cast iron skillet over medium heat. Warm up flatbreads in skillet Remove from skillet. Spread goat cheese on naan. Top with prosciutto and greens. Drizzle with honey if desired.
Recipe inspired by Rebecca White of A Pleasant Little Kitchen. Rebecca lives in Dallas and is frequently featured in the Arts & Life section of The Dallas Morning News. Her recipes are the perfect combination of Southern and sophisticated. You can find her recipes at APleasantLittleKitchen.com.
---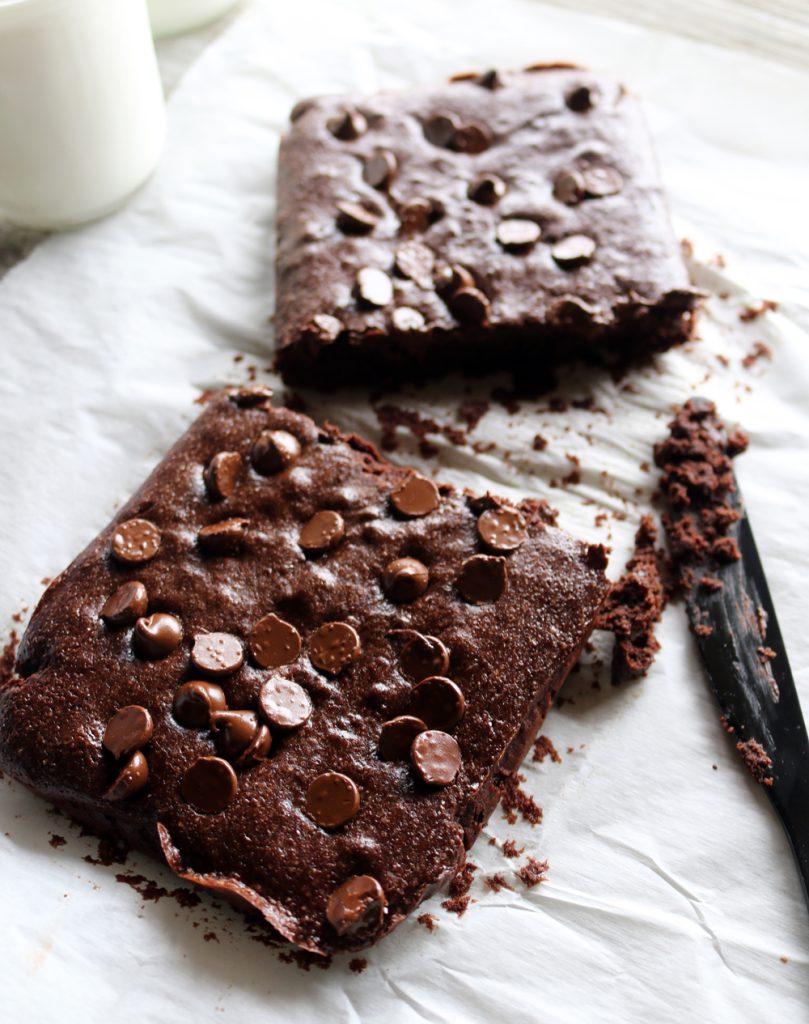 Small Batch
Brownies
Makes: 2 large brownies | Time: 30 minutes
Ingredients
4 Tbsp. unsalted butter, diced | ½ cup + 1 Tbsp. granulated sugar | ¼ cup + 1 Tbsp. unsweetened cocoa powder | ¼ tsp. salt | ½ tsp. vanilla extract | 1 large egg | ¼ cup all-purpose flour | ¼ cup semi sweet chocolate chips
Directions
Preheat oven to 325 °F. Spray 9"x5" loaf pan with a little nonstick spray and line with parchment paper. In a microwave safe bowl, combine butter, sugar and cocoa powder. Microwave for 30 seconds, then stir and microwave another 30 seconds. Remove and stir well. Add salt and vanilla. Stir for 1 minute to cool the mixture. Add egg and stir until combined. Finally, add flour and stir until completely combined. Spread batter into the prepared pan and sprinkle chocolate chips on top. Bake for 23 minutes or until toothpick inserted comes out with fudge crumbs clinging to it. Let cool completely in the pan, then lift out using parchment paper. Slice in half and serve.
Recipe inspired by Christina Lane of Dessert for Two. Christina lives in North Texas and is a mom to two young children, the author of four cookbooks, and a phenomenal recipe developer for smaller serving meals. She works on much more than
---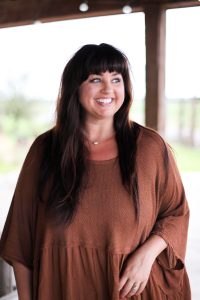 Photos & Food by Melissa Tate
To follow her cooking adventures visit MelissaTateTX.com or find her on Instagram at @melissatatetx