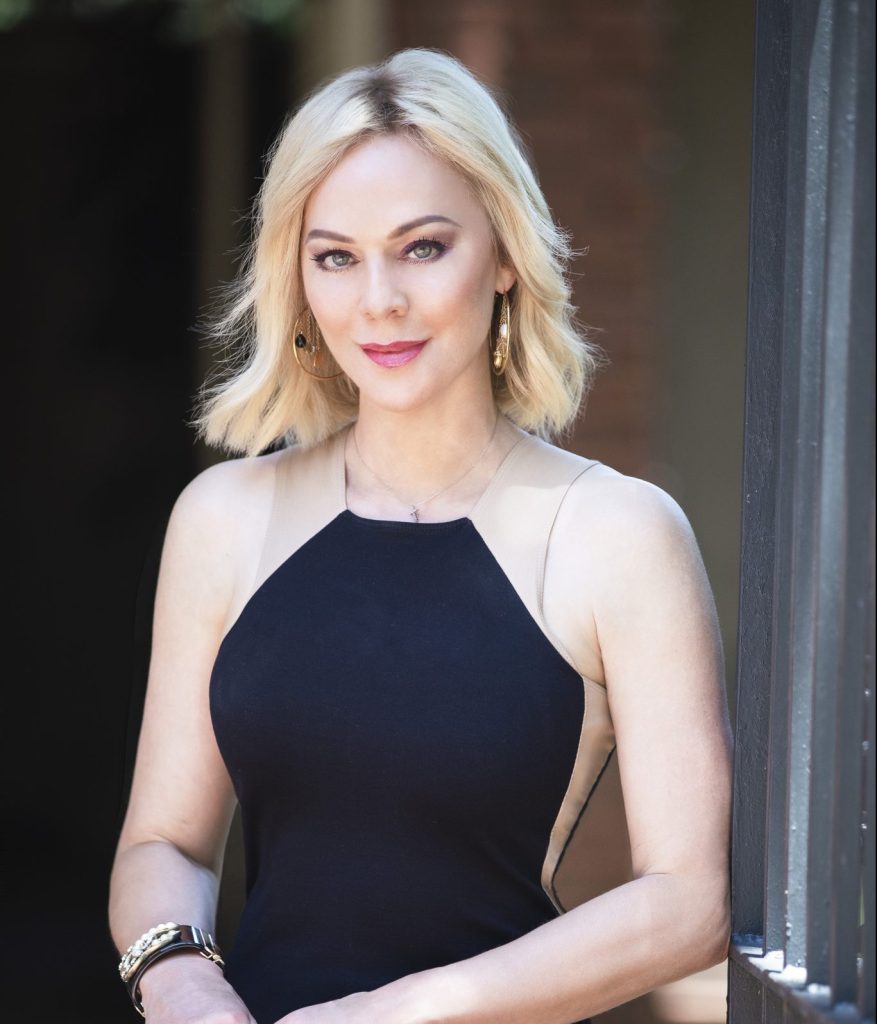 By
Meredith Knight
---
Dr. Janine Hopkins is a leader in many ways. She inspires and empowers the staff at her Southlake dermatology practice, Hopkins Dermatology. She educates others in her field through publications, presentations, and live demonstrations. And she leads advancements in dermatology by pioneering the newest dermatological products and technologies.
Just last month on the heels of receiving top honors at the International Master Course on Aging Science in Paris, Dr. Hopkins once again jetted off, this time to an American Academy of Dermatology (AAD) conference in New Orleans. Once in the Crescent City, she was called upon to deliver three lectures to her fellow dermatologist on advanced laser technology for non-surgical skin tightening of the body and face — including eyelids. An AAD faculty member, she also performed live demonstrations of full-face filler injections to over 300 fellow dermatologists.
Next Generation of Neurotoxin
Because of her national — and international — recognition, Dr. Hopkins is often called upon to launch advancing technologies, giving her DFW patients some of the first access in this country. One of those technologies is DAXXIFY by Revance. Only recently approved by the FDA, it's currently available at 1% of U.S. dermatology practices. "Botox has been around for 30 years," Dr. Hopkins said. "DAXXIFY is an improvement on that formula because patients can see reduced appearance of wrinkles in two days and results can last up to six months, six to eight weeks longer than Botox."
Radical Help for Acne
Geneo Fusion treatment for acne works to decongest the skin and treat acne lesions. The Geneo Balance facial works especially well to detoxify and deep-clean oily, combination, and blemish-prone skin types. Antibacterial and antimicrobial properties make it a great choice for acne-prone skin. The Geneo Facial is chemical-free and uses all-natural, freeze-dried ingredients. The process includes "oxfoliation" and oxygenation of the skin, ultrasound to infuse serum deep into the skin, and lymphatic massage to encourage lymphatic drainage. Fotona laser settings then target inflammation, bacteria, and decrease oil production.
"Goodbye" to Cellulite Forever
A new, mildly invasive procedure is allowing Dr. Hopkins to eliminate cellulite so it never returns. While the old treatment required multiple sessions and could cause extensive bruising, Avéli literally cuts the bands underneath your skin that are causing cellulite, so they can't return, and it does it in one session without visible bruising. "Think about an upholstered cushion with buttons sewn on it," Dr. Hopkins said. "What I'm doing is like pulling those buttons up, then cutting the threads to permanently remove them from the cushion. It's the only FDA-approved treatment indicated for thighs and buttocks, and it's one-and-done."
Laser Hair Removal
Laser hair removal with the Fotona SP Dynamis laser is quick and painless. A scanner device is used to accurately treat any size area on the face or body in a timely manner using a wavelength of light that's safe and effective for all skin types.
Find out more at HopkinsDermatology.com.
---
CONTACT
321 West Southlake Boulevard
Suite 180
Southlake, Texas 76092
(817) 271-0988
HopkinsDermatology.com