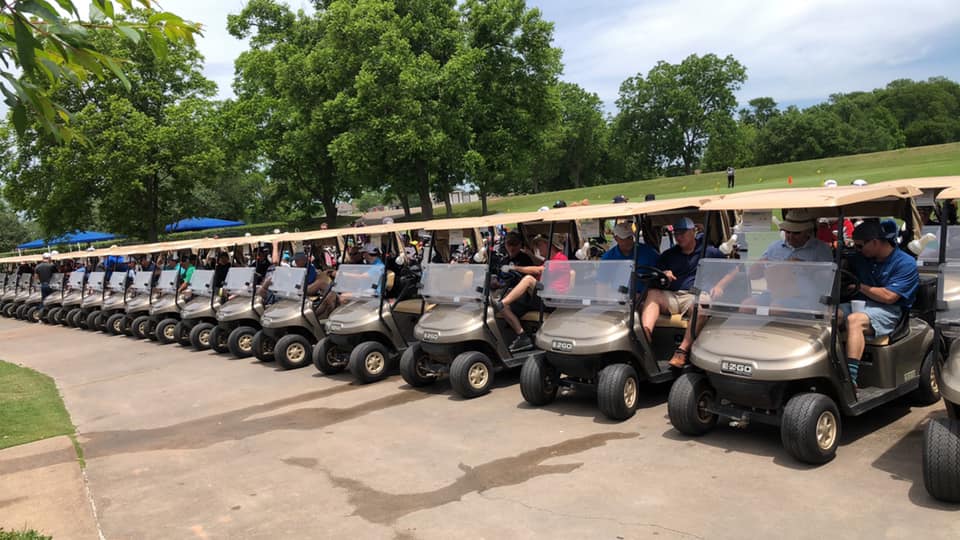 Hands and Hearts celebrates successful fundraising tournament
More than $30,000 was raised for project both local and abroad at the 18th annual golf tournament hosted by Hands and Hearts, an area nonprofit. The event serves as the primary fundraiser for the foundation, which seeks to improve the lives of people in under-resourced areas, both locally and worldwide, by serving as teachers, Christian advocates, and volunteers on mission trips to Guatemala, Mexico, Honduras, Tibet, Africa and the Netherlands.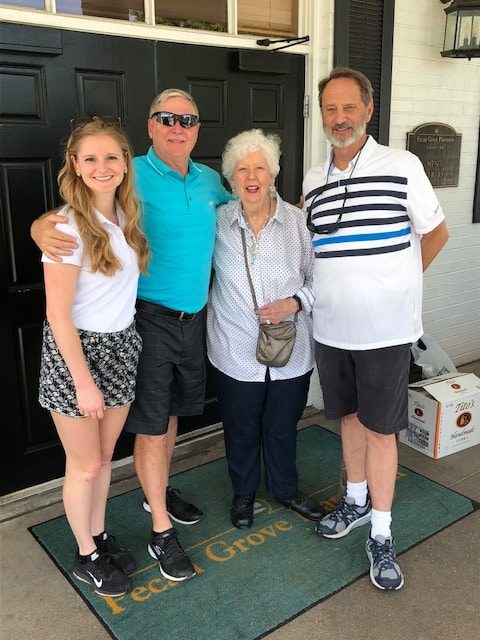 Hosted at Pecan Grove Plantation Country Club in Richmond, the tournament had a turnout of more than 100 golfers and two dozen volunteers, making it one of the most successful events to date.
Thanks to the support of generous golfers, sponsors, and donors, the foundation has been able to fund local youth to attend a 10-day Guatemala mission trip, and support local initiatives like work with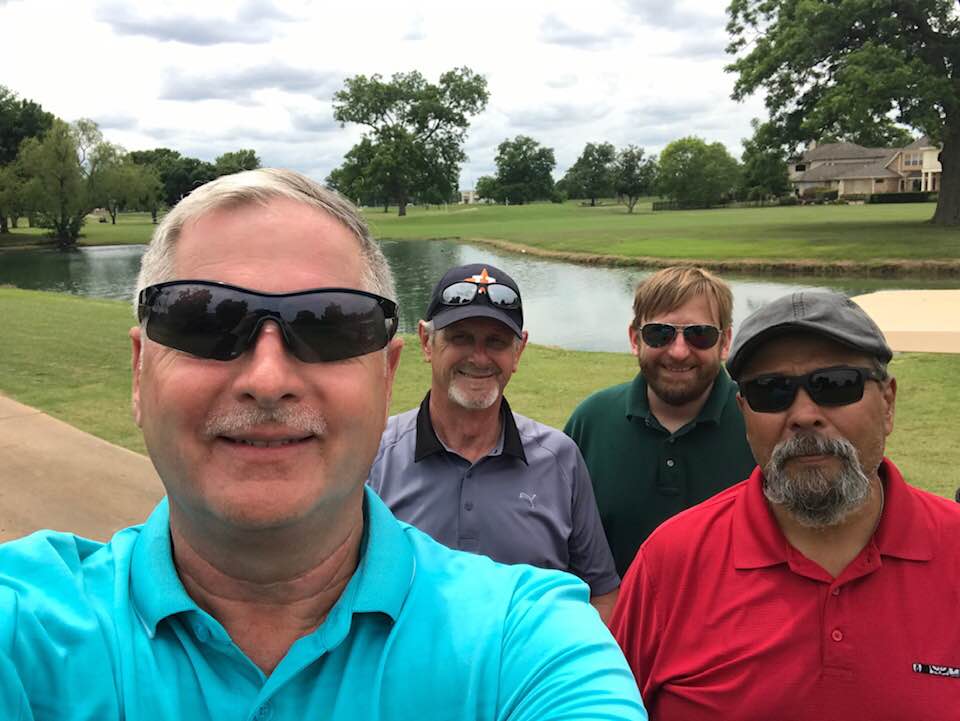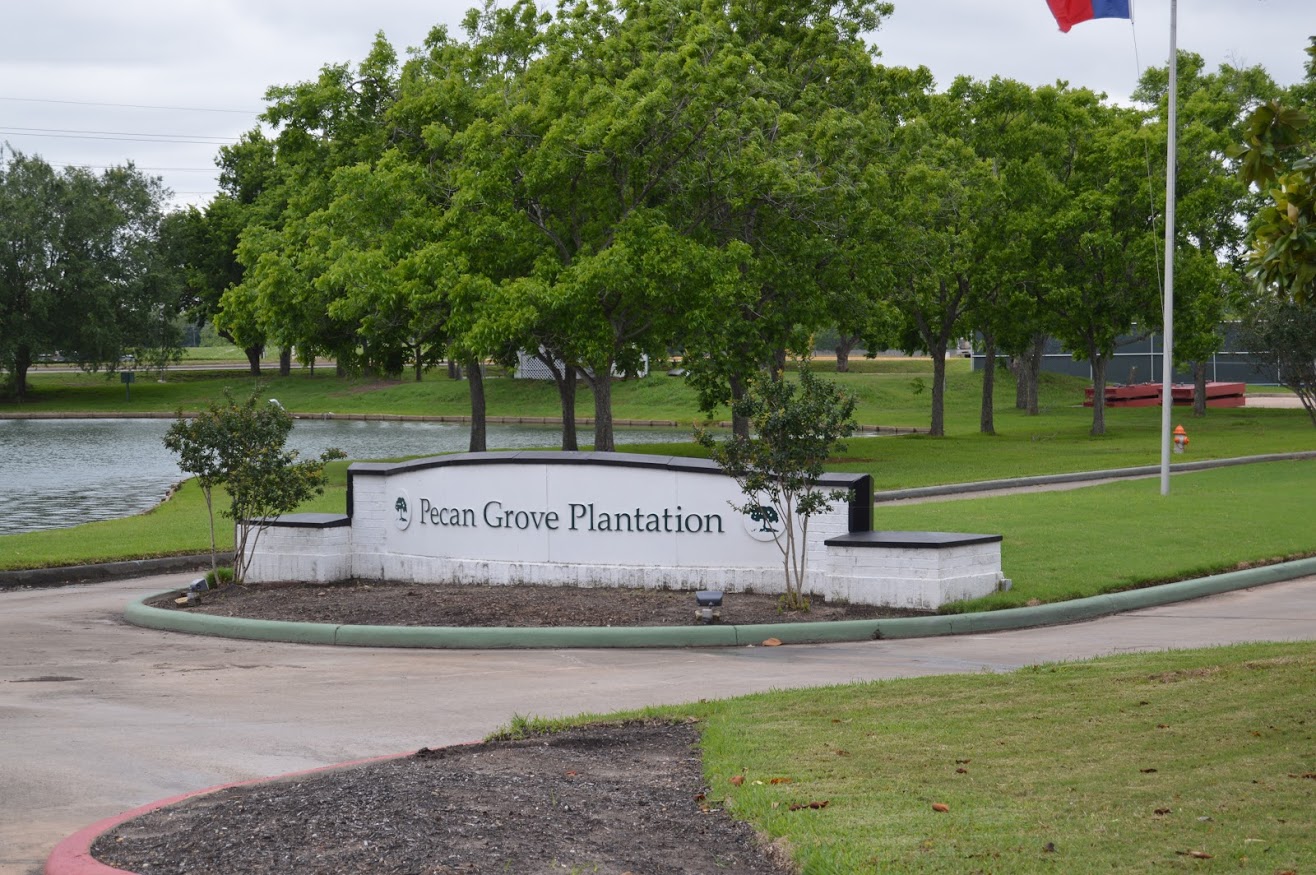 Creative Dreams, Intervarsity, and Habitat for Humanity for almost 20 years.
"We are so grateful and truly humbled by the incredible support of our golfers and volunteers every year. We also appreciate the partnership with Pecan Grove Country Club. We strive to make our tournament one that players look forward to by promoting an environment of fellowship and fun while sharing our passion for community projects with those who support us," says Stan Wilkening, President, Hands and Hearts Foundation.
• For additional information, visit HandsAndHeartsFoundation.org.
COURTESY: Anna Baker