The 49th annual Bayou City Art Festival, set for Friday, March 27 through Sunday, March 29 at Memorial Park, will showcase the works of 300 artists in 19 different categories. As one of the top outdoor art festivals in the nation, Bayou City Art Festival Memorial Park benefits local nonprofits and features something for everyone.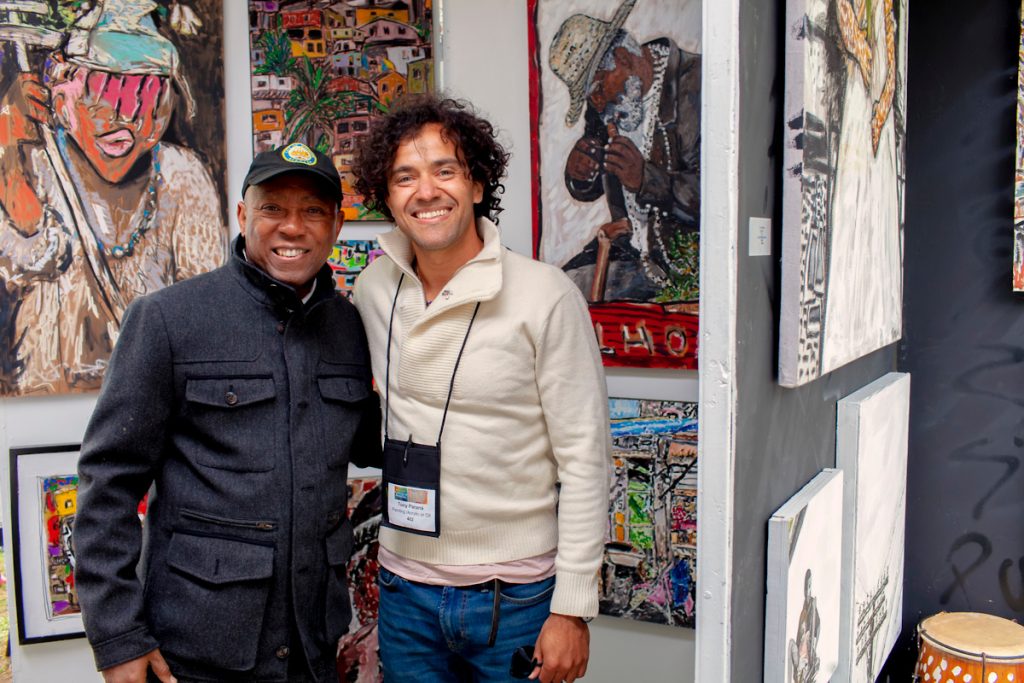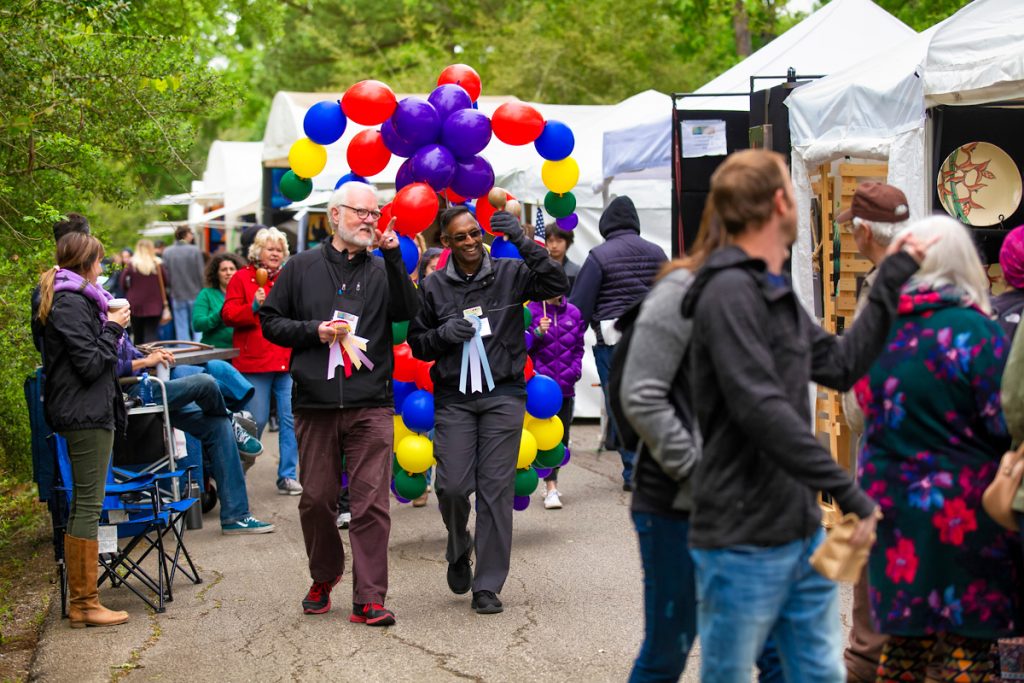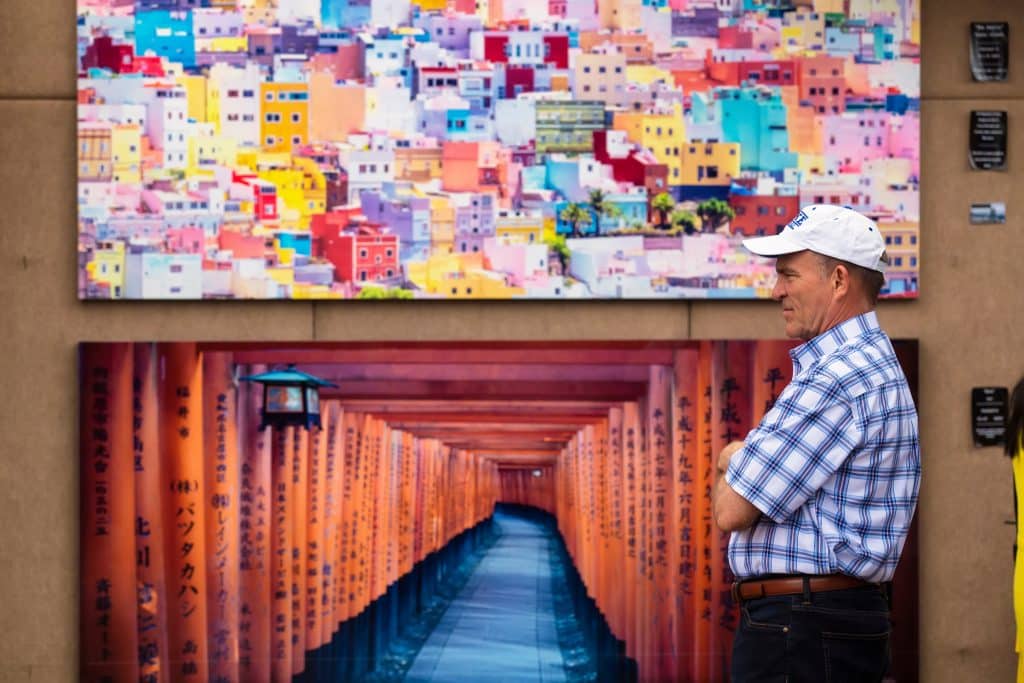 Patrons can take a walk through the park and personally meet the artists, view original works, and purchase one-of-a-kind art, prints, jewelry, sculptures, functional art, and more at all price levels. This year's featured artist is McKenzie Fisk, a painter from Los Angeles. Using geometric shapes along with bright colors, Fisk paints both children and animals in relatable moments as they experience life with new eyes.
In addition to all of the art, guests are invited to experience two music stages and chef demonstrations from some of the best local eateries. The crowd at Houston's largest and oldest art festival can also enjoy food trucks, a craft beer and wine garden, and entertainment throughout Memorial Park.
In the Children's Creative Zone Sponsored by Texas Children's Hospital Specialty Care, Bayou City Art Festival's nonprofit partners will host art activities for all ages and include an interactive area for all attendees to enjoy.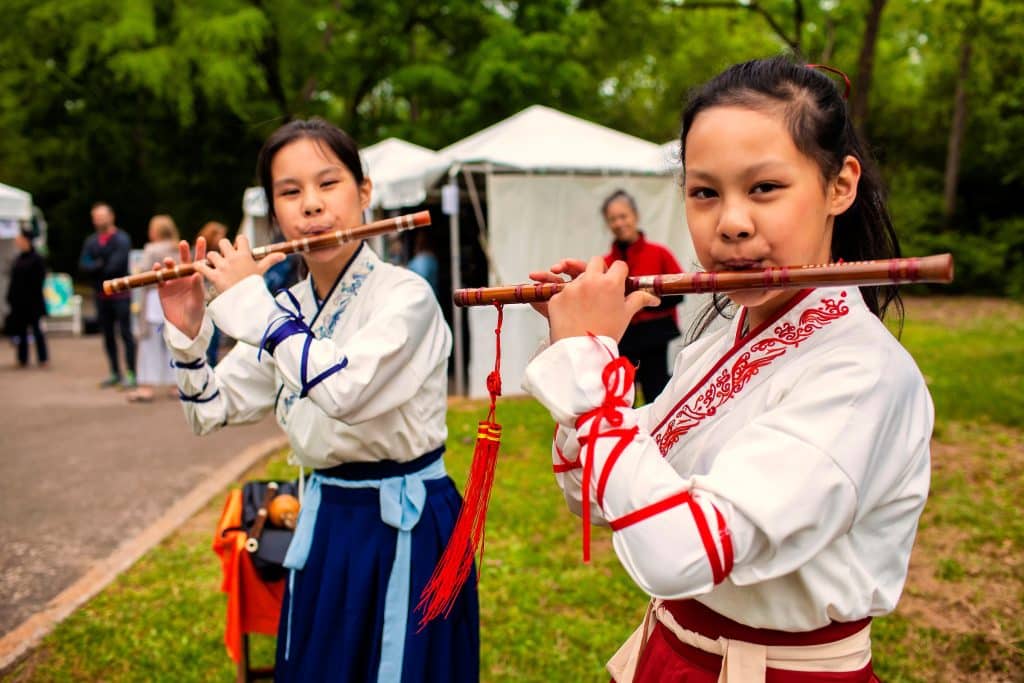 The show hours are 10 AM through 6 PM. Visit

BayouCityArtFestival.com

for complete event details.
COURTESY: Iris Solis/Padgett Group, PHOTOS: Katya Horner