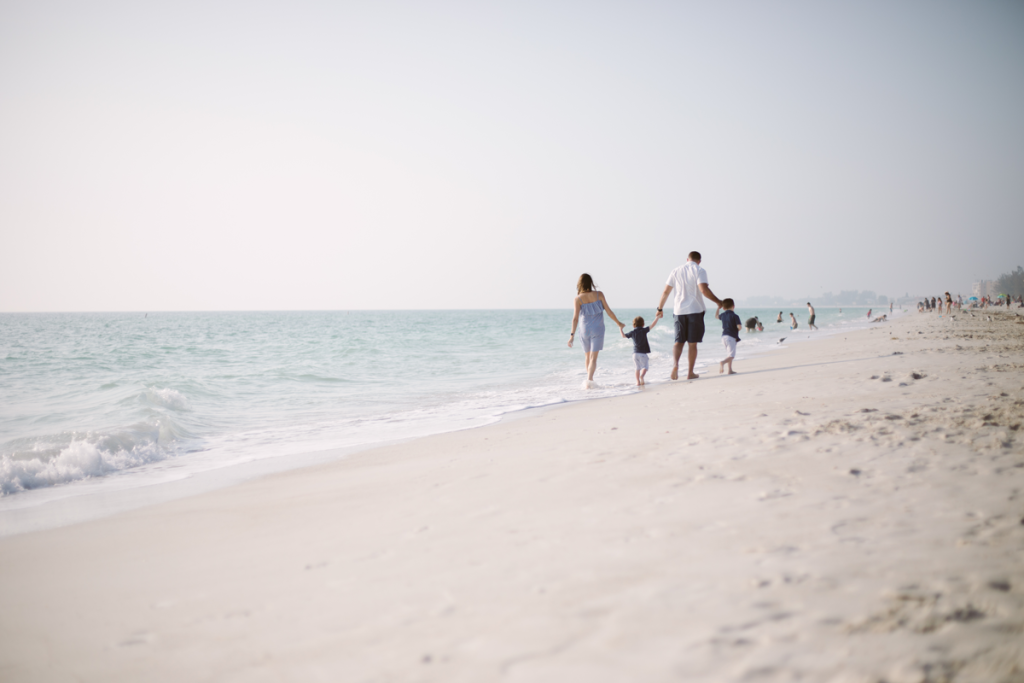 Ah, summer! Warm weather, more hours of daylight, the kids are out of school, and you're in relaxation mode. Here are a few tips and ideas to help you get started on planning a well-deserved summertime sojourn.
Agree on a destination. Unless you're traveling alone, you'll need to find destinations where there's a little something for everyone. Be prepared to negotiate and make a few concessions. Let's say the adults want to head to a mountain retreat where they can hike, shop in boutiques, and relax, but the kids want to swim and bask in the sun. One solution is to book lodging at a hotel in the mountains with a resort-style pool or a nearby water park.
Determine the best way to get there. Some trips are within driving distance, but when they aren't, start looking for the best flights now using helpful online tools, apps, and websites. Think about whether you're OK with layovers or if you want direct flights only. Check out hotel and airfare bundling options. If you plan to use airline points, scheduling sooner rather than later may help you get the best point deal.
Research activities and create an itinerary. Whether you enjoy super organized trips with most every detail mapped out or like to keep it open and flexible, this step is a must. Not only does it help ensure you experience the vacation you want, but it also gives you a sense of the expenses you'll incur. For example, are you a DIYer who will tour historical sites on your own, or do you prefer a guided tour? Create a spreadsheet, make a list by day, or pencil things in on a calendar — whatever works best for you.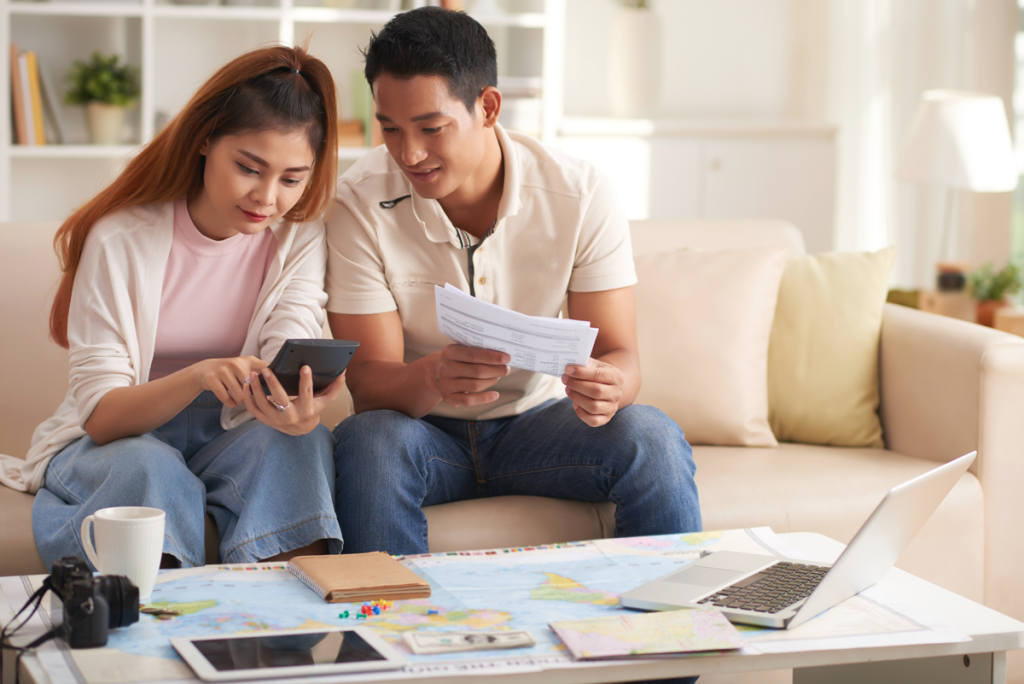 Get organized. Even if you're the most organized person, a few simple measures will help make your trip go smoothly. Print or download information such as hotel confirmations, tickets for activities, directions and addresses, and flight reservations, so you have everything at your fingertips. If traveling internationally, make sure your passport is valid and consider Global Entry, enabling you to skip long lines at U.S. customs when re-entering the United States. Equally important, check to see if the countries you're visiting require a visa for entry, have any COVID-19 travel restrictions, and always check with the CDC to determine if you need vaccines before your trip.
The CDC categorizes vaccines into routine, recommended, and required.
Stay flexible and vigilant. We're feeling more confident about planning travel in 2021, but keep in mind things can quickly change. A state or country that had relaxed COVID-19 restrictions may make them more stringent at any time. Be sure to understand hotel, airline, and tour cancellation policies. Look for those that are most flexible so you don't end up paying for something you can't use or be given credit versus getting your money back. Also, keep in mind that relaxing some family "rules" is usually required when you're not in your typical routine. There might be later bedtimes for children and maybe a few more sweet treats than usual, and that's OK.
The B Word
Not to be a killjoy, but let's talk about your budget. Vacations shouldn't break the bank and going into debt to finance a trip should not be considered. Part of your planning process should include researching all costs, including lodging, travel and transportation, food and beverages, activities and tours, souvenirs and gifts, and emergency money. And since most vacations aren't planned out to the very minute, add a reasonable slush fund for some flexibility.
Once you've mapped out these costs, decide if your budget is right. Do you have enough money set aside to pay for your trip now? If not, is there time to save enough before you leave, and how much will this be? If you're over budget, think about where you can save or cut back. Stay flexible and be open to different options. Sure, flying the family to Hawaii and renting a beach house sounds fabulous. Still, a road trip to Gulf Shores, Alabama, for instance, with its sparkling sand and emerald waters, is a more affordable option.
As with most any large purchase or money matter, talk with your financial advisor about creating a budget for your vacation. Your financial advisor is a valuable resource to help you feel confident in your finances and secure in your future. He or she will help you determine how you could save more or create a personalized vacation savings plan.