Like father, son heads into ministry

By Mimi Greenwood Knight
John Lea's roots run deep in Rockwall County. The son of a popular local preacher, Larry Lea, John moved here with his family when he was just a kid and this area wasjust a cluster of small, friendly towns. "My dad was working as a youth pastor at a big church in Dallas," he said. "When the pastor died, we settled in Rockwall while he went on the road as a traveling evangelist."The elder Lea was asked by some local families to establish a Bible service here, which quickly grew into Church on the Rock.
John grew up at his father's knee, listening to his sermons and tagging along on house visits. "This area was still so small," he said. "At a time when only 10,000 people lived in Rockwall, there were often 9,000 showing up for Sunday worship." It wasn't long before John felt God placing a call on his own life, and as his father's little church continued to grow, Johnheaded off to Oral Roberts University and married his childhood sweetheart, Lauri.
As Pastor Larry headed to the West Coast to take over a church in San Diego, John cut his teeth in the ministry, first as a youth pastor, then hitting the road as a traveling evangelist himself.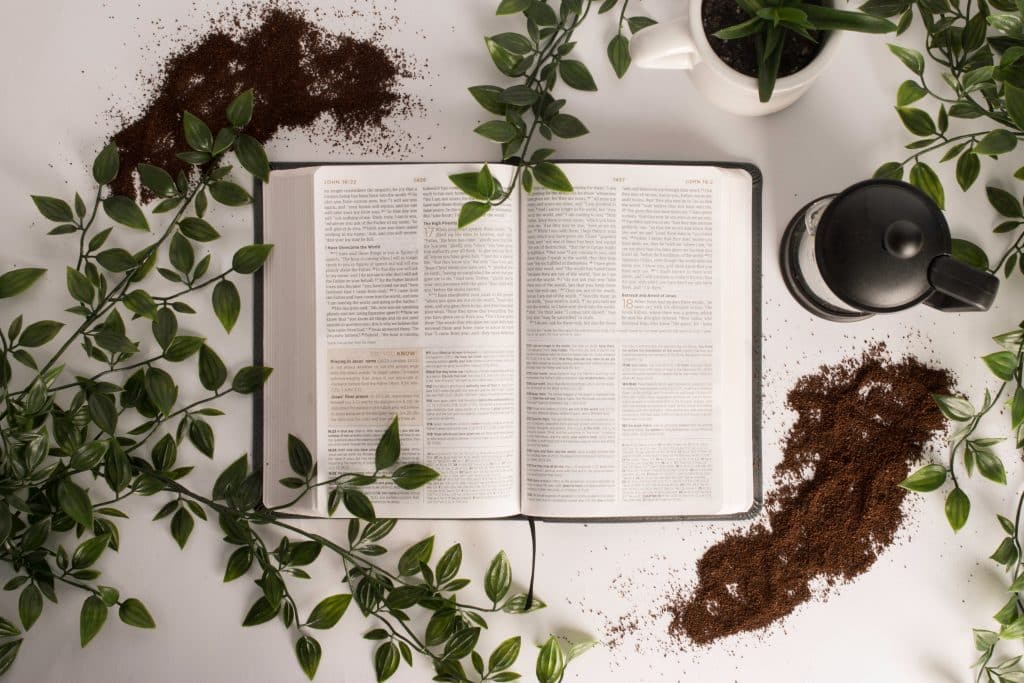 In 1999, he and Lauri started Life Church in Rockwall but felt called away after only four years. Then life came full circle in 2009 as they headed back and began pastoring Generations Church. "We're small with about 250on Sundays," he said. "But we have our hands full. Our first year, we had 12 babies born, so it's a very young congregation." John says the Generations Church members come from many denominations and his commitment to them is to teach the Word. "We spent three years in the Book of Luke, taking it word by word," he said. "We've been in the Book of Acts for two years going verse by verse each Sunday, looking for all God has for us. If anyone is at the end of their rope; if they're struggling with addiction; if they're hurting, we're a small church but we're a very giving and loving church, and we want to make a difference."John has inherited people from his dad's congregation. "A lot of churches came out of Church on the Rock—a lot of fruit," John said.
"My dad's reach is still strong in thisarea. Of course, Lauri and I always want to be open to where God wants to use them. But they're enjoying our time here so much, and we hope we'll be serving here for years to come."