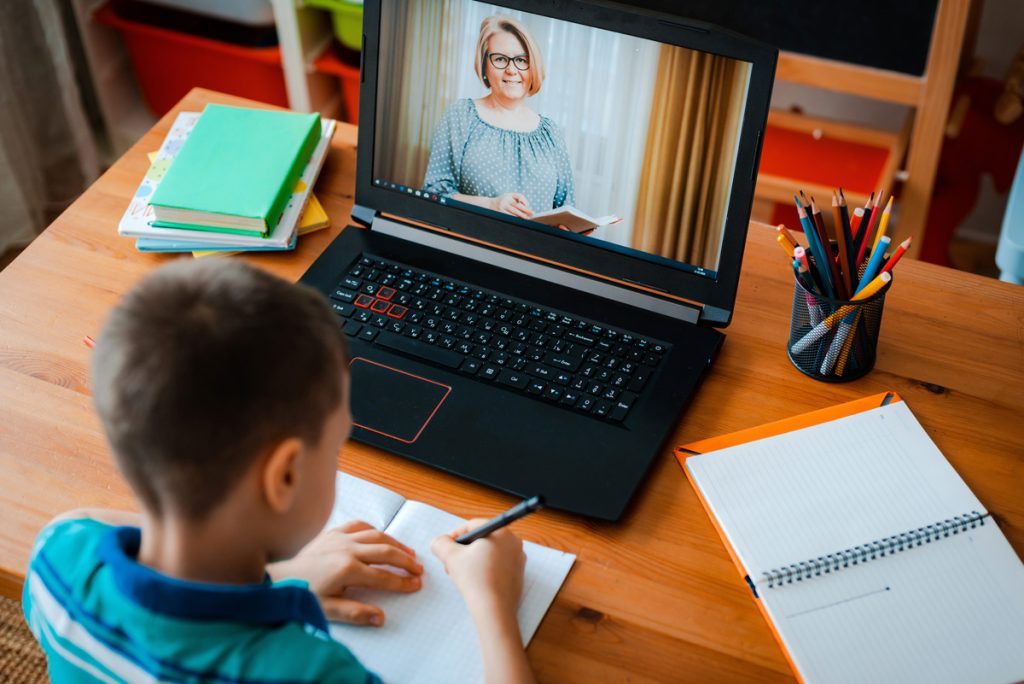 By Mimi Greenwood Knight
As Monica watched her son, James, happily settle into completing his homework, it was hard to believe this was the same kid who, three months earlier, was having nightly homework meltdowns. Thanks to the intervention of a well-chosen tutor, James' grades rebounded, and his self-esteem and good attitude returned.
It might be time for a tutor if:
Your child is falling behind or has gaps in basic concepts for their grade level.

Homework is a battle, or your child gets overly anxious before a test.

The teacher is recommending they repeat the grade.

Your child's self-esteem is beginning to wane because of poor grades.

You're switching to a more academically challenging school and need to get them caught up with their new classmates.

Your high school sophomore and junior wants to prepare for the ACT or SAT.

Tutoring Resources
Learning RX — One-on-one brain training center focuses on the underlying skills critical for learning and performance.

Multisensory Reading Center — Online dyslexia therapy and tutoring for anyone challenged by dyslexia.

Mathnasium — Customized face-to-face math tutoring to help kids in grades K-12learn math through lessons and tutorials.

SpiderSmart — Individualized support in reading and writing for students of all ages.

Sylvan Learning Centers — Personalized college and test prep, tutoring, homework support, online or in-person.

Varsity Tutors — Free live online classes and study resources with one-on-one tutoring and at-home learning solutions.

Chegg.com — A web-based company that offers educational services for college and high school students.

TestMasters — Classroom, online, private, or custom group courses specializing in technical subjects such as engineering, graduate-level courses, and college admissions.
Tutoring Dos and Don'ts
• Talk to your child enthusiastically about the impact tutoring is going to have, and how well you know they're going to do. If you treat tutoring as a struggle, that's how they'll see it. If you look at it as a great opportunity, your good attitude will rub off.
• Choose your tutor carefully. Look for a certified teacher who'll keep learning engaging and fun, be liberal with praise, and work with the goal of your child's independence in mind.
• Meet with the tutor ahead of time. Discuss any concerns you have and ask how they'll address them.
• Talk to your child's classroom teacher to make sure you know their deficiencies and ask for feedback
on any improvement once tutoring has begun.
• If your child plays sports, try to arrange for tutoring that won't interfere with their participation. A physical outlet can benefit academic success, especially if your child excels at a sport which bolsters their self-esteem.
• Keep the tutoring consistent and take it seriously. Don't cancel a session unless absolutely necessary.
• Don't put too much pressure on your child. Progress is best when it's slow and steady.
• Show enthusiasm for any progress. Celebrate improvement and let them know you admire how hard they're working.
Lastly, examine your motives. Does your child really need help? If a "B" or "C" is your child's personal best, they need to know you're proud of their achievements. The goal of tutoring is to empower students to help themselves and guide them to become independent, successful, and happy learners.