Focusing on the portal to your home's personality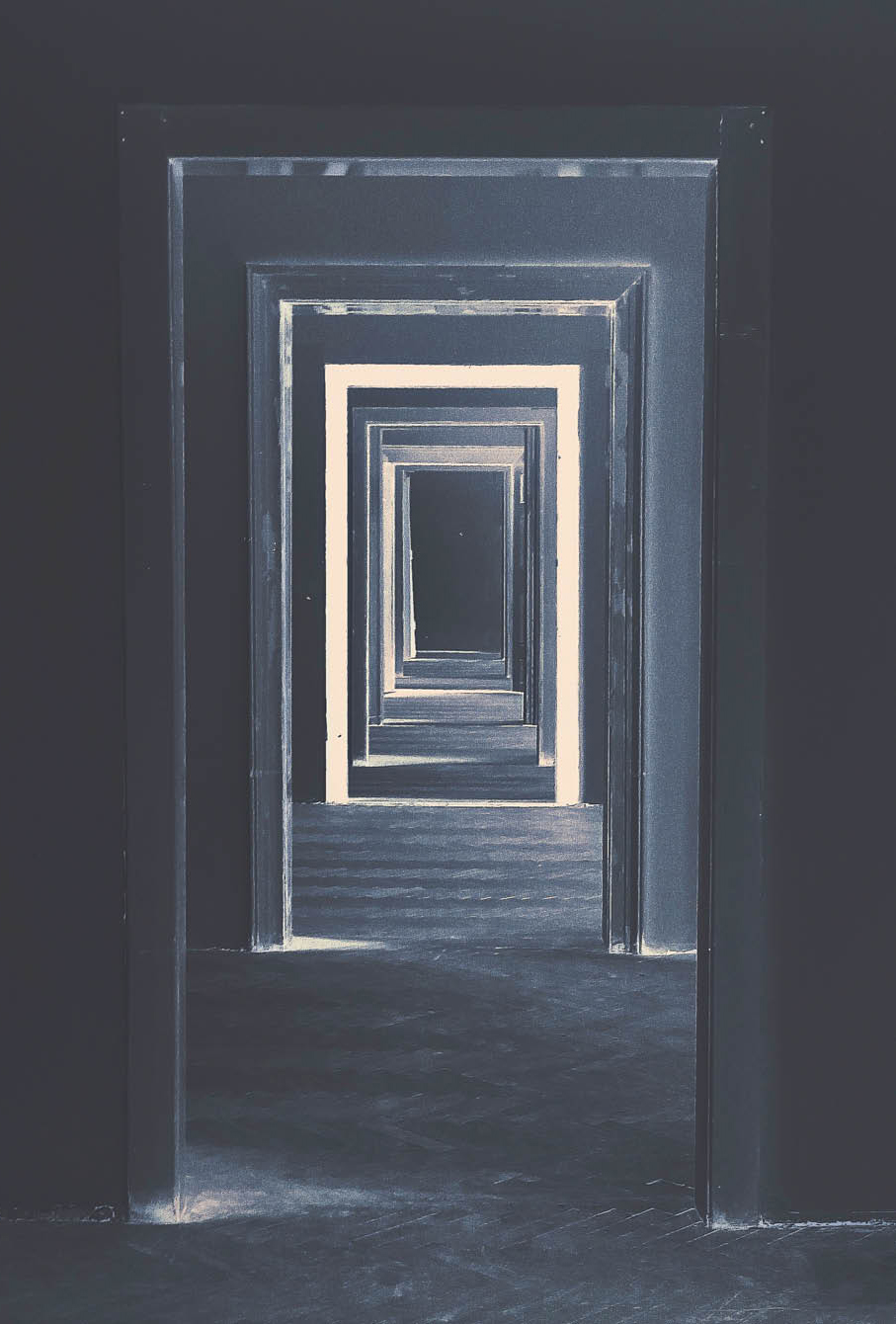 It's more than the entrance to your home. Your front door keeps you warm and safe, and makes an important first impression for visitors as well as neighbors. It should have a look and feel that fits your home.
Consider the Material
What your front door is made of adds appeal to your front-yard motif and sets a tone for your interior décor.
Steel/Iron
One of the more secure options for homeowners is a steel or iron door. Strong and heavy, steel doors are insulated for winter, can be custom made to fit any door, and have an airy feel while carrying a heft that keeps all but the most hardy would-be thieves or intruders away.
Wood 
Doors made of wood are popular because they are customizable to the size and shape of your doorway. You can upgrade with glass accents or iron adornments to add a personal touch.
Fiberglass 
It looks like wood, yet is more durable and comes in a variety of colors. It's fiberglass, a slightly more expensive, hardier option that can also be adorned with windows or iron embellishments. 
What Your Color Conveys
Your front door hue creates a mood for visitors and gives some clues about the personalities within your home. Here's what your shade says about you.
Blue – 

Your home is your refuge. You make sure it's a peaceful place to rest and hide away from the demands of the world.

Black – 

Your home is strong and sophisticated. You crave power and order so you keep your home chic yet inviting.

Red – 

Your home is a passionate place. You thrive on creative energy and make your home a vibrant abode.

Brown – 

Your home is warm and stable. You like the tried and true so your home is a cozy, traditional dwelling.
How to Inspect and Clean
Like everything else inside and outside your home, your front door needs a good cleaning every few months. This is also an ideal opportunity to inspect your door for damage and durability. Here's how to do both.
Use lint-free cloths and a gentle cleanser for steel, fiberglass, and wood

Wipe wrought iron with oil, soap, and water

Opt for a spray bottle of water rather than a hose or power washer

Clean glass panels or windows with vinegar and water
Bring in a Pro
For more structural issues, have a local door refinisher or expert take a look.
Replace the doorframe, glass, or any components that are cracked

Refinish any faded, cracked, chipped or peeling finish

Inspect glass panels for moisture and reseal as needed

Look for splits or signs of moisture damage

Exchange any worn or damaged weather stripping