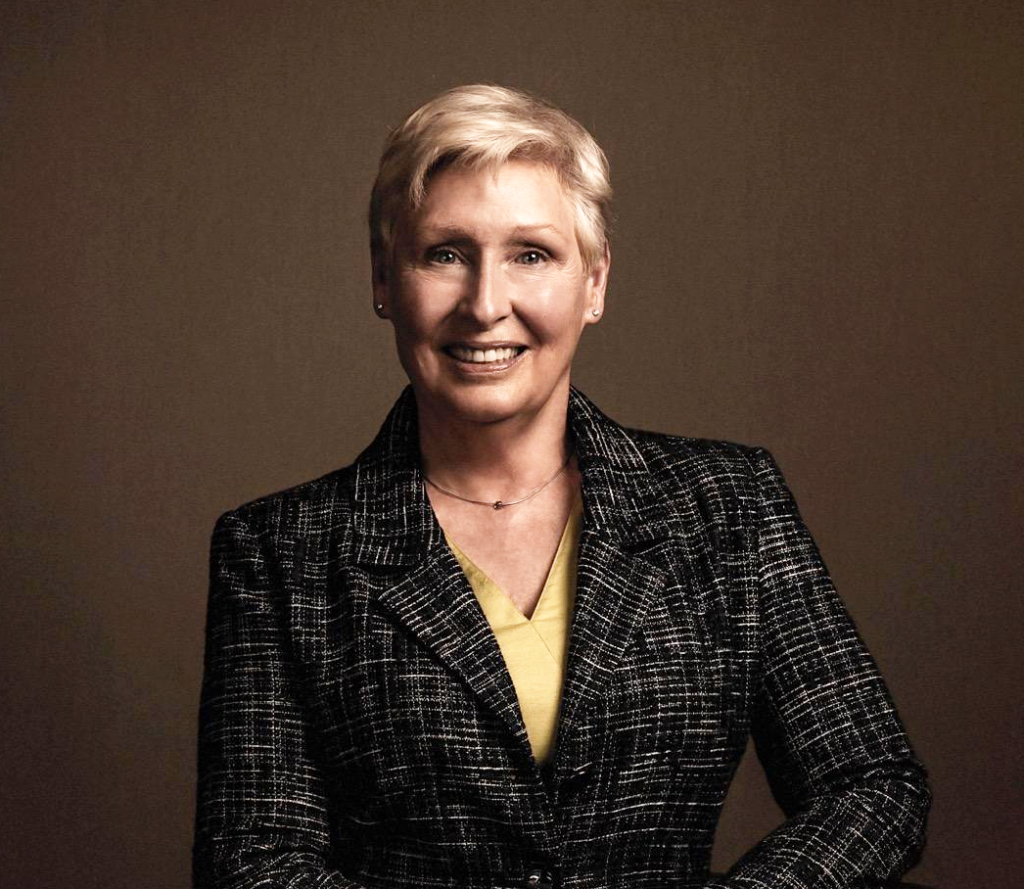 "The most rewarding part of being an orthodontist is changing people's lives, and helping someone gain confidence."
By Sandy Lowe
---
If you're dreaming of having a bright and gleaming smile, Prosper Trail Orthodontics can help that dream come true. The knowledgeable staff will work with you to plan individualized and affordable orthodontic treatments, while making you feel right at home.
With 30 years of experience in early childhood treatment, growth management, and craniofacial abnormalities, Dr. Kimberly McNeal stands ready to guide patients to the best orthodontic treatments.
Having already earned a degree in infectious disease and microbiology, she graduated at the top of her dental school class from the University of Kentucky with the most academic and clinical awards in 1987. She completed her orthodontic residency in 1989 at Emory University in Atlanta, where she was a member of the cleft palate team.
Dr. McNeal feels strongly about giving back as much as possible to the community she calls home. "The most rewarding part of being an orthodontist is changing people's lives," she says, "and helping someone gain confidence."
If you're wondering when to take your child to the orthodontist for the first time, here's some guidance. The American Association of Orthodontics recommends parents bring their children in for an initial evaluation at age seven. This age is the right time to identify developing malposition of the teeth and jaws. Orthodontic treatment doesn't usually start at this age but evaluating early provides flexibility to plan ahead and begin treatment at the perfect moment.
Dr. McNeal and her staff are committed to guiding each patient's journey through orthodontic treatment to that day when the beautiful, new smile is unveiled.
"The day the braces come off, our patients truly transform," she says. "They look as though they could conquer the world. There's not a better feeling than knowing you can help with that kind of confidence."
Prosper Trail Orthodontics stays current with the most modern treatment options. Treatments and procedures offered include Spark aligners, Damon braces system, growth management, interceptive treatment, and surgical orthodontics.
Dr. McNeal uses state-of-the-art technology to help create the smile you desire, including the iTero® Element digital impression system by Align Technology. This digital impression system replaces the unpleasant impression technique with more accurate scans to fabricate retainers and 3D models of each patient's dentition.
The focus of orthodontic treatment is to correct malocclusions or bad bites, but in certain cases surgical orthodontic treatment (also known as corrective jaw surgery or orthognathic surgery) is needed to correct abnormalities of the jaw and facial bones. These skeletal abnormalities often cause difficulties with chewing, talking, breathing, sleeping, and other routine activities. Prosper Trail Orthodontics can help correct these problems and will work closely with the preferred oral surgeons.
When she is not creating beautiful, healthy smiles, Dr. McNeal and her husband (also a dental specialist) spend much of their time volunteering at the Animal Refuge Foundation. She is a passionate dog lover who has rescued several dogs of her own.