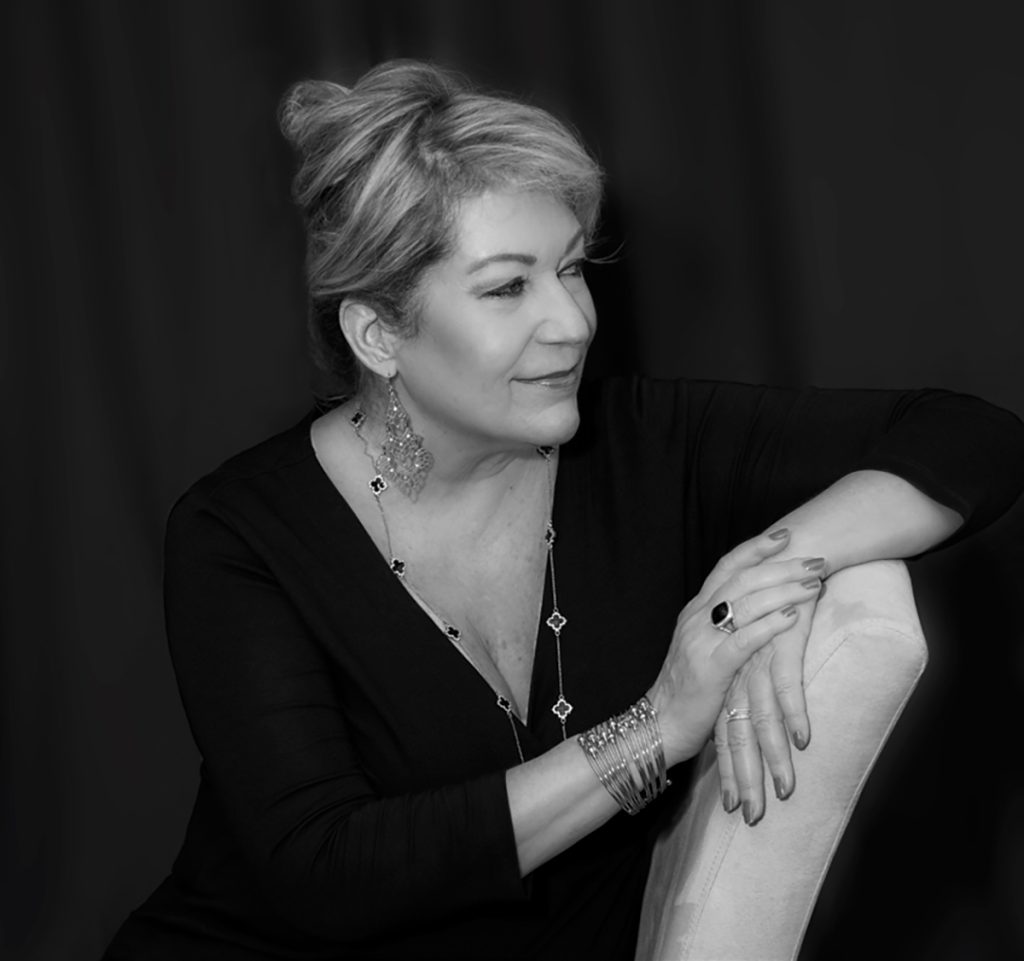 "Divorce can be one of the most trying times in a person's life that can be marked by many changes in a short period of time. My goal is to focus on the specific needs and desires of the client and to customize a plan tailored to attain those goals. I try to help mitigate the harmful emotional and financial effects of divorce for my clients and to provide the best outcome for them and any children involved."
By Meredith Knight
---
Nancy Rommelmann has won for the third year in a row the Living Magazine's Reader's Choice Award for Houston's Award-Winning Family Lawyer. She has had a boutique family law practice for more than 35 years, and in that time has established a tradition of excellence. Nancy is recognized for her professionalism, integrity, compassion, and experience, having represented clients in a wide variety of family law matters, including high net worth complex divorce cases, highly contested child custody proceedings, and cases involving fraud, hidden assets, and waste.
Skilled in the Courtroom, Strategic Negotiator
Nancy is an experienced litigator and negotiator. Most courts require mediation of a case before it goes to trial, so it is important to hire an attorney with the skillset and strength in both of these areas. Nancy's years of experience have honed these skillsets that benefit her clients.
Certified in mediation and trained in collaborative law, Nancy not only provides legal advice as a family law attorney but works to posture a case, so settlement is a likely outcome when possible.
"If parties can reach an agreement through negotiations, we can settle a family law case without going to court. Successful mediation often results in lower legal fees as well as less emotional trauma compared to a courtroom battle," Nancy explains.
If you are considering divorce or have questions about divorce or other family law matters, schedule a consultation with Nancy Rommelmann. She will educate you about the legal process, mediation, and other options available to you to protect yourself and your children, and discuss the next steps moving forward with your family law matter.
"I hired Nancy because of her impeccable reputation for legal acumen, professionalism, and kindness. Going through a divorce is a traumatizing event, and Nancy is very skilled at navigating her clients through the process. She is a great listener but is also strong, firm, and gets things done. She was understanding of my needs and timeline and always kept my best interest, as well as those of my children, in mind. Because of how thorough Nancy and her team were, I came through with the best possible results. I'm very thankful for her as an attorney, and now
as a friend." – JL
Divorce Planning

Divorce

Child Custody

Child Support

Complex Property Division

High Net Worth Divorce

Parental Relocations

Post-divorce Modifications

Paternity and Parental Rights

Visitation Rights

Grandparent's Rights

Collaborative Law

Mediation and Arbitration

Custody of Pets

Wills and Probate Matters