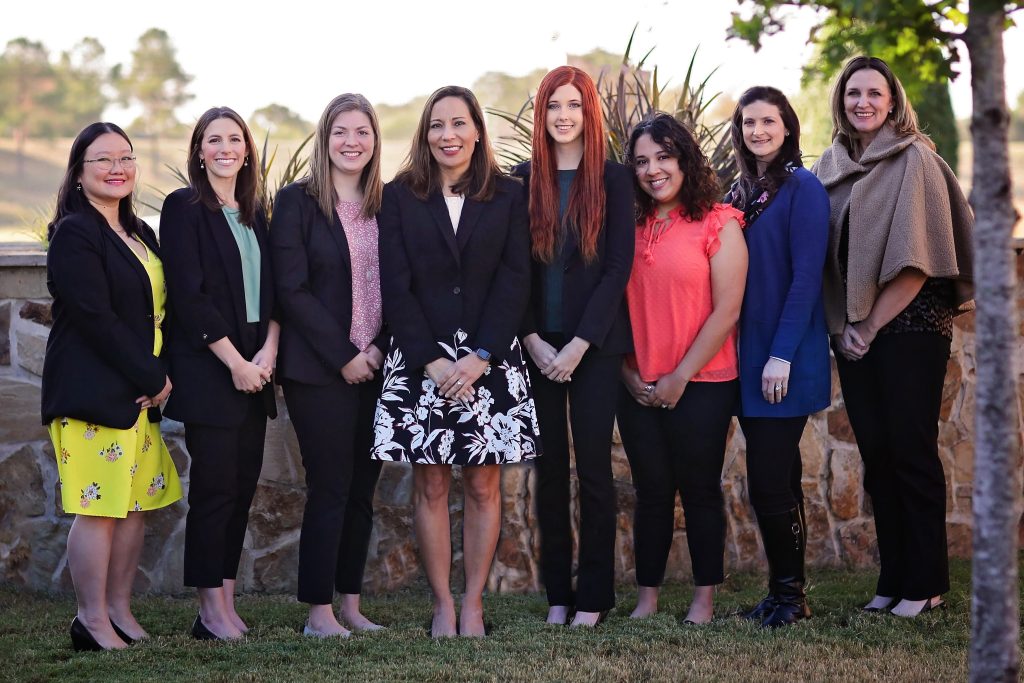 Photo by Karen McConaughey
---
When asked to vote on the category of Best Psychologists in Katy, Living readers not only chose Katy Psychological Services (KPS), but they also voted the practice best in the categories of Best Counseling Services and Best Therapy Services. They are the only psychology practice in Katy to hold that distinction of three best category wins. The practitioners at KPS work with children, adolescents, and adults providing evidence-based, individual therapy and comprehensive psychological evaluations with treatment tailored to the needs of each specific patient.
Many patients have taken to the internet to praise the care they have received at Katy Psychological Services and have referred the practice to their family and friends. In five-star reviews they describe the practice and its staff with words such as "caring, professional, helpful, understanding, detailed, thorough, and kind."
This female-owned and operated psychology practice specializes in comprehensive evaluations for conditions such as ADHD, autism spectrum disorders, dyslexia, dysgraphia, and dyscalculia in children and adults. They also offer psychological testing for conditions including depressive and bipolar disorders, anxiety disorders, disruptive and impulse-control disorders, schizophrenia, psychotic disorders, PTSD, and personality disorders.
Katy Psychological Services also offers marriage counseling and counseling for those of any age living with chronic health conditions such as diabetes and chronic pain. For their patients' convenience, they offer after-hour, weekend, and telehealth appointments.