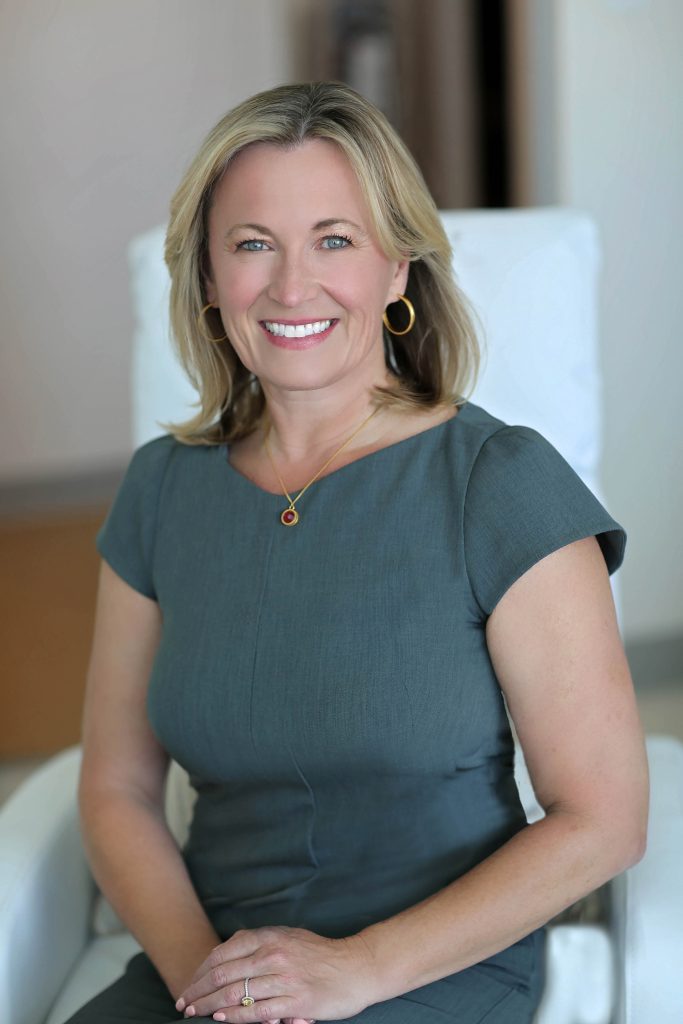 "I fell in love with urology because it included all the cool surgeries and advancing technology that interested me. Treatments are highly effective, so I can make a real difference in my patients' lives. At the same time, I can partner with patients suffering from chronic conditions and I really value the relationships we're able to develop together."
By Meredith Knight | Photo by Karen McConaughey
---
When she was just a little girl, Christi Pramudji already knew what she wanted to do with her life. "I don't remember a time when I didn't want to be a doctor," she said. While making her rounds in medical school, she realized urology offered everything she wanted in a medical career.
"I fell in love with urology because it included all the cool surgeries and advancing technology that interested me," she said. "Treatments are highly effective, so I can make a real difference in my patients' lives. At the same time, I can partner with patients suffering from chronic conditions and I really value the relationships we're able to develop together."
Christi was thrilled to be able to obtain her training at Baylor Medical School which offers one of the top urology programs in the country. Then, when she opened her office, twenty years ago, a funny thing happened. While urology practices are historically 50/50 male and female, her patients were almost exclusively women. "Treatments for women were advancing rapidly and I realized my female patients needed a place to go where it's all about them, so that's what I created," she said. "I designed a spa-like office that's beautiful and relaxing. When women come to see me, it's for a sensitive reason. Often, they've been putting off coming. We want to calm their nervous system as soon as they walk in the door and let them know they're in a safe place. There's no TV blaring, just a nuturing environment."
Over the past two decades, Dr. Christi has become known as an expert in comprehensive female urology and urogynecology with patients coming to her from across the country. She's one of the first urologists in the US to receive board subspecialty certification in female pelvic medicine and reconstructive surgery, and she's the only urologist in Texas with a practice dedicated exclusively to female patients. Her patients come to her seeking help with pelvic conditions, ranging from common urinary tract infections to incontinence to dramatic reconstructive surgery. "The first thing I can do for them is just listen," Dr. Christi said. "Whether it's a teen girl with an overactive bladder because she's just starting her period or an elderly women with a UTI, I am their advocate."
As her patients have requested it, Dr. Christi has also added spa services and oversees aestheticians offering body sculpting, Botox, dermal fillers, facials, hormone replacement therapy, laser hair removal, skin rejuvenating and tightening, microneedling, spider vein treatment, and more.
On a personal note, Dr. Christi counts her wonderful children, Zane and Arianna, as her biggest accomplishment and joy. When not on the job, she enjoys spending time with her family and friends, exercising, eating chocolate, reading, traveling, and watching movies. She loves Jesus and owes her success to God and delights in giving Him all the glory.