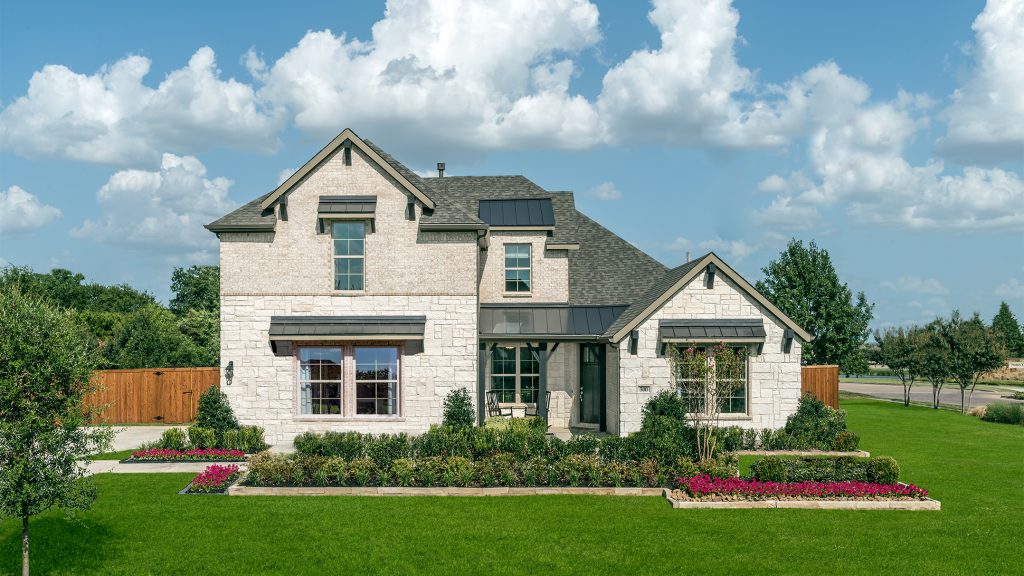 "Beazer places a high level of care into making sure each homeowner is thrilled with their home. This is the biggest decision some families make, and we are honored to be a part of it."
---
Beazer Homes, Dallas, has been named Best Builder of the Richardson area! Beazer Homes is known for their work in ensuring a home that goes above and beyond with energy efficiency in their homes, while making sure their customers have a choice in their home.
Beazer has worked to make sure that all of their homes exceed expectations for their consumers, with plans ranging from townhomes to single – family homes. Division President Jason Oates said, "We are honored to be recognized as the best builder in Richardson Area. We take great pride in making sure our houses are truly well-made homes for our consumers".
Beazer has communities all across DFW, including in Fate, Plano, Rowlett, and Sunnyvale. Oates adds, "Our communities accommodate all sorts of familial situations – with our townhomes being perfect starter homes or retirement homes, like Plano Gateway and Bayside, or letting families find their dream homes in Woodcreek or Stoney Creek."
These communities are nothing short of stellar – featuring gorgeous amenity centers, dog parks, walking trails, and floorplans that the consumer gets to personalize. They also have a full design studio experience, where the buyer gets the opportunity to sit down with an interior designer and select the luxury finishes that will make their house feel like home.
Being the Best Builder in the Richardson area highlights all of the work and thought that goes into their homes. Recently, the Dallas division of Beazer Homes has been recognized by the U.S. Environmental Protection Agency as a recipient of the 2022 Indoor airPLUS Leader Award. This annual award recognizes market-leading organizations who promote safer, healthier, and more comfortable indoor environments by participating in the Indoor airPLUS certification program. Every new Beazer home in Dallas is designed and built Indoor airPLUS qualified, offering enhanced indoor air quality protections for new home buyers.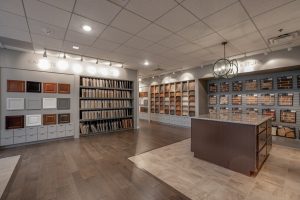 "Congratulations to all 17 organizations recognized as 2022 Indoor airPLUS Leader Award Winners!" said David Rowson, Director of EPA's Indoor Environments Division. "It is always inspiring to have the opportunity to see and recognize the incredible work that our partners do every day, from hosting community events and presenting at conferences to supporting Indoor airPLUS homes in affordable housing. On behalf of EPA and the Indoor airPLUS team, we would like to congratulate and thank the 2022 Indoor airPLUS Leader Award Winners for all of your work in constructing healthier homes for the American consumer."
"We're proud that every home we build in Dallas carries the Indoor airPLUS label," said Division President Jason Oates. "Homeowners can breathe easy knowing their new Beazer home was designed with features to reduce mold, moisture, carbon monoxide, toxic chemicals, and more."
Indoor airPLUS was created on the foundation of EPA's ENERGY STAR Residential New Homes Program and encourages builders and raters to go further with construction practices to help minimize exposure to airborne pollutants and contaminants. Homes that earn this label offer superior comfort, durability, indoor air quality, and peace of mind for their home buyers.
Beazer Homes is the first U.S. national homebuilder to publicly commit to ensuring that by the end of 2025, every home built will meet the requirements of the DOE Zero Energy Ready Home program. The program builds upon current HERS standards and the EPA's ENERGY STAR and Indoor airPLUS programs, incorporating other building science innovations to achieve at least 40-50% greater energy efficiency than a typical new home.
Division President Jason Oates also emphasized the importance of helping families find their dream home. "Beazer places a high level of care into making sure each homeowner is thrilled with their home. This is the biggest decision some families make, and we are honored to be a part of it."
For more information on Beazer Homes and its commitment to Indoor airPLUS qualified homes, visit beazer.com. To learn more about the 2022 Indoor airPLUS Leader Awards or the Indoor airPLUS Program, visit www.epa.gov/indoorairplus.