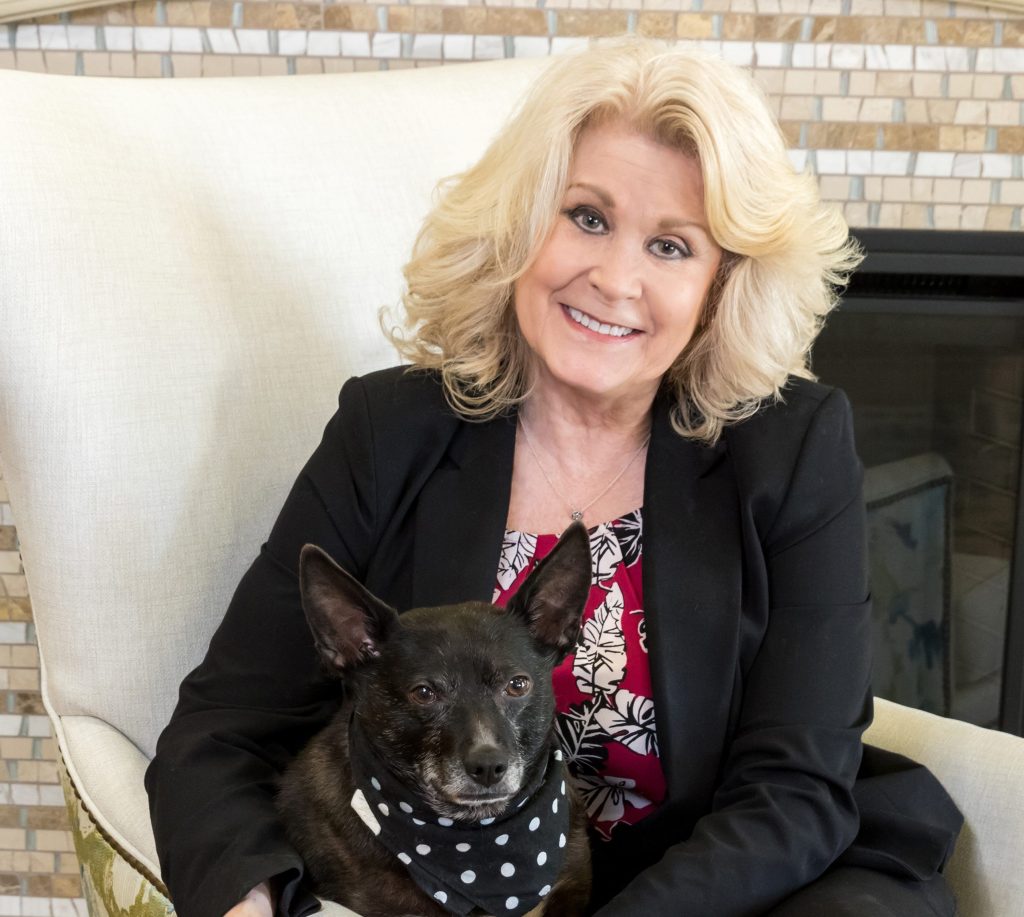 BY SYDNI ELLIS PHOTO BY LEE ANN BAKER/LAB PHOTOGRAPHY
If you are looking for spacious rooms, exceptional accommodations, and a one-of-a-kind senior living experience, then Anthology of Stonebridge Ranch is the perfect place for you. Part of the Anthology Senior Living brand of communities, Anthology of Stonebridge Ranch offers compassionate, holistic care. "We take care of residents physically, spiritually, and emotionally to help them have the best life they can," said Vicki Skipworth, executive director of Anthology of Stonebridge Ranch. "We get to know them as people and find out what makes them happy, then we do everything we can to help."
Meaningful experiences are offered daily for body, mind, and social wellness. Three gourmet meals are provided daily by in-house chefs in the formal, restaurant-style dining room. And, the community hosts holidays dinners, pajama drives for seniors, and holiday toy drives.
The seniors-only Anthology of Stonebridge Ranch is a diverse, welcoming community for residents of all abilities. Whether you are independent, you need health or medical assistance, or you prefer something in between, the trained staff is available 24 hours a day.
Residents can choose from studio, one-bedroom, or two-bedroom apartments, which include home maintenance, housekeeping, and linen services. Residents also have access to landscaped outdoor areas, a game room, a library, a theater, spa facilities, exercise and wellness programs, personal alert systems, and more.
"We have an amazing, caring staff, beautiful common areas, and a cozy atmosphere here," said Skipworth. "We are proud that visitors always say how home-like our facility feels."
Contact
3300 South Stonebridge Drive
McKinney, Texas 75070
(469) 888-8657
AnthologyDallas.com