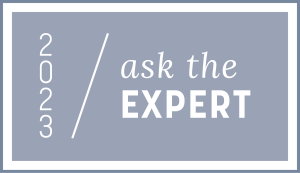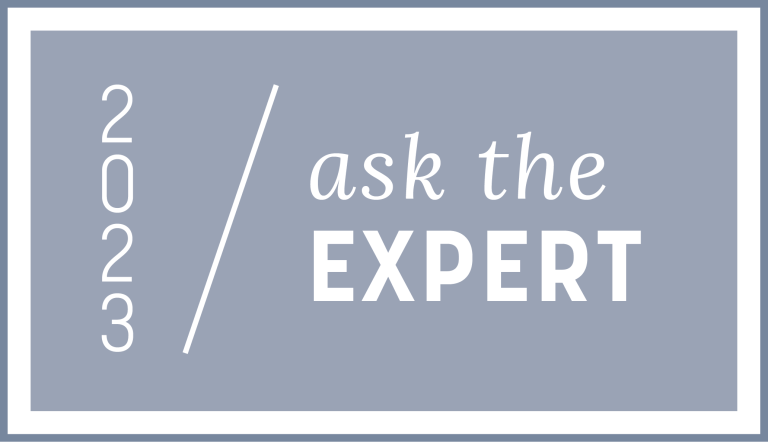 Q&A
If My System Is Wireless, Why Is It Still Necessary To Run Wiring Throughout The Home?
There are only so many wireless frequencies available. Sometimes they can get tangled when you're trying to connect, just like a traffic jam. When we professionally wire your home, you'll have guaranteed connectivity. We reserve Wi-Fi use for laptops, smartphones, and tablets. Structured wiring packages are designed to incorporate each modular subsystem into one fully automated system. Once the wiring is in place, the elements can "talk" to each other and work in union.
Do I Have To Have All The Wiring Done At One Time, Or Can It Be Supplemented As We Update Or Add Electronics In The Future?
The wiring system is designed to accommodate future upgrades and additions. As long as the correct, identical components are kept that are compatible with each other, additional subsystems can be incorporated and wired over time as needed. These can include automation systems, whole-home audio/visual, lighting control, motorized shades, outdoor AV, Wi-Fi networking, security/fire, surveillance cameras, and access control.
Is It Possible To Have Just One Single App To Control Everything (Lights, Tv, Security System, Air Conditioning, Etc.) In My Home?
Integration allows you to easily control multiple devices throughout the home. Applications are programmed with the ability to control everything at your fingertips. It's not a single, central app. You choose from a list of functions to control each device within the integrated system. It's not intimidating, but very user-friendly. All it requires is the ability to read. If you can do that, you can control your system.
Is The System The Same For Everyone? Or Can We Customize It To Fit Our Needs?
Each system is tailored to the homeowner's or business owner's specifications. If the home or business is in the construction phase, we can look at the blueprints and develop a strategy for installing
whole-home wiring. If the home or business is already built, the system will be wired to reflect the client's lifestyle and specific requests.
Are People Still Building Media And Theater Rooms?
Yes. In the last few years, I've heard a lot more requests for media or theater rooms — especially since the pandemic when people spent weeks indoors. They want their homes to be their sanctuary — a place where they can relax, unwind, and enjoy. Experienced technicians should acoustically treat walls to prevent any noise interruptions. Seamlessly combining all electronic components results in an integrated wiring system that's easy to operate. Everything can be controlled by using a smartphone or tablet. Complete with high-definition TV and stunning surround sound, a media room is a great way to enjoy time with the family.
About The Expert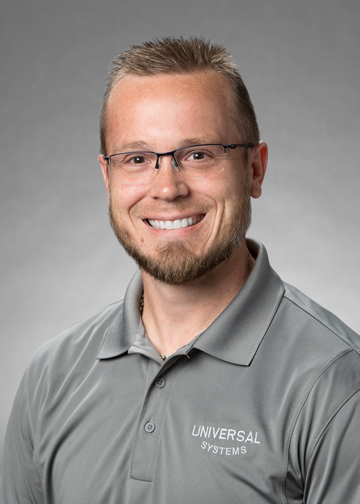 Hank Lohmer
Universal Systems
Hank and his wife Dorenda are the owners of Universal Systems. Hank began working in the automation field in 1997. He has been wiring homes and businesses with integrated technology for the past 26 years. He has worked with Universal Systems since 1998, eventually purchasing the business from Dorenda's father in 2015.
Get In Touch