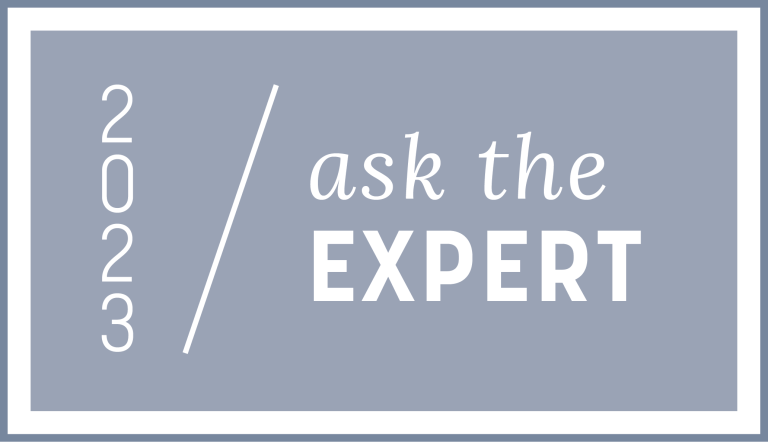 Q&A
We Understand There's A New Initiative By Baylor Scott & White The Heart Hospital – Plano* In Collaboration With Baylor Scott & White Medical Center – Lake Pointe. What More Can You Tell Us And Share About Bsw Heart – Plano With Our Community?
Dr. Szerlip: What we've done is brought our expertise and our quality to the Lake Pointe community. We've opened a structural heart clinic in Lake Pointe to complement our four other structural heart clinics. We have one of the largest and most experienced structural heart programs in the country. This encompasses the entire gamut of structural disease in the heart. Patients are seen by the structural cardiologists and cardiothoracic surgeons on the BSW Heart – Plano medical staff, and they'll get all their testing in their own community. This allows the best of all worlds.
Dr. Rawitscher: BSW Heart – Plano provides advanced cardiovascular care for patients. We are privileged to treat some of the most critically ill patients in the Baylor Scott & White Health system. We are committed to a Heart Team approach to patient treatment. Patients who get admitted to BSW Heart – Plano benefit from the expertise of multiple care providers ranging from surgeons to heart rhythm doctors. The Heart Hospital is committed to outstanding quality and excellence in cardiac care. Our achievements and industry awards verify this commitment.
Two New Advanced Services Will Be Provided To Patients At Baylor Scott & White – Lake Pointe >> Heart Recovery Center And Structural Heart Center. Can You Share More About What The Centers Offer And The Types Of Patients They Serve?
Dr. Szerlip: Our structural heart program began with transcatheter aortic valve replacements. We replace someone's aortic valve without having to do surgery. We go through an artery in their leg or neck. This now has extended to all the valves in the heart. But anything considered a structural heart procedure will be covered by our structural heart center.
The Structural Heart Center is a clinic that brings the specialty of treating structural heart disease to the community. Patients with valvular heart disease can be evaluated and treated locally but with the benefit of a heart team approach and the expertise and experience developed at BSW Heart – Plano. Many times patients can receive advanced therapies to treat heart valve problems without requiring surgery through procedures like a transcatheter aortic valve replacement (TAVR).
Dr. Rawitscher: The Heart Recovery Center takes care of patients in conjunction with their primary cardiologist to provide patients who have been diagnosed with advanced heart failure a better chance for recovery. Patients receive additional care they may not receive in a typical physician's office or cardiologist's office. It's an opportunity for us to see patients on a regular basis and take extra time with them and provide advanced care. We want to help people do their very best and restore a good quality of life.
Can You Help Us Understand What Structural Heart Conditions Are, How They Develop, And How They Are Generally Treated?
Dr. Szerlip: Structural heart conditions can come from many different issues. You can be born with them, or you can develop them as you get older. For instance, calcium can build up on the valves and cause leakiness or a valve blockage. There can be holes in the heart that are from birth or can develop over time. Many things make up a structural heart condition. Because of our expertise, we can offer all kinds of treatments, including minimally invasive surgeries. The structural heart program works closely with the surgical team to help preserve patients' lives and help them recover faster.
Can You Help Us Understand What Conditions Fall Within The Definition Of Heart Recovery, How They Develop, And How They're Generally Treated?
Dr. Rawitscher: We take care of patients with congestive heart failure. We refer to our clinic as The Heart Recovery Center, where patients have a chance to get better with a focus on improving quality of life. Our patients may have weak heart muscles from a virus, prior heart attacks, or other more uncommon forms of heart disease such as a stiff heart from muscle conditions such as cardiac amyloid or hypertrophic cardiomyopathy. We can help patients get newer medications for treating heart failure and help them obtain genetic testing. They will also have access to advanced forms of heart imaging including cardiac MRI.
For Patients Who Have (Or Have A Family Member With) Heart Disease Seeking Treatment Options For These Conditions And Other Heart Conditions, What Advice Should Patients Consider When Speaking With Their Physician About Treatment Options?
Dr. Szerlip: Patients can discuss this with their primary care doctors or specialty physicians. If they want to get a little more in-depth with their condition, they can access us at any of our five locations. We have five structural heart clinics to get either a second opinion or to get further information about a specific condition.
Dr. Rawitscher: The best patient is an educated patient. I always tell patients to communicate with their physician, ask their physician questions, and learn everything they can about their disease. They should know their medication and understand their testing and prior procedures. Open communication is the best way to decide treatment options. On top of knowledge about your own heart history, it is important to eat healthy, exercise, and learn about your genetic predisposition for disease.
*Joint Ownership with Physicians. Physicians provide clinical services as members of the medical staff at one of BSWH's subsidiary, community or affiliated medical centers and do not provide clinical services as employees or agents of those medical centers or BSWH.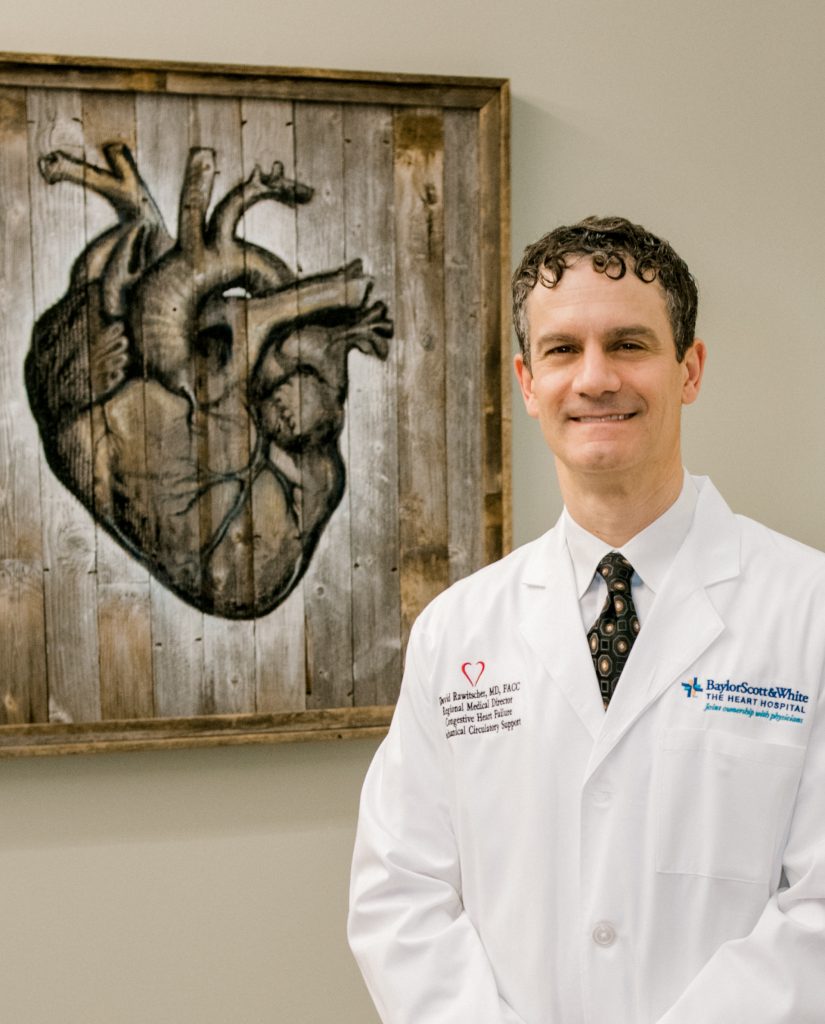 David Rawitscher, MD, FACC
Dr. Rawitscher received his medical degree from the University of Texas McGovern Medical School, and completed an internal medicine residency and cardiology fellowship at the University of Chicago. He is the medical director of Baylor Scott & White The Heart Hospital – Plano* Heart Recovery Service.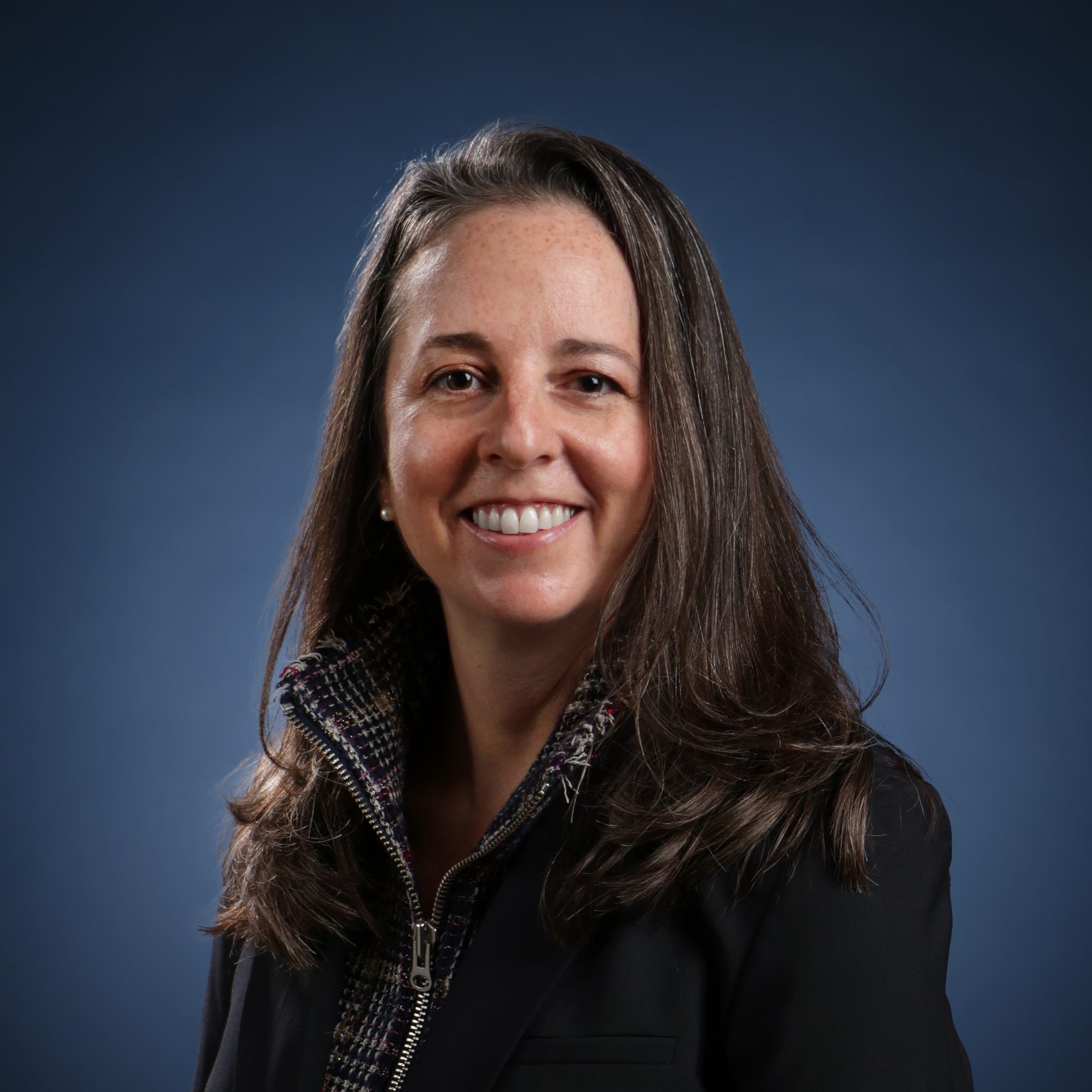 Molly Szerlip, MD
Dr. Szerlip received her medical degree and completed her residency at Tulane University, a cardiology fellowship at Medical College of Georgia, and an interventional cardiology fellowship at William Beaumont Hospital. She serves as the Regional Medical Director of the Structural Heart Program for Baylor Scott & White Health The Heart Hospital – Plano*.
Baylor Scott & White Medical Center – Lake Pointe
BSW The Heart Hospital Outpatient Services – Rockwall
(A department of Baylor Scott & White The Heart Hospital – Plano*)