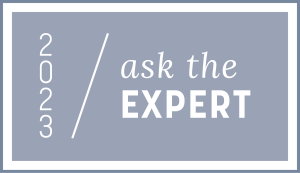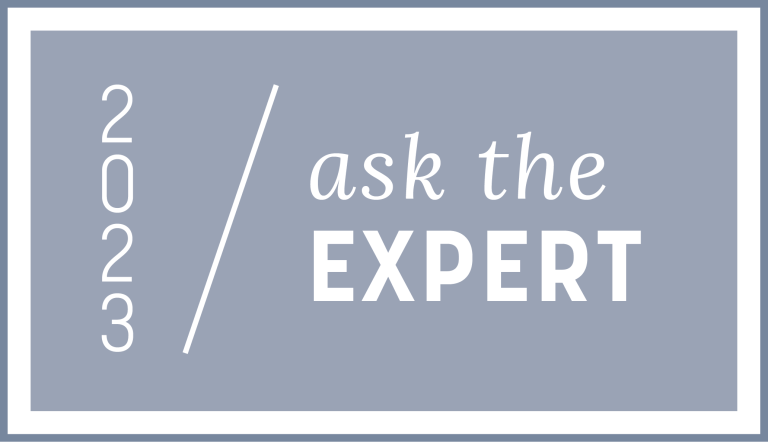 Q&A
What Is A "Mommy Makeover"?
A "Mommy Makeover" is a combination of cosmetic surgical procedures performed at the same time to improve the appearance of your breasts and tummy after childbirth.
What Surgical Procedures Are Performed During A Mommy Makeover?
Cosmetic surgery procedures commonly performed during a mommy makeover include liposuction, abdominoplasty or tummy tuck, mini tummy tuck, breast augmentation with or without a mastopexy (breast lift), breast reduction, or buttock fat grafting (Brazilian Butt Lift). Typically, combined procedures for a mommy makeover are performed simultaneously during a single operation and you will have one post operative recovery period.
How Does A Mommy Makeover Procedure Improve The Appearance Of My Tummy?
A tummy tuck targets the entire abdomen area, including the muscles, skin, and fat. During the tummy tuck procedure, an incision is made just above your pubic area, the abdominal muscles are tightened, and skin excess and laxity are removed. This helps to eliminate loose or saggy skin, eliminate c-section scars, reduce stretch marks, and create a flatter and firmer abdominal contour. In addition, liposuction may also be performed to remove stubborn fat pockets from your abdomen, flanks, and back.
What Breast Enhancement Options Are Available With A Mommy Makeover Procedure?
The look and feel of your breasts are often one of the main focuses of a mommy makeover procedure, as lactation may leave some mothers with saggy and droopy breasts following breast feeding. Therefore, a breast lift or mastopexy is a cosmetic surgical procedure commonly performed during a mommy makeover that creates more uplifted and youthful breasts. In other circumstances, you may only need to increase the volume of your breasts following postpartum deflation and will benefit from a breast augmentation procedure using either saline or silicone gel breast implants. Lastly, a breast lift mastopexy can be combined with breast augmentation to restore lost volume and correct for saggy and droopy breasts performed during one operative session.
Is A Mommy Makeover Right For Me?
If you are contemplating a mommy makeover, there are several important considerations. First, while the results of your mommy makeover are considered long-term, additional pregnancies may adversely affect all the wonderful surgical work that was performed. Therefore, it is ideal to complete your family planning prior to considering a mommy makeover procedure. In addition, it is equally important to reach your ideal weight loss goals before considering cosmetic surgery, as liposuction and tummy tucks are not meant to be used in lieu of natural postpartum weight loss. Finally, if you are interested in having breast cosmetic surgery following pregnancy, you will need to discontinue breastfeeding approximately three or four months before breast enhancement to ensure that your breasts have settled into their natural volume. It is essential to consult with a qualified and board-certified cosmetic surgeon who specializes in mommy makeover procedures to discuss your goals and determine the most suitable approach for achieving your desired results.
About The Expert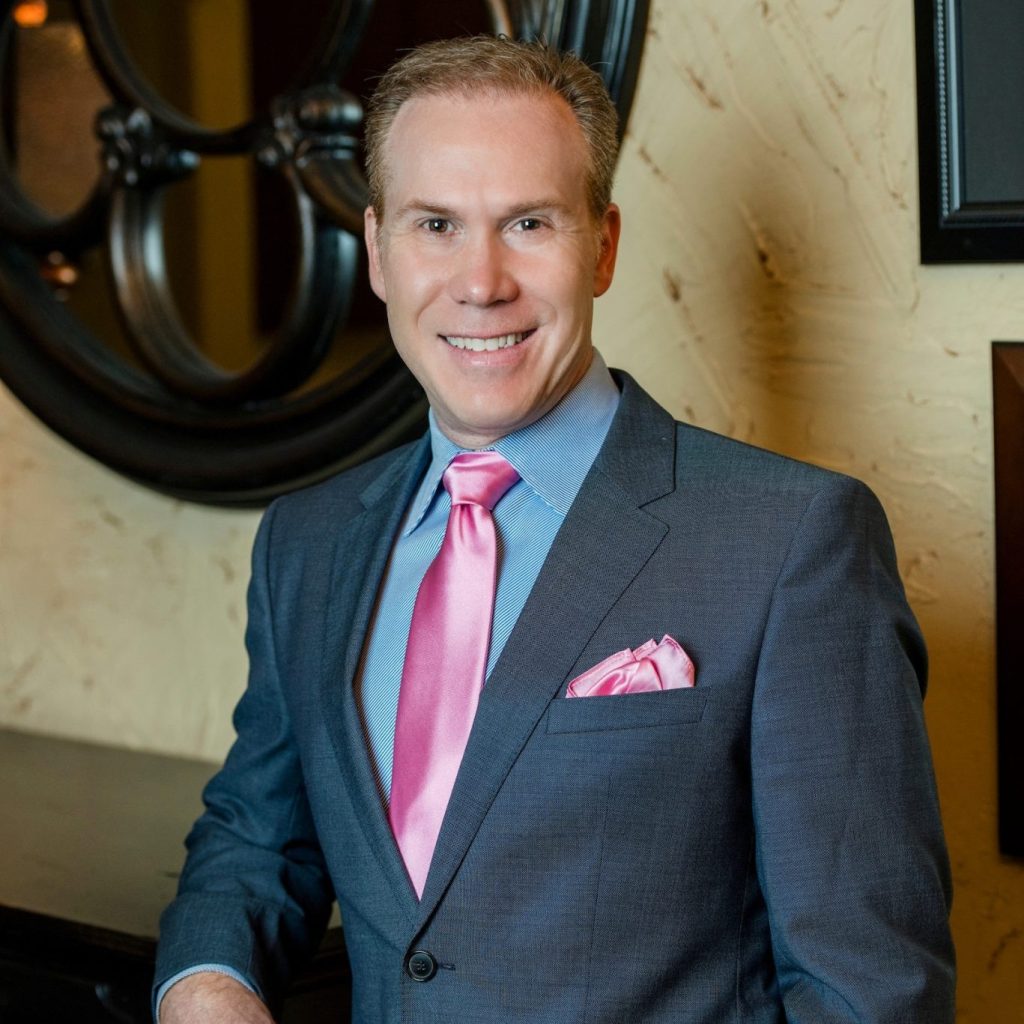 Michael L. Thornton, DO, FACOS
Mansfield Cosmetic Surgery Center
Mansfield Cosmetic Surgery Center was established in 2008 under the surgical directorship of Dr. Michael L. Thornton, a fellowship-trained, double board-certified Cosmetic Surgeon, and Diplomate of the American Board of Cosmetic Surgery. Dr Thornton is highly specialized in providing various procedures in facial plastic surgery, cosmetic breast surgery, body contouring surgery and liposuction, post-bariatric after weight loss surgery, and non-surgical aesthetic skin rejuvenation from his medical spa.
Get In Touch