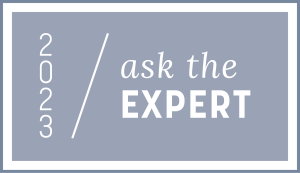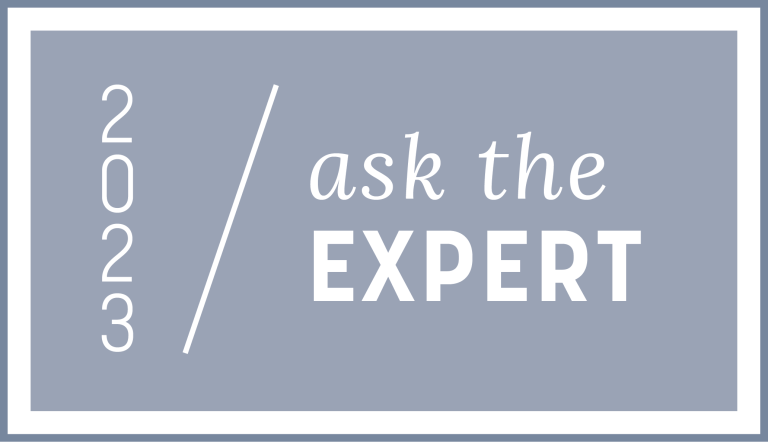 Q&A
Why Choose Dance Over Other Activities?
The unique quality of dance lies partly in its dual nature — it is both physical and expressive, and this makes it both similar to and different from other physical activities and art forms. Dance develops physical, creative, imaginative, emotional, and intellectual capacities. It also requires social skills. Dance lessons — both private and group classes — benefit children of all ages by developing problem-solving skills, mental flexibility, creativity, physical dexterity, coordination, and self-confidence, as well as skills in teamwork and collaboration. Parents who sign their child up for dance classes can rest assured that the lessons their child is learning through dance will benefit their dancer beyond the studio walls.
What Can My Child Accomplish Through Dance?
One of the most important factors when choosing a dance studio is considering what your child is looking for with dance. Are they interested in something collaborative?? Do they want to learn ballet specifically, or are they interested in branching out into something newer and trendier? Are they competitive and solo-minded in their interests? If you enroll your child in dance after already having discussed some of these ideas with them, then starting them in the right direction to accomplish their goals will be easier.
What Are Some Things To Think About Before Enrolling My Child In Dance?
Think about what kind of experience you are seeking for your child and what style of dance they may be interested in or have a proclivity towards. You should consider whether your child is interested in performance or strictly taking lessons. While you may prefer to stay closer to home, travelling is also an option as your child begins to progress, so if that interests you and them, those opportunities are available. We offer special programs and events outside of class that may benefit your child, so consider whether you may want to enroll in those experiences.
What Kind Of Research Is Helpful When Selecting A Studio?
Look into the studio's social media and schedule to get a sense of what it would be like to attend classes there. Is there a strong studio culture? You may find that they have lots of community events or fundraising, which may be something you're interested in. Alternatively, you might want something that's more focused on classes instead of additional programming. Ultimately, it is up to what you think will work best for you and your dancer.
Is It Normal For A Young Dancer To Seem Distracted During Class Or Dance To The Beat Of Their Own Drum?
Your little dancer may stare into the mirror instead of at the teacher during class or leap around her spot instead of doing what the others are doing. She may even run up and hug the dance instructor randomly throughout the class. These scenarios are normal in preschool classes. What may not seem real dancing to an adult is fundamental to a preschooler's learning. Just be patient and don't panic. They are gaining valuable skills with each lesson.
About The Expert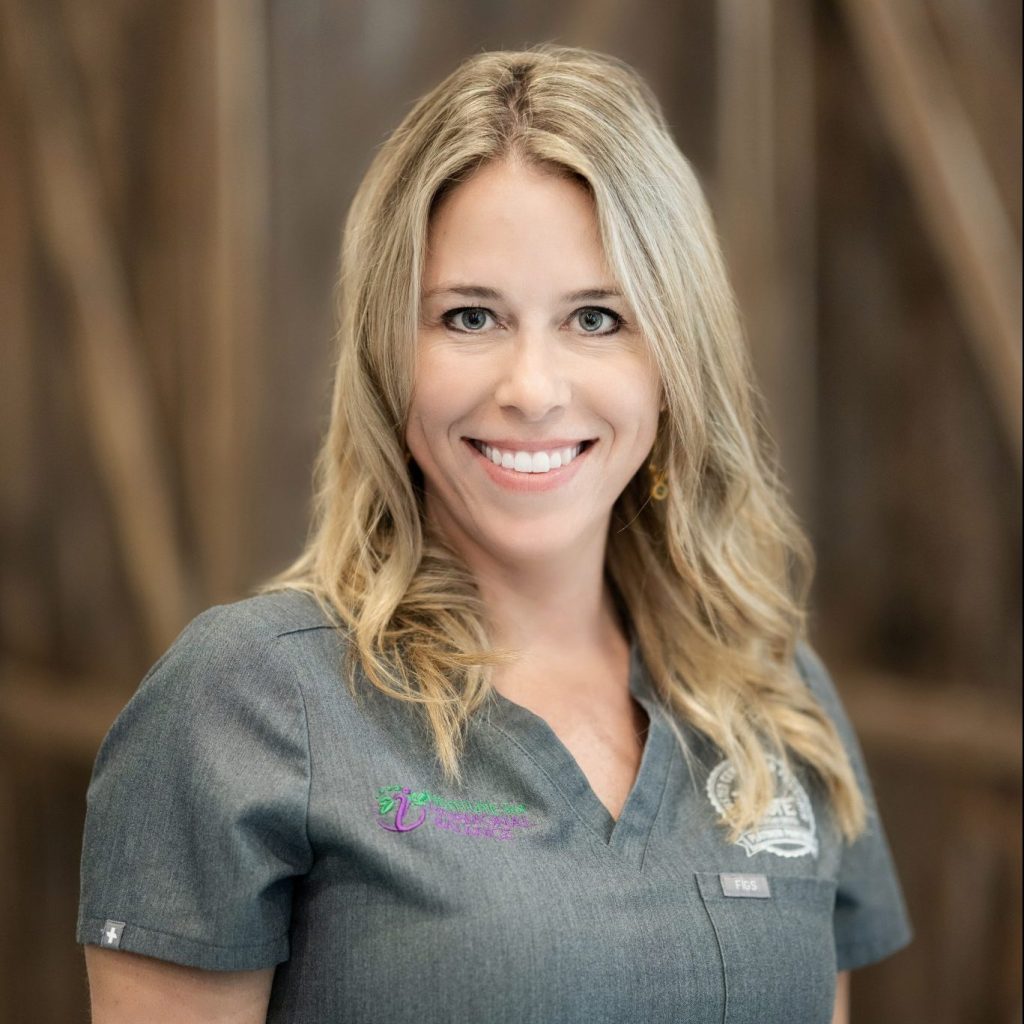 Julie Dickens
JDM School of Dance
Julie Dickens has been JDM's artistic director and CEO for the past 10 years. She has more than 40
years of dance experience as a student, teacher, dance mom, and studio owner. She also earned a nursing degree from the University of Delaware and worked in neonatal nursing before starting JDM School of Dance.
Get In Touch