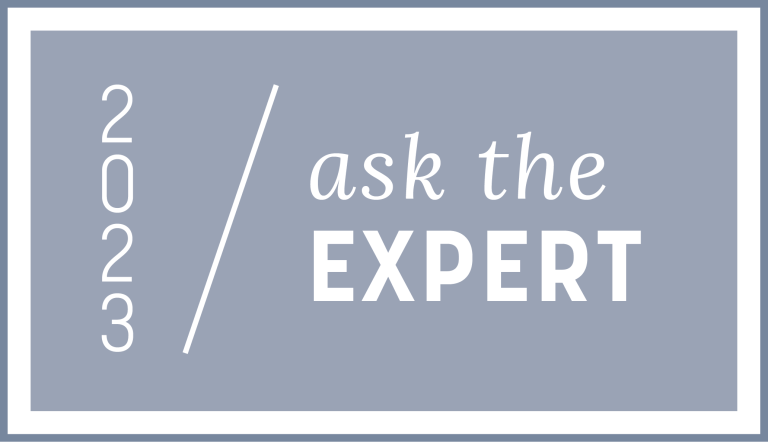 Q&A
Will An Interior Designer Expect Me To Go With Their Signature Look?
A designer's portfolio provides ideas and inspiration. It doesn't dictate what your style should be or what your home should look like. Expect fresh, creative designs that are customized to your personal aesthetic and lifestyle. And don't be shy about voicing your likes and dislikes. Interior designers aren't mind readers. Browse through magazines and websites to find pictures of what you like and show them to your designer. Your experience should be fun and collaborative.
I Have Great Ideas For My Home, But I Must Stay Within My Budget. How Can I Do This?
Start with setting a realistic budget based on your goals, then ask your interior designer to break it down room by room. After this, good project management and expense tracking are essential. I use a spreadsheet and keep it up to date. No one wants to end up with an incomplete project because you've reached your budget limit.
Expect a designer to offer suggestions to help maintain your budget instead of continually trying to upsell you. Due to my affiliation with Decorating Den Interiors, my clients enjoy access to one of the area's largest selections of luxury furnishings at reasonable costs. I have lots of available options we can consider. If you decide to splurge on luxury lighting or a statement piece for a room, we'll look for ways to decrease costs elsewhere.
What Can I Expect Throughout My Design Project?
After your in-home consultation, I'll create designs featuring different products and options and review them with you using 3D software. We'll look at them on a large monitor I bring to your home. I also bring lots of fabric samples so you can see the colors and patterns in real life and feel the different textures.
The paint consult is also detailed. I bring three different colors, and you'll look at them in different rooms throughout the day as the natural light changes from morning to sunset. I bring larger samples on a white background which I paint myself, so you can really see and get a feel for what the paint color and finish will look like.
Lastly, remember that it's not all glamorous, especially when working from the ground up. In addition to painting and wall coverings, construction may be involved. For example, you might get new flooring and a new fireplace surround installed, and change moldings and finishes.
Can An Interior Design Be Future-Proofed So That I Can Freshen My Home Up Later Without Replacing Everything?
I recommend sticking with neutral colors for the main furnishings and window treatments. As time passes, you can change accent pieces like area rugs, pillows, and lamps. It's amazing how a sprinkle of new colors and textures can change the mood and vibe of your space without a complete makeover.
When Should I Start My Home's Interior Design Project?
There's no better time than now to start creating a home that lifts you up and reflects your personality, taste, and lifestyle. We invite you to call and schedule a complimentary consultation today.
About The Expert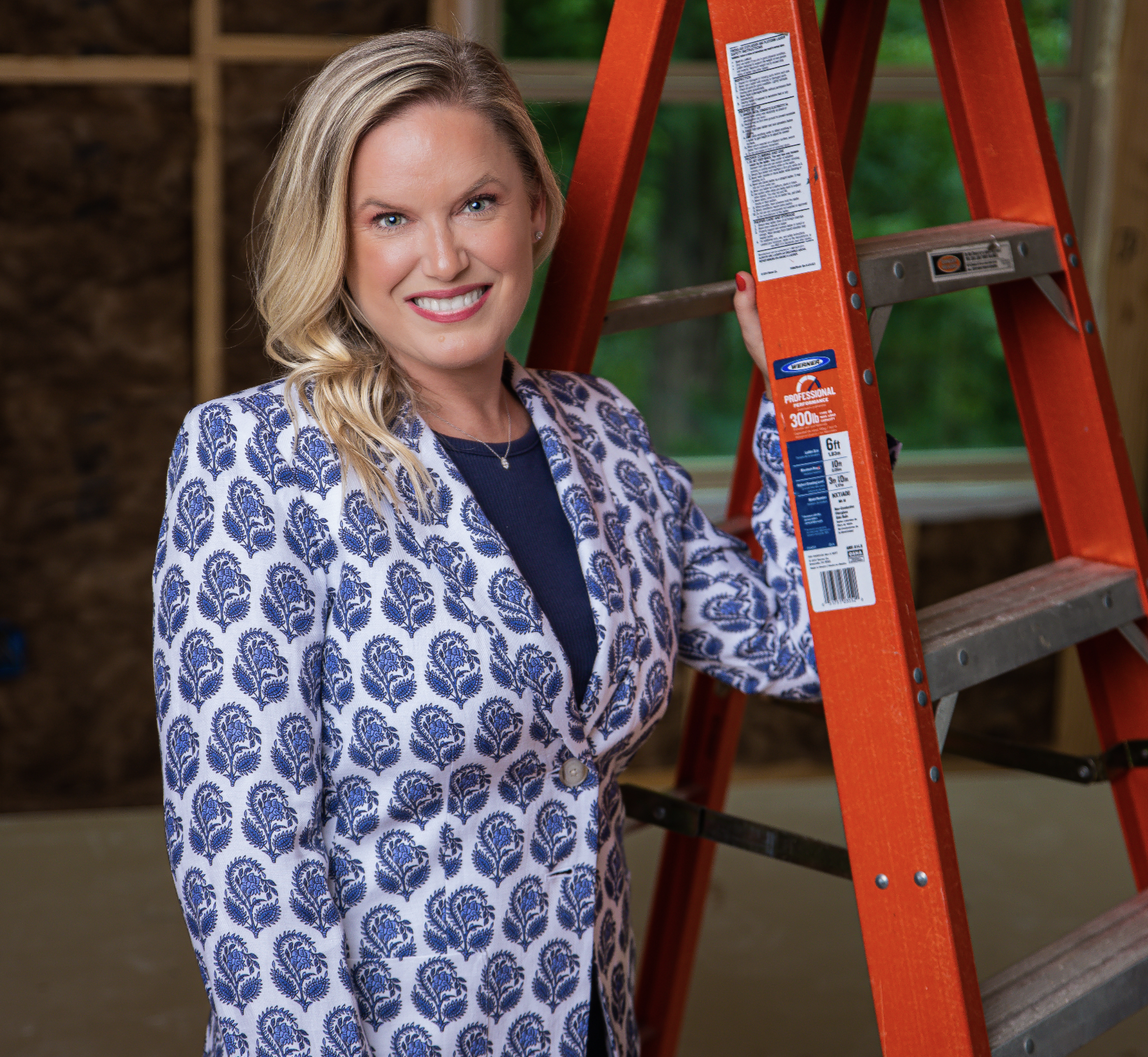 Niki Johnson, Owner
Designs by Niki, Decorating Den Interiors
Hailing from a family of generational female entrepreneurs, Niki pursued her passion for interior design and became a Decorating Den Interiors franchiseé after selling her first business. She had been creating beautiful spaces for years and designed vignettes professionally for Gallery Furniture. Her creativity, collaborative nature, excellent communication skills, professionalism, and friendly personality make her a dream to work with.
Get In Touch