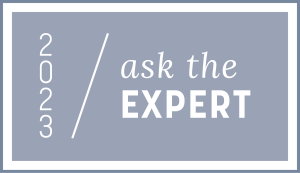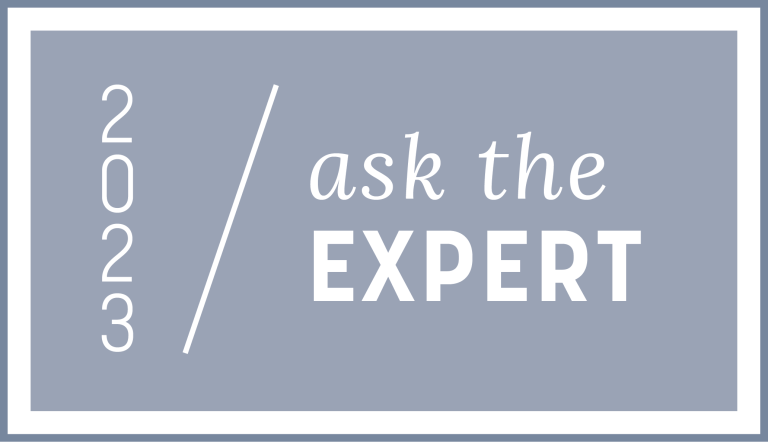 Q&A
The Process For Patients Visiting The Back And Neck Center Begins With A Rather Short Virtual Assessment. How Does That Work?
The idea behind it is to initially get these patients to the right people in a timely manner without all the running around. The virtual assessment probably takes about 45 minutes, and we can determine what patients have had done in the past, what's been going on, and can usually order imaging or physical therapy, pain management, or even a neurosurgeon from there. It's great for them because it's a one-stop shop.
The Baylor Scott & White Health Back And Neck Center Treats A Wide Range Of Conditions. Discuss That.
Right now, we're just focusing on neck and back issues. This narrow focus is ideal because it allows us to quickly pinpoint exactly what a patient needs and then determine an appropriate course of action tailored to their specific issues.
How Much Have Patients Appreciated How The Back And Neck Center Helps Its Patients Find Effective Relief For Their Conditions?
Patients are happy to find a full range of conservative care options, diagnostic services, and treatments for all areas of back and neck pain, care which is convenient for them and close to home. And for those seeking second opinions, our Back and Neck Center provides hope. Patients feel confident that they've thoroughly considered all non-surgical and surgical options, that they are choosing the right procedure for the right reasons, and that they have a team of capable professionals specializing in their condition.
What Was The Inspiration For The Back And Neck Center's Unique Approach?
The neurosurgeons on our medical staff and the pain management team were seeing patients who felt that they had limited options or who were unsure about their specific care plan. The physicians on our medical staff wanted to take a team approach, providing streamlined options which are not available at other centers. As a result, we're able to work with patients in a timely manner to design a treatment plan based on their unique needs.
How Does The Neck And Back Center Effectively Employ Both Aggressive And Conservative Treatments Depending On What Works For Each Patient?
For many people, conservative treatments for neck and back issues, such as physical therapy, help provide pain relief. We have physicians on the medical staff who specialize in pain medicine, physical medicine, and rehabilitation who can provide additional non-surgical options for back and neck pain. And, if needed, back or neck surgery may be an option which includes physicians on the medical staff specializing in neurosurgery and orthopedic spine surgery. We also offer expertise in surgery for a vast array of complex conditions.
And Cases Are Evaluated Monthly To Determine How Effectively The Center Is Serving Patients?
Back and Neck Center healthcare professionals from multiple specialties gather monthly to review all cases from the previous month. We do this so we can continue to improve and manage the quality of care for current and future patients.
---
Physicians provide clinical services as members of the medical staff at one of Baylor Scott & White Health's subsidiary, community or affiliated medical centers and do not provide clinical services as employees or agents of Baylor Scott & White Health or those medical centers.
About The Expert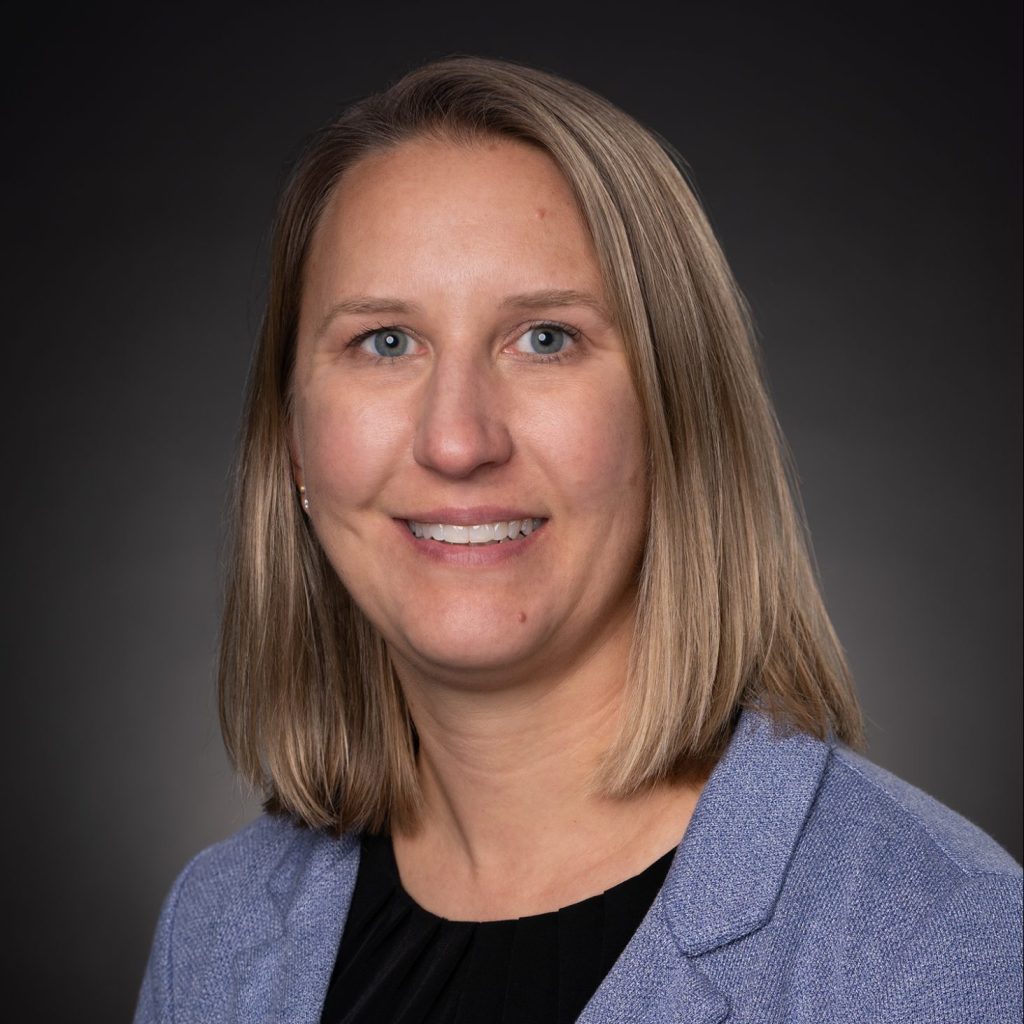 Krista Rohde, P.A.
Baylor Scott & White Back and Neck Center
Krista Rohde earned an undergraduate degree in biology from the University of Akron. She then completed her master's as a physician assistant at State University of New York at Stony Brook. For the past eight years, Rohde has worked in the Baylor Scott & White Health System.
Get In Touch