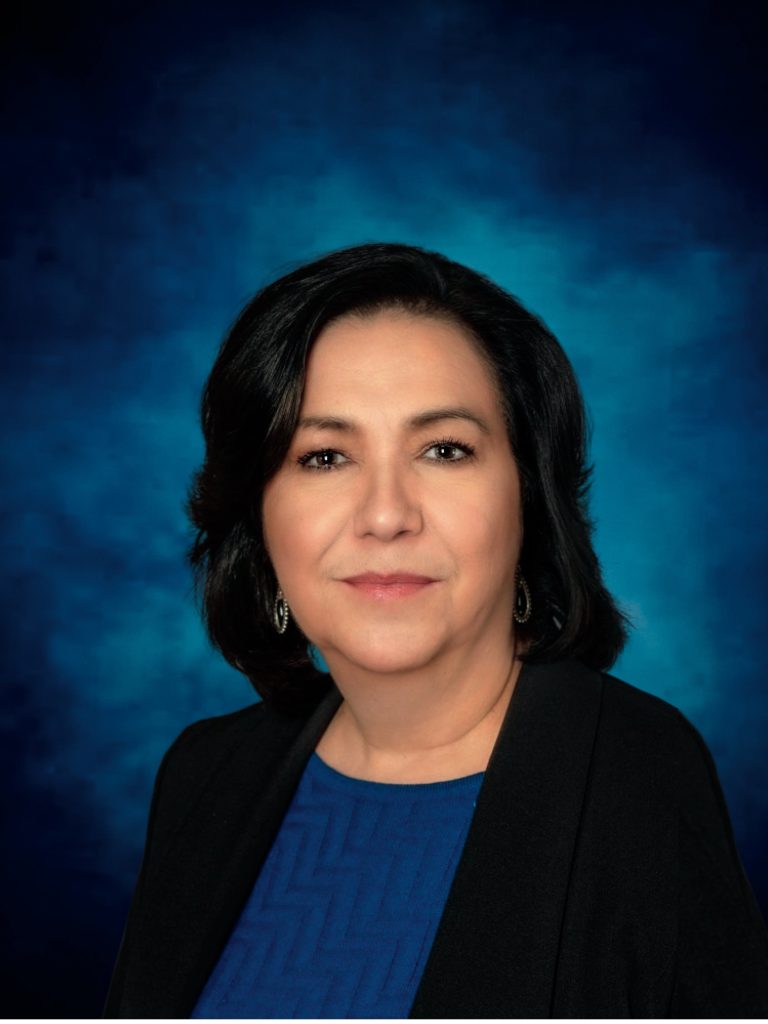 By
Meredith Knight
---
Those who know Nora Frasier weren't surprised when she was selected to receive the 2022 Excellence in Leadership Award from The Texas Organization for Nurse Leadership (TONL). As vice president/chief nursing officer at Methodist Mansfield Medical Center, Nora serves as the connection between a nursing staff she admires and a community she loves.
Each year TONL bestows the Excellence in Leadership Award to a nurse leader who has "made significant contributions as a nurse executive demonstrating the ability to relate and connect with their nursing staff through unique and effective methods and has improved their community through schools, clinics, and civic organizations". Those who know Nora know she's done both with heart and innovation.
Yet, this nursing career that's impacted so many lives almost didn't happen. "I was majoring in psychology when a friend came to visit and convinced me to apply to nursing school," she said. "I did so with the intention of becoming a psychiatric nurse, but the second I stepped into an ICU, I knew I'd found my calling."
What followed has been a long and impactful nursing career spent exclusively at acute care nursing facilities with the majority of it in nurse leadership. "What I love about nursing is the perfect blend of caring with science and technology," Nora said. "As nurses we assess and analyze what we can do to make our patients' better. Then, we apply science and technology to make it happen. It's wonderful to be able to make a difference in someone's life when they're at their most vulnerable."
While the nurses on the front line practice their craft by applying their hearts and hands, nurse leaders like Nora make that care possible as they connect the heart, hands, and head in a relationship-based model of care. "The secret to our success at Methodist Mansfield is our connection to the community," Nora said. "Our mission doesn't stop at our four walls. This facility has really raised the standard of caring by owning the responsibility of improving the health of our community."
They do this in many ways including volunteering around the community. They serve at nonprofit organizations such as Mansfield Mission Center, offer free sports physicals to high school athletes that include echocardiograms, sponsor the annual Run with Heart fundraiser, volunteer at community health fairs, sponsor the annual back-to-school bash, and present the Josh the Otter drowning prevention program for free around the community.
Nora herself serves on the Tarrant County College Foundation board of directors and volunteers as an appraiser team leader for the American Nurses Credentialing Center's Magnet Recognition Program©. "My role with the program enables me to experience the cultures of many wonderful hospitals during on-site surveys and gain an extensive network of professional colleagues," Nora said.
We join Methodist Mansfield and the Mansfield community in a heartfelt thank you to Nora and nurses like her who make a difference in the lives of so many.
The Texas Hospital Association is celebrating Women's History Month by honoring notable women in Texas hospitals, health care and public policy in 2023. Nora Frasier is one of 23 of those women!
---
CONTACT
2700 East Broad Street | Mansfield, Texas 76063
(682) 242-2000
MethodistHealthSystems.org