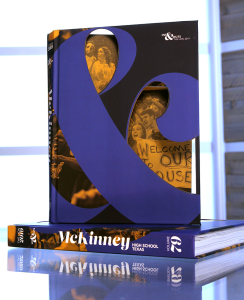 McKinney High School student journalists and designers garner prestigious
national awards
McKinney High School senior yearbook photo editor Elizabeth Chan has been named the National Photojournalist of the Year by the National Scholastic Press Association (NSPA). The announcement was made at the Fall National High School Journalism Convention in Washington, D.C.
It was a banner year not only for Chan—who also won first place in the News/Feature Photo of the Year competition—but also for 10 other talented MHS student journalists as well, who collected a remarkable 15 national awards from a field of entries that came from around the country.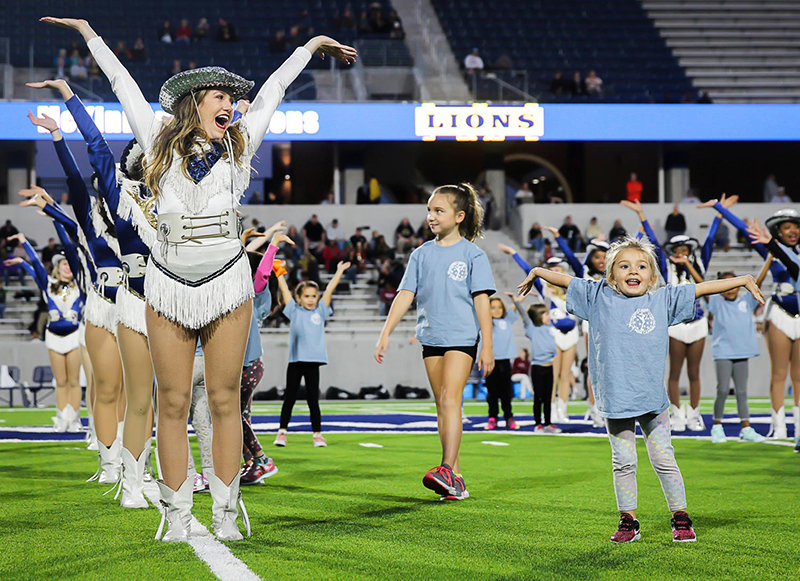 2019 MHS graduate Abney Garcia earned first place in the Sports Reaction Photo of the Year contest as well as an additional fourth place award in the same category, while 2019 graduate Melanie Russell earned honorable mention recognition. Senior Aden Lantos earned third in the Sports Action Photo of the Year competition.
Mariana Ramirez, a senior, placed third in the News/Feature Photo of the Year category for her heartwarming MHS Lions football homecoming photo.
The Lion 2019 Yearbook earned first place in the 289-336 pages category, and in addition to the photographers who contributed award-winning photos to the effort, the yearbook staff's designers collected accolades of their own.
MHS senior Kayla Thompson brought home an honorable mention in the Designer of the Year category for her work on the MHS Lion 2019 Yearbook. Lexi Harris, a 2019 graduate, earned fourth place in the category of Yearbook Spread Design, while the trio of Harris, Thompson and senior Sydney Anderson earned fourth for Yearbook Theme of the Year.
In broadcast journalism, McKinney High School's MHS1 news program placed third in the nation. Senior Ally Tauber earned second place honors in the Broadcast Journalist of the Year category and fourth place in the Broadcast News Story of the Year for her story "McKinney Roots," and her work with senior Anika Newland and 2019 graduate Samantha Richards on the story "Luna the Cat" earned a second place award for the Broadcast Feature Story of the Year.
"I am so incredibly proud of these students and how they represented McKinney High School and represented Texas at the national journalism convention," said MHS journalism teacher Alyssa Boehringer in an email announcing the MHS winners.
To view the winning photos and other imagery, visit McKinneyISD.net
COURTESY: McKinney ISD, RELEASE BY: Shane Mauldin