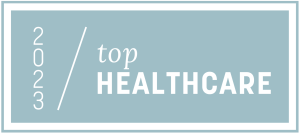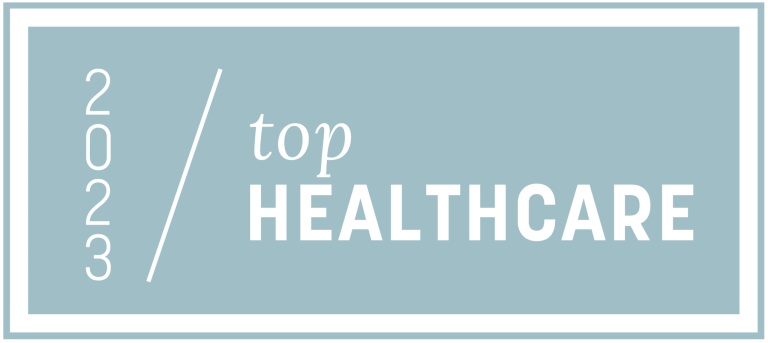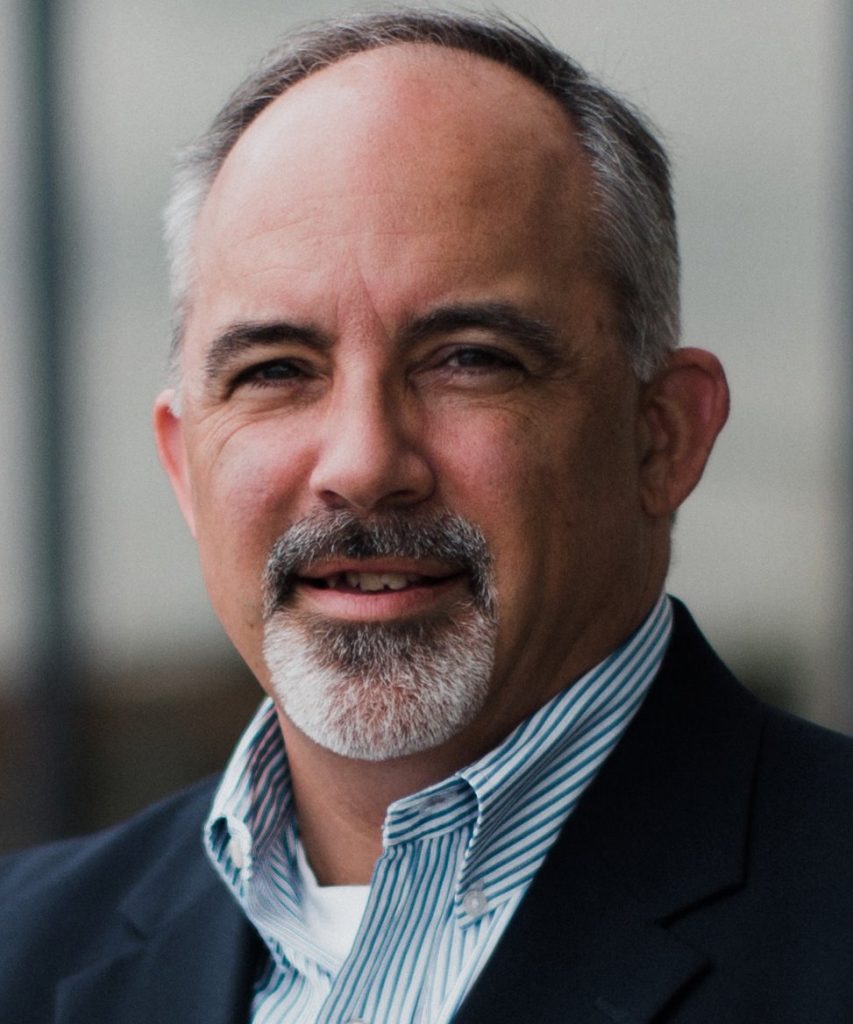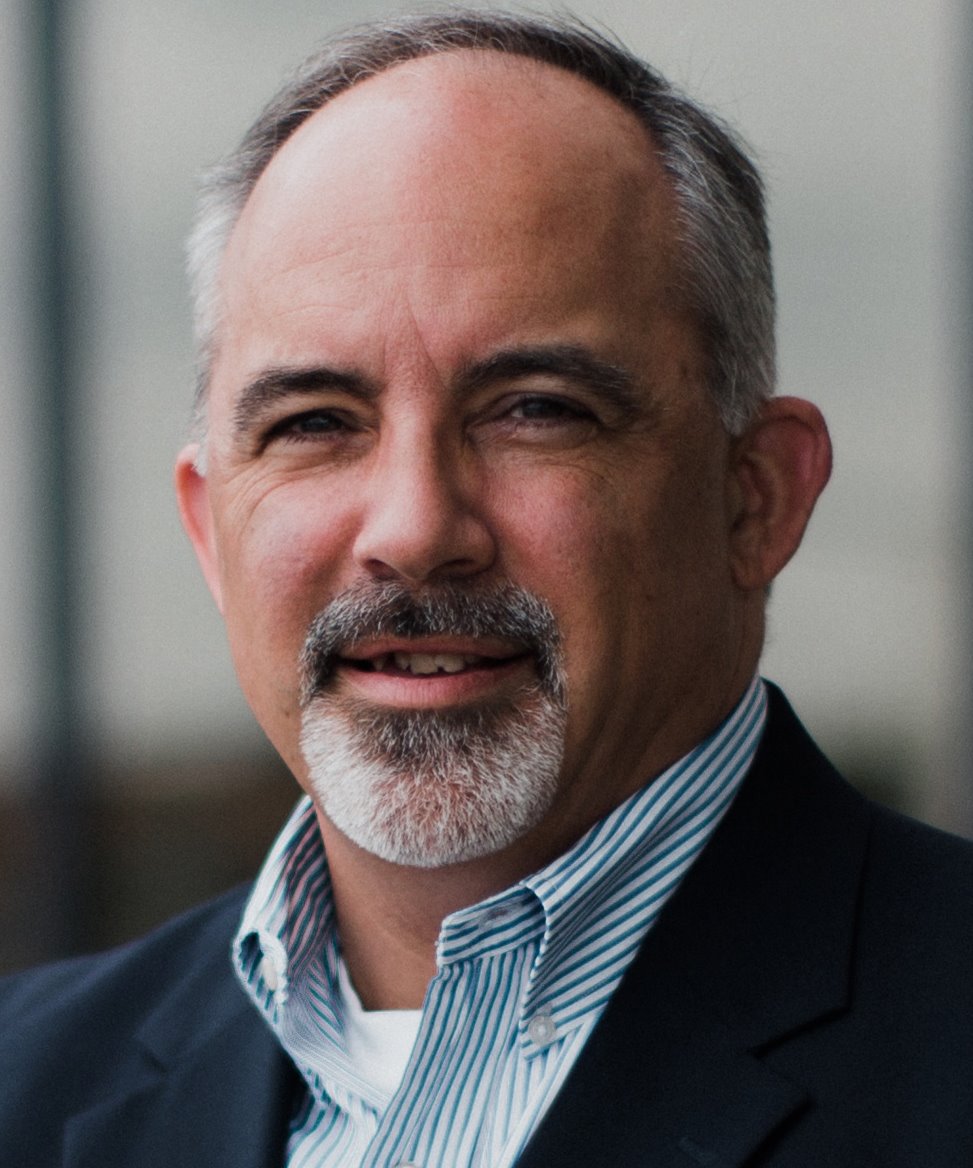 Chad Higbee, BA, CHA, CHPO, ACHE
Brian Young was gripping the steering wheel so tightly his knuckles were white. He had no idea what to do next. He was at the end of his rope. That's when he thought of his friend, Chad Higbee, owner of Hope Health Care. After a brief cellphone chat with Chad, Brian felt the world lift off his shoulders.
This whole scenario began with a happy-enough decision. Brian and his wife, Dee, would sell their home, leave behind the life they'd loved in Rockwall for 23 years, and move three hours south to College Station. There they could be near their youngest two daughters while they attended Texas A&M. By moving however, they'd be leaving behind Brian's mom, Pat, who was living in an assisted-living facility due to her advancing Alzheimer's. Fortunately, Brian's sister lived just minutes from the facility.
In reality, Brian's sister found herself caring for their mom while juggling a full-time career, raising three daughters of her own, and the facility they thought they could trust wasn't caring for Miss Pat in the way she deserved. That's why Brian was in the car, flying back home to do right by his mama. He just had no idea what that "right" should be. That's when Chad offered a surprise solution.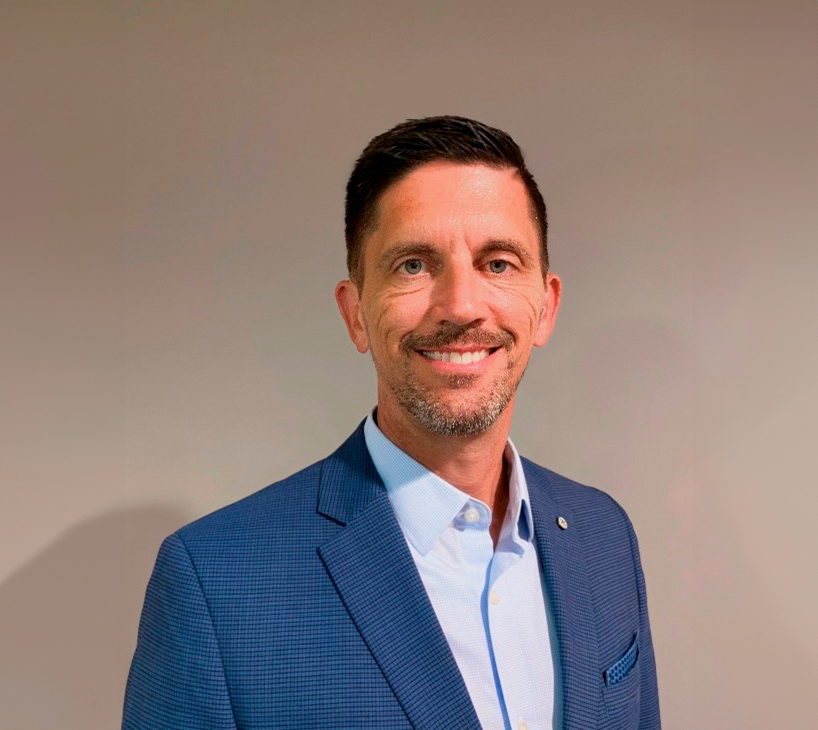 Brian Young
Hospice Defined
"He asked whether we'd considered hospice," Brian said. "I told him, 'My mom isn't dying. She has Alzheimer's'." Chad explained that hospice isn't just for the last days of life. It's for terminally ill patients of any age to ensure a high quality of life once they've decided to discontinue aggressive medical treatment. It's comfort care at the end of life, but that end of life can be months — even close to a year — not just days or weeks.
"I'd called Chad at 5:00 at night," Brian said. "He had someone from Hope Health Care at the facility to evaluate my mother the next day. Dee and I toured a new facility on Friday and moved Mom in on Sunday. Hope Health Care had everything she needed — including her medications, wheelchair, and hospital bed — in place and ready for her. Within 72 hours, my mother was safe, dry, fed, and being cared for. My sister and I and our children could resume our roles, while Hope Health Care meets all her medical needs with dignity and love."
How happy was Brian with the solution Chad offered him and his mother? This happy. "From the time Chad opened Hope, he'd been asking me to join him," Brian said. "After experiencing his ministry firsthand and seeing what it did for my family, I left a career in the bio-med industry to join him here." Now, Brian spends his days working as a member of the Hope leadership team, offering hope to fragile and anxious people.

The Genesis of Hope Health Care
Chad Higbee has worked in hospice care for 28 years. During that time, he's seen the industry evolve. "When I began in 1995, about 7% of deaths in the U.S. were covered by hospice," he said. "Now that number is closer to 50%. Another important number is the national family satisfaction rate which is about 85%." The one thing Chad says he hears most from the families of patients is, "I wish we'd known about hospice sooner."
Hope Health Care not only allows patients to stay at home but to do so on their own terms. "They can enjoy the time they have left with their loved ones and stay in the moment without pain," Chad said. "Unlike doctors who aren't really trained to ask what the patient wants, we are all about giving them the end of life they want and we're here to advocate for them with doctors and with the hospital when necessary."
Advocating for You
One major benefit of Medicare Hospice such as Hope Health Care is that everything related to the terminal illness — from medication to medical equipment, hospital bed, oxygen, wheelchairs, and medical supplies such as adult diapers, wipes, and more — is 100% covered by Medicare and arranged for by Hope Health Care. "Our goal is to make everything seamless for the patient and their caregivers," Chad said.
The Medicare four-star-rated and highly trained Hope Health Care team consists of registered nurses, licensed vocational nurses, certified hospice aides, social workers, and spiritual-care chaplains all overseen by team physicians. The team meets weekly to collaborate on care and are in constant communication with one another to consider all the ways they can serve their patients.
The Care You Need
There are four levels of care within the Hope Health Care model: routine home care where a nurse comes in several times a week to help control pain and an aide comes in to provide personal care with emotional support from the social worker and chaplain to support the family; continuous care when there is a crisis in the home and a hospice clinician comes in to sit at bedside until the crisis abates; respite care where the primary caregiver needs to be out of the home for a five day period and hospice contracts with a local nursing facility to make sure the patient is safe and comfortable, and general in-patient care where the patient needs to be admitted to the hospital as they are too fragile to move back home. All four of these models are covered 100% by Medicare and Hope Health Care patients are covered after hours by a professional hospice triage service.
"Sadly, we often get patients far too late when their last weeks and months could have been easier, more fulfilling, and more beautiful with the help of hospice care," Chad said. Hope Health Care serves Collin, Dallas, Delta, Hopkins, Hunt, Kaufman, Rains, Rockwall, and Tarrant Counties. Find out more at HopeHealthCareUS.com.
"Unlike doctors who aren't really trained to ask what the patient wants, we are all about giving them the end of life they want and we're here to advocate for them with doctors and with the hospital when necessary."