JDRF raises tons of funds for global diabetes research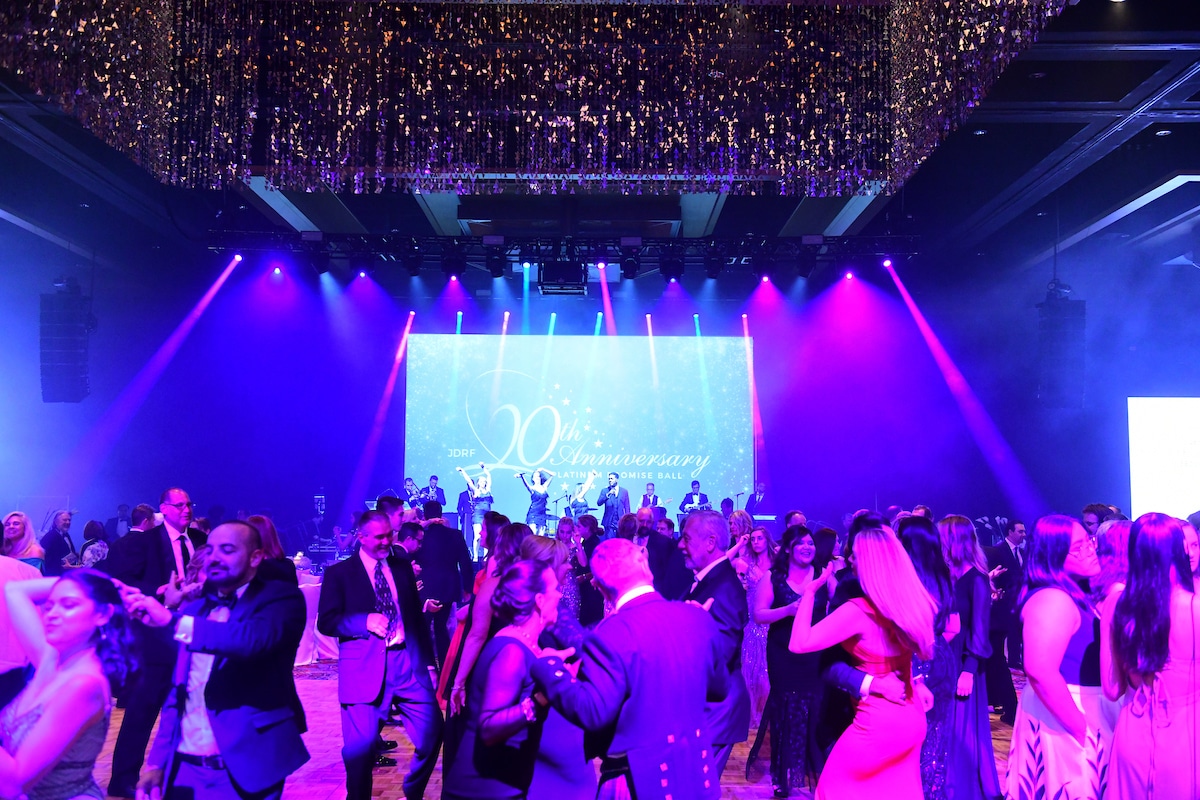 The ballroom at the Hilton Americas-Houston glittered with platinum accents, beaded gowns, and silver bow ties for JDRF Houston Gulf Coast Chapter's 20th Anniversary Platinum Promise Ball. Philanthropic community leaders came together to enjoy a seated dinner and a moving program that raised $1.9 million toward its mission.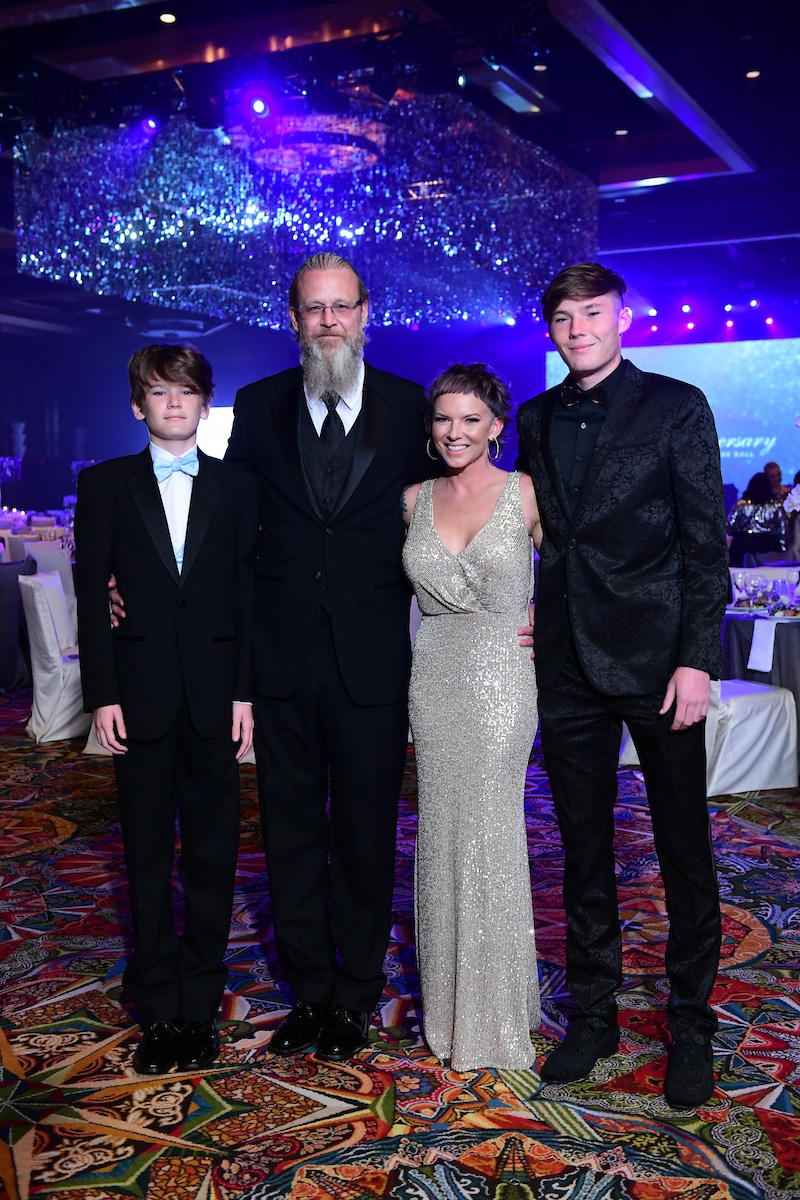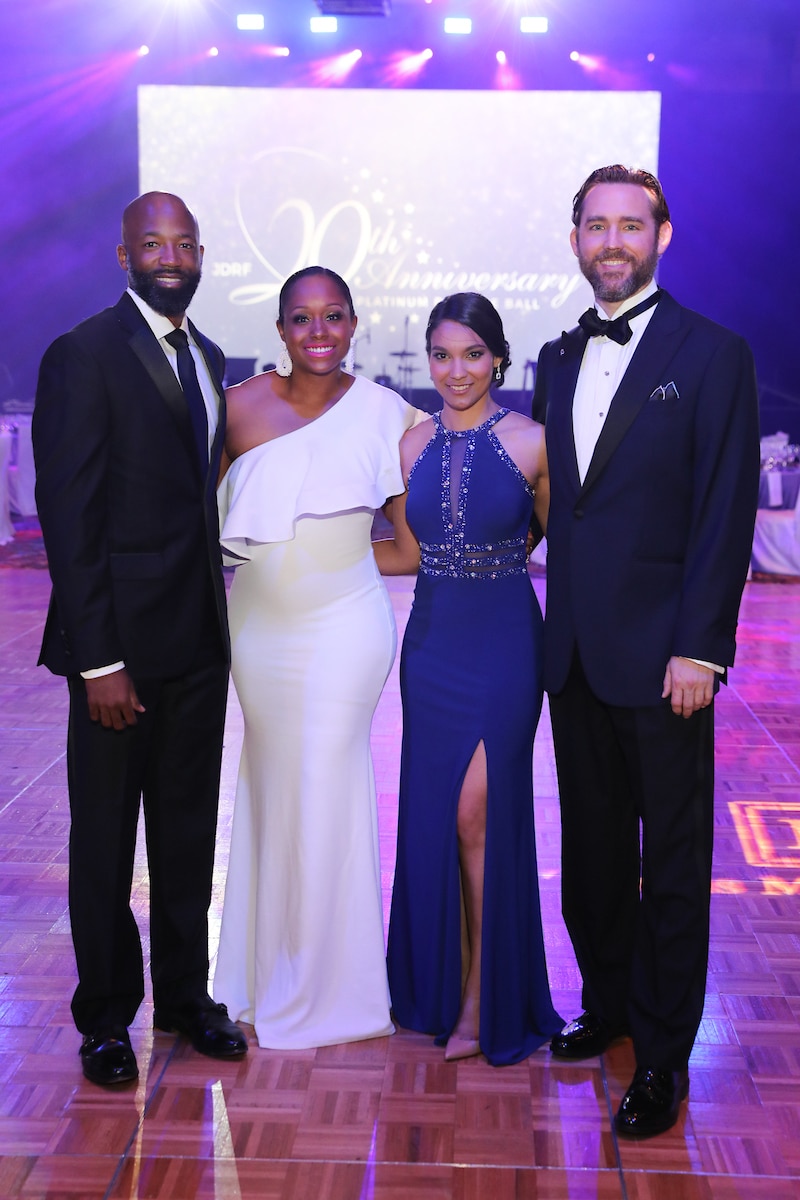 Emceed by Andrea Bishop, the program began with an emotional story from the JDRF Houston Gulf Coast Chapter Board President, Elizabeth Lay. Shortly following her son's diagnosis, she called her best friend, Promise Ball chair Mary D'Andrea, who offered continued support from day one. Additionally, she discussed the impact of Daniel Yates, who has raised over $500,000 since his own son's diagnosis. This was followed by a surprise video for the honoree featuring his family and friends. The program continued with the presentation of the Fielding and Meredith Cocke Visionary Award to Dr. Alana Spiwak and Sam Stolbun, who discussed the advances JDRF has made. This award was particularly special to the couple as it was not only the 20th Anniversary Promise Ball but also the 20th anniversary of their daughter's diagnosis.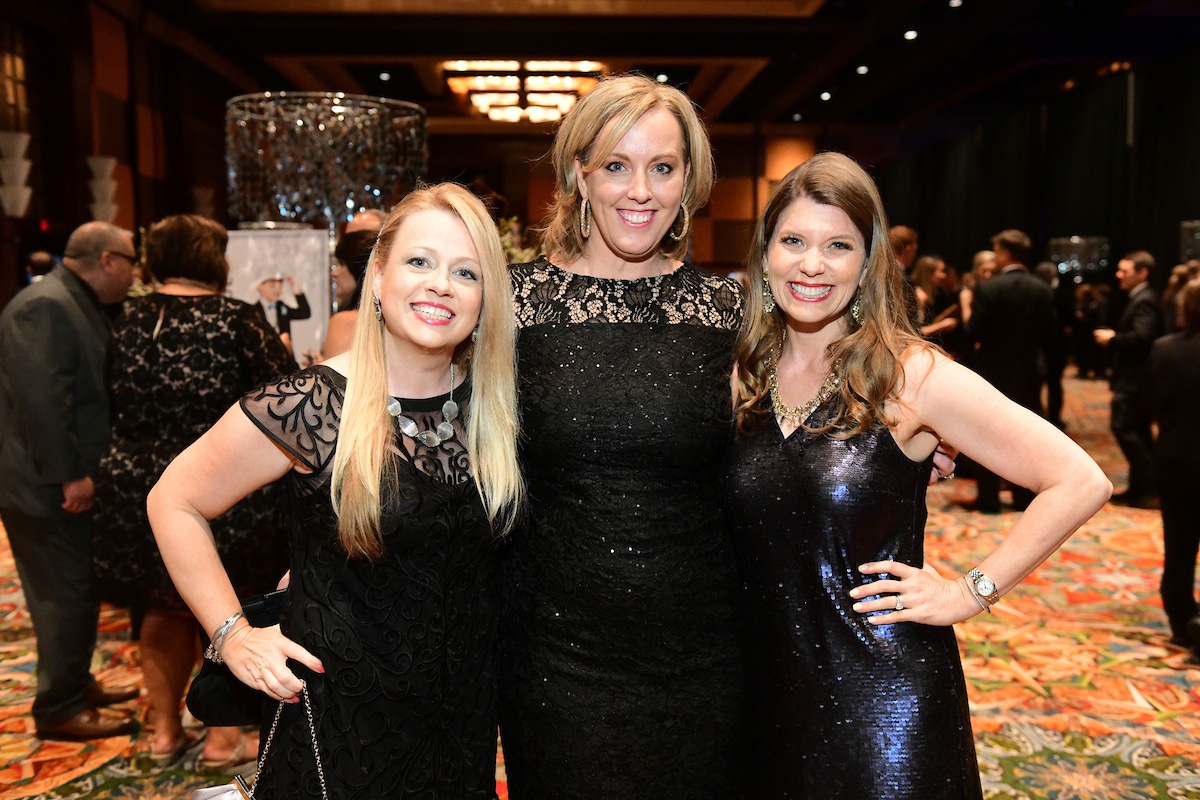 After the program, the silent auction concluded, and the live auction began featuring items such as the Kentucky Derby, American Music Awards, lavish vacations and an adorable goldendoodle puppy. The program was followed by the Liskow & Lewis After Party which featured exciting entertainment from Professor D that kept guests dancing till 1 AM. Partygoers tested their luck at the late-night casino games, indulged in an exclusive scotch tasting bar, and enjoyed late night breakfast tacos. J&D Entertainment provided dancers that kept the crowd dancing all night.