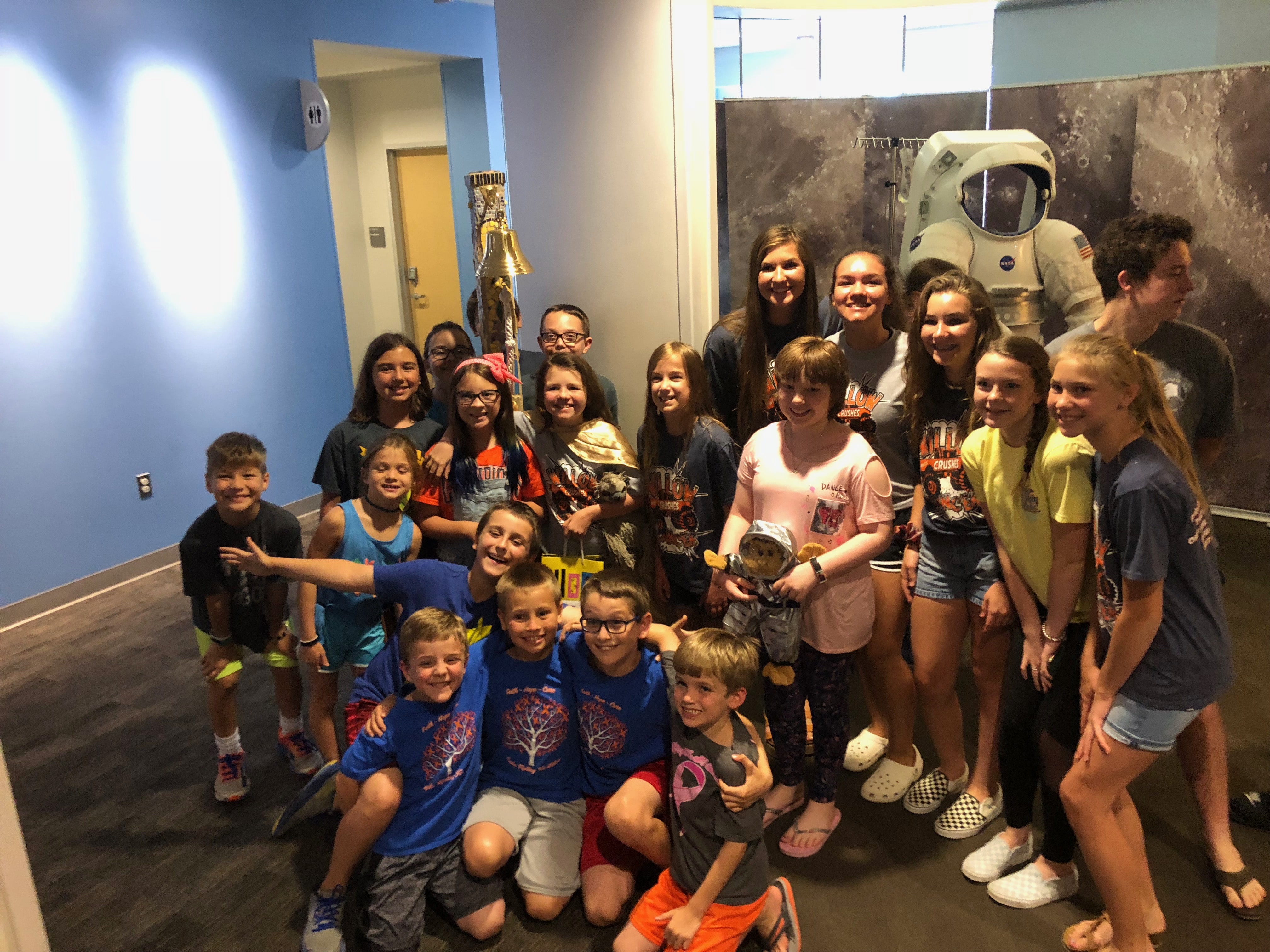 and Rings the Bell at Texas Children's Hospital
Willow is a lively 9-year-old who has fought the hard battle against cancer and won! She has been fighting for two and a half years against B Cell Leukemia. Willow loves to play any games with dinosaurs and dirt. She believes God gave her leukemia to help bring sunshine to more people, as she always did through the hospital. She is mostly all smiles and has the empathy for others on an understanding that outweighs her age.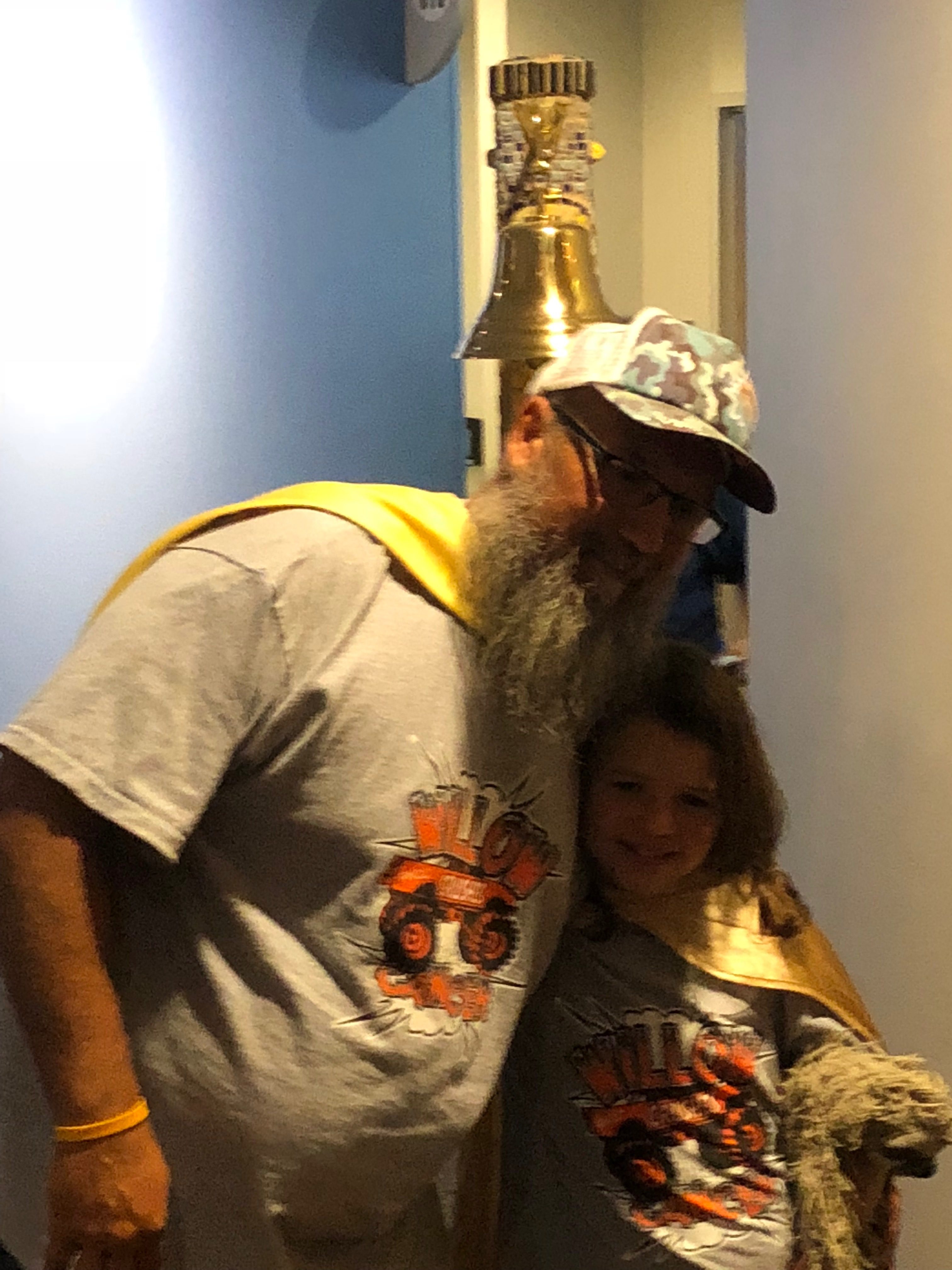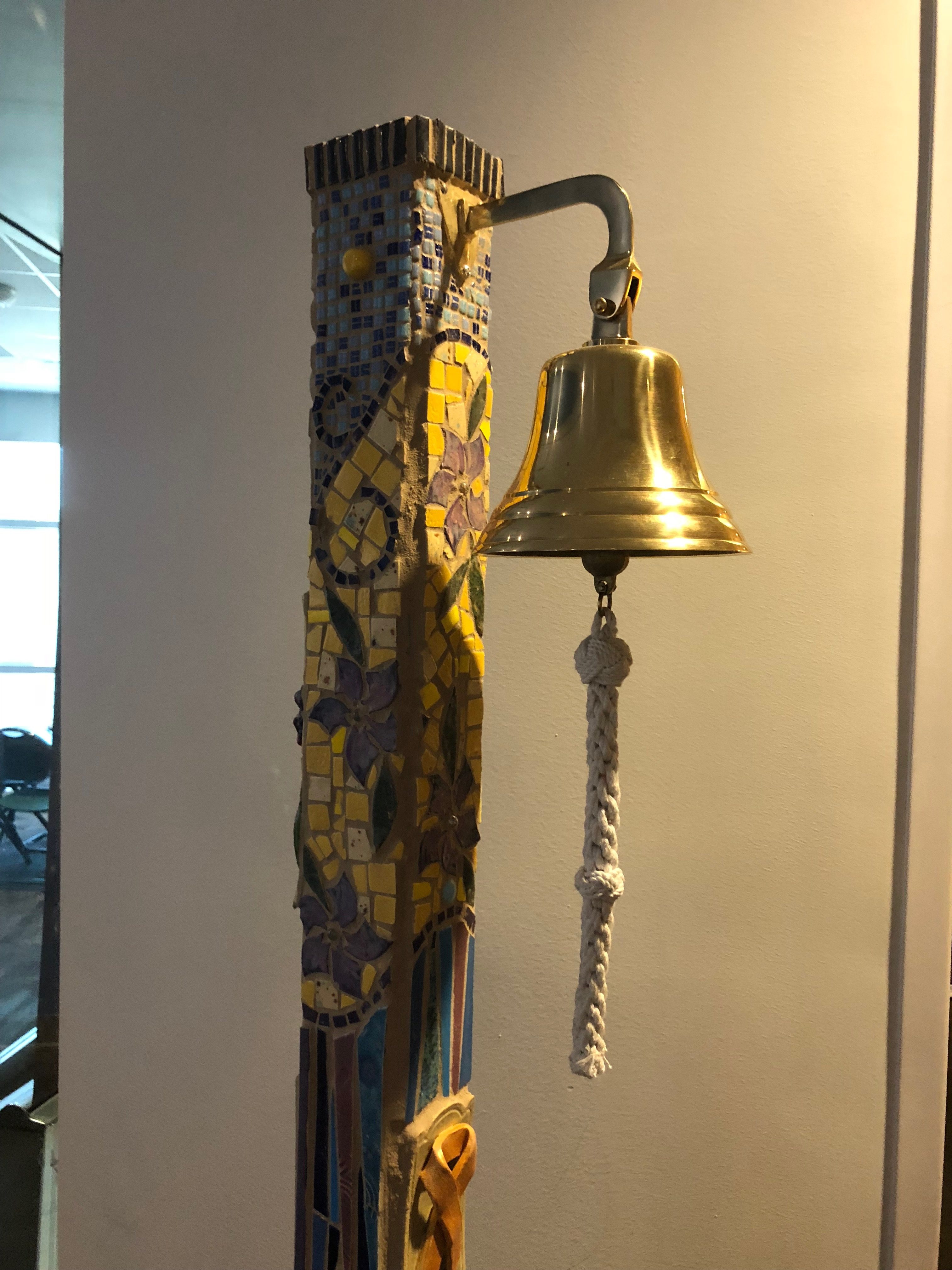 On June 6, 2019 at the Texas Children's Hospital, Downtown Main Campus, family and friends lined up to form a tunnel as they cheered for Willow when she ran to the bell and pulled the string to clang the bell declaring she had beat cancer. Amongst those watching Willow's victory celebration was a family with a child diagnosed that very same day. Willow walked over to the family and told then that the fight would be long and hard, but they would win the battle just like she did.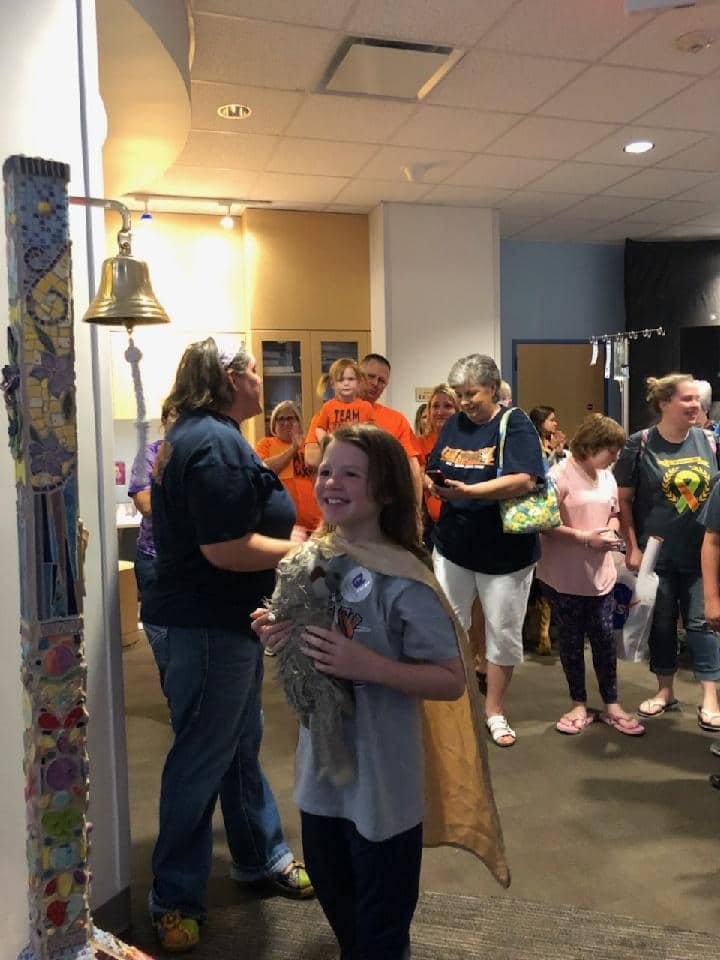 After the historic ringing of the bell, Willow's mother, Amber, gave a short speech where she said, "The only way I can say thank you is the only way I know how to. At my church we sing this song when we leave….
Going out in peace.
Going out in peace.
May the love of God surround you
Everywhere you go
Everywhere you go.
Willow lives in Spring, TX with her parents, Amber and Robert and her sister Raven.
• Willow's journey has been documented and can be followed at FACEBOOK.COM/WILLOWFIGHT