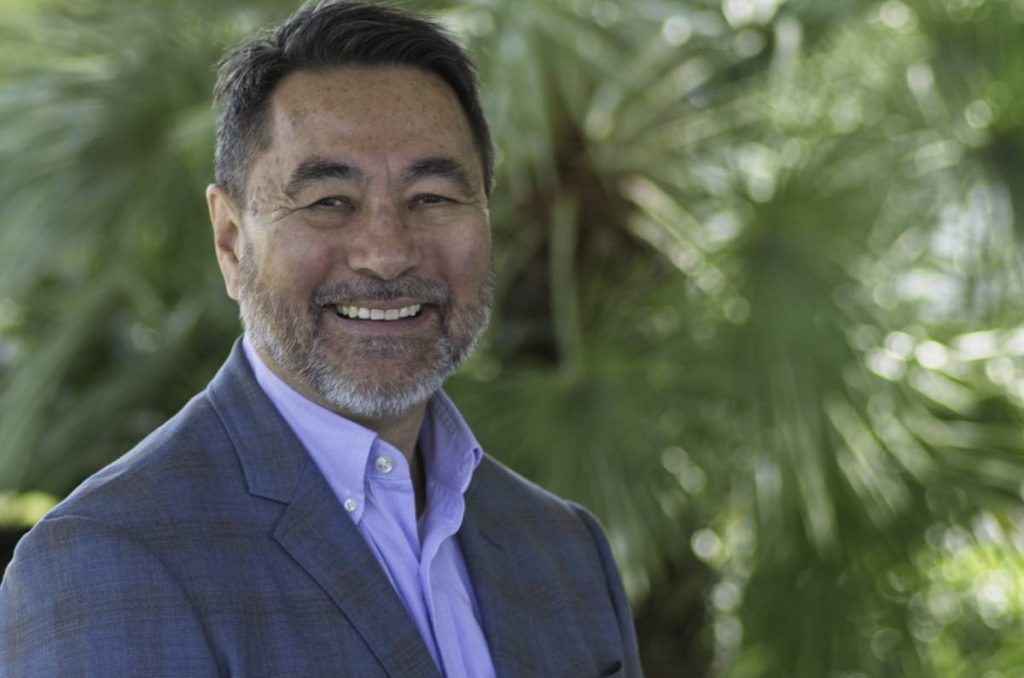 BY BESSIE DAVID
Somebody really does care. These are not random, empty words to cheer up the sad and weary. Somebody Cares is a small but powerful organization birthed in the mid – '80s. Dr. J. Doug Stringer is the Founder and President of Somebody Cares America and Somebody Cares International, a global network of chapters, centers, affiliate and partner churches, and organizations working together to bring hope and healing to their communities through prayer initiatives, compassion outreach, and cooperative efforts.
Doug follows the principles Jesus implemented in biblical times to turn a little into abundance to help the poor, the destitute, and those devastated by natural disasters. From Houston to the four corners of the world, from urban to foreign missions, from inner cities to unreached people groups, Somebody Cares helps to transform lives through united efforts of prayer, tangible expressions of Christ, and community transformation through kingdom collaborations.
The Somebody Cares concept began in Houston in 1981 when a simple business card reading, "Somebody Cares, call 24 hours a day," was distributed by Doug and others as they ministered to the lost on the streets of Houston. The Somebody Cares vision is to let people know that because Jesus cares, we the Church care. As an Asian-American, born in Japan, Doug is considered a bridge-builder and ambassador. Doug is an internationally sought-after speaker, author, and consultant to community groups, churches, and civic, city, and national leaders.
Doug has authored numerous books, including It's Time to Cross the Jordan, The Fatherless Generation, Leadership Awakening, and most recently, Mending the Net: Bringing Hope in a Hurting World. Through Somebody Cares, Doug leads disaster response, compassion evangelism programs, prayer initiatives, worldwide ministry outreach, leadership development efforts, as well as teaching through his blog and "A Word In Season" podcast that has over 150 episodes. Doug is a Licensed Clinical Pastoral Counselor. He holds a Ph.D. in Leadership and Human Development and the Doctorate of Humane Letters from Logos Graduate School, and a D. Min. from New Covenant International University.
With the challenges of the last few years, Doug has felt an increasing need to minister to leaders through Leadership Awakening intensives, one-on-one ministry, and Transforming Leadership Zoom calls, offered at no cost twice a month. He has also met with leaders in law enforcement who are under increased pressure in today's cultural climate. Recently, Doug and other Somebody Cares representatives served 500 meals to officers who came to honored fallen Dep. Constable/Corporal Charles Galloway, from Harris County Precinct 5, who was killed during a traffic stop.
On April 9, Doug will participate in Prayer at the Heart of Texas in Brady, Texas, a solemn assembly of prayer for revival and awakening in the state, nation, and world.
Contact
somebodycares.org
charismapodcastnetwork.com/AWordInSeasonPodcast.org
somebodycares.givingfuel.com/general-giving
Follow us on Facebook, YouTube, Rumble or Twitter.