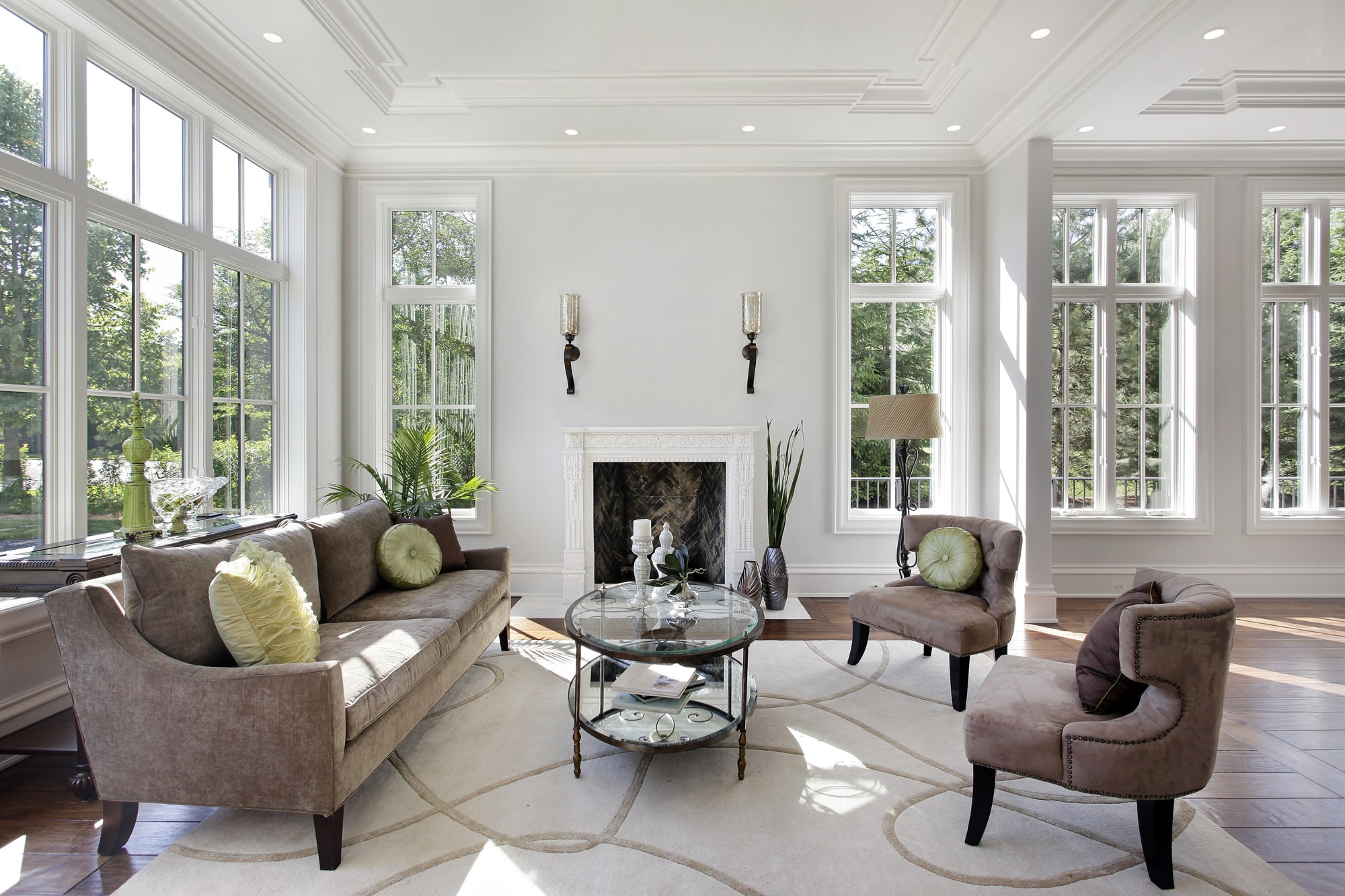 Simple strategies to get the best for your nest
By Mimi Greenwood Knight
One of the most stressful parts of selling your house is a feeling of helplessness. But there are actions you can take to actively participate in negotiating the best selling price possible.
Hire a Pro
Most houses that are for sale by owner end up losing more for their owner than they saved in real estate agent commission. Don't go it alone. Do your homework and find a real estate agent who's selling homes, selling them fast, and selling them for a good price.
Step Back
Your home is a place where you've made countless memories. But now is the time to stand back and look at each room as though through a stranger's eyes. Try to see the spaces like you're seeing them for the first time. If they appear cluttered or unattractive, make the changes you need to make so they give the visual impression that will attract a top-dollar buyer.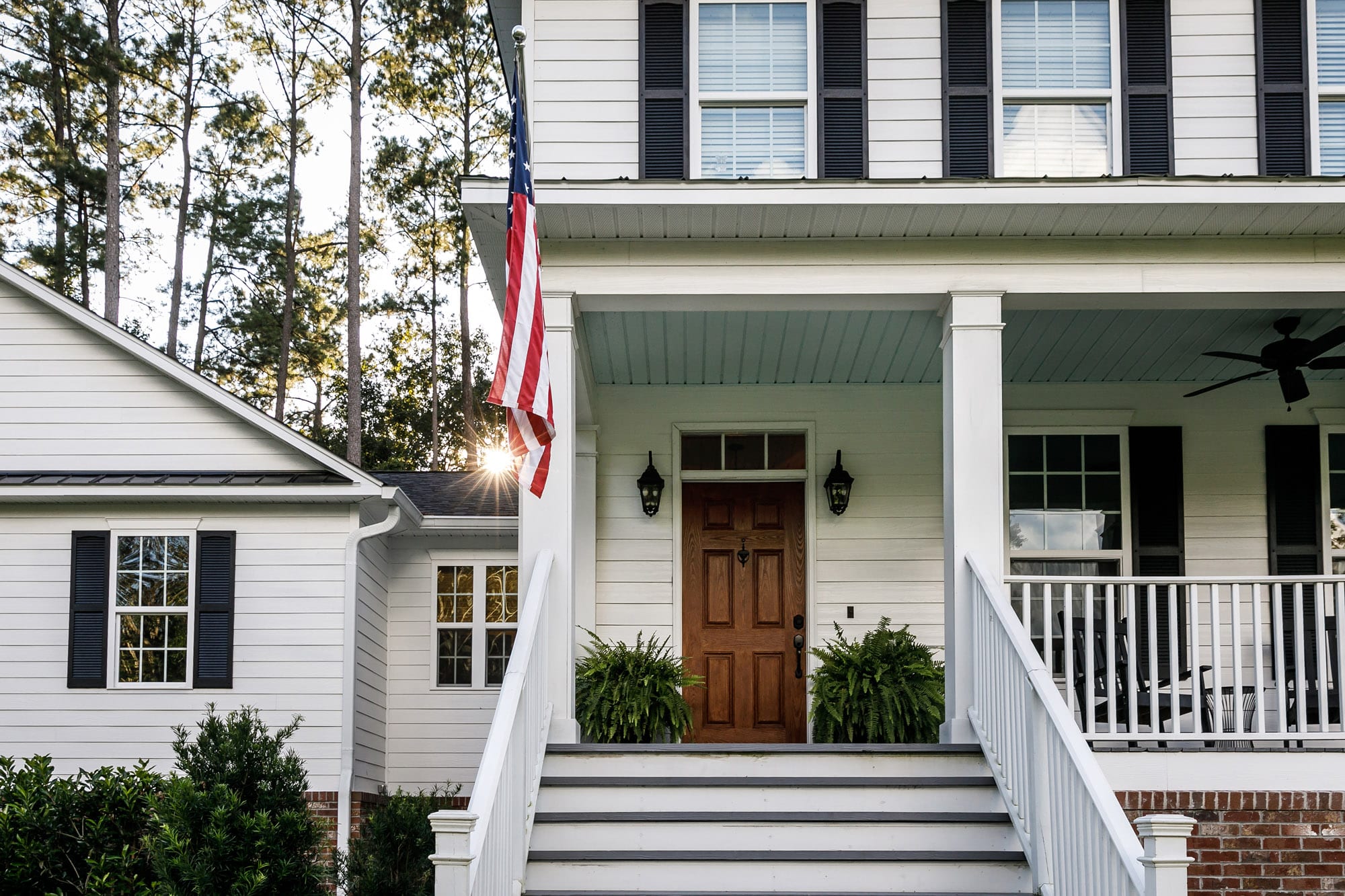 Resist Making Drastic Changes
Too often, dramatic updates and changes undertaken to achieve a higher sales price don't pay off. Anyone buying your home may likely want to make their own significant renovations. Unless your real estate agent recommends major repairs like a new roof or exterior paint job, hold off on making expensive renovations.
Declutter
Your home has one chance to make a good first impression. Put in some time making your rooms look clutter-free and organized. (That includes closets and cupboards where potential buyers often peek.) Remove items from your kitchen and bathroom counters. Clear shelves of knick-knacks. Leave nothing on the floors but floor coverings and furniture. Pack away your collectibles and leave only a few tasteful items to create a simplified and calm atmosphere. Stow toothbrushes, products, and implements out of sight. If you have so much furniture that your rooms appear crowded, get some of It out of there.
Clean
A clean home can really appeal to buyers. Windows should be clean and clear inside and out. Bathrooms sanitized and scrubbed until sparkling. Faucets and fixtures polished to gleaming. Don't neglect things like shower door tracks. If you don't have the time or inclination to do it yourself, hire professionals and pay extra for a deep cleaning. Have your carpets shampooed. Baseboards, carpet, walls, and hard floor surfaces should be cleaned, waxed, polished, scrubbed, and vacuumed as appropriate.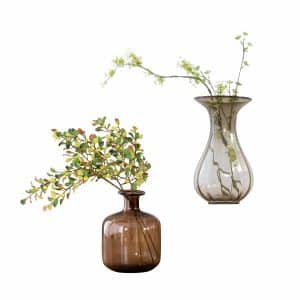 Freshen
There's nothing more off-putting to a visitor than unusual smells. Since you may have grown accustomed to the smells and don't notice them, ask a friend or neighbor to be brutally honest and tell you whether you have odor issues in your house. If your carpets have pet stains, you may have to remove those sections of carpet completely to get rid of odors that have penetrated the carpet pad. It's worth the investment.
Other Tips
Hire a Professional Home Stager
Some of the best money you can spend is on hiring a professional who knows how to make your home most attractive to potential buyers. Staged homes sell 88 percent faster and bring in approximately 20 percent more than nonstaged ones, according to Realtor.com.
Consider the Little Things
Think about the things you love when you walk into a home and try to offer some of those homey touches when your home is being shown.
Put out a plate of cookies.
Display fresh flowers.
Have spices simmering on the stove or bread baking in the oven.
If it's a sunny day, open drapes and curtains to let the sunshine in.
If it's a gloomy day, turn on lights in every room.
Make sure your home isn't too hot or too cold.