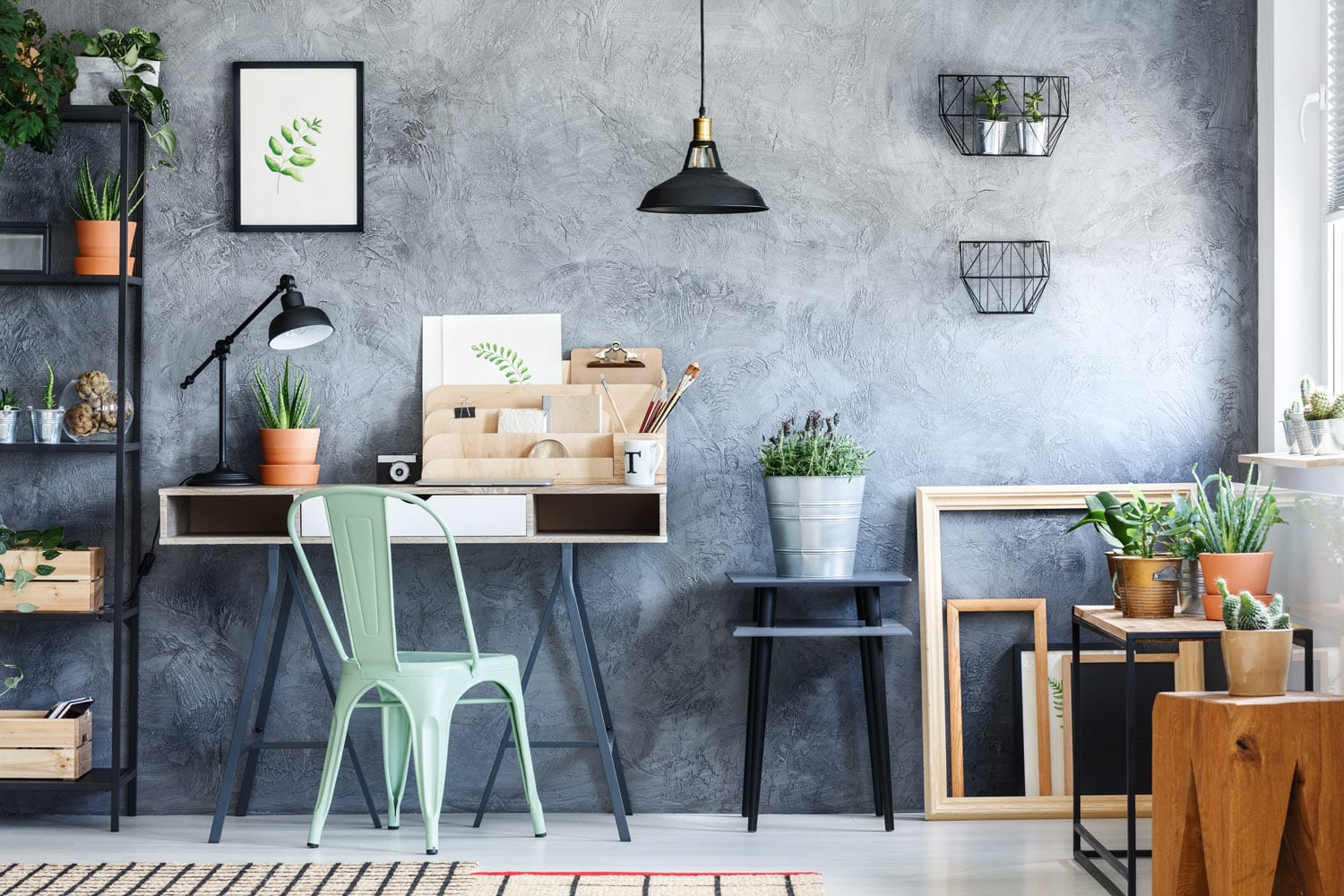 New Approaches For Lesser-used Rooms
By Annette Brooks
With the arrival of the new year and the departure of any lingering houseguests, now is an ideal time to rethink how you're using your home—and you might have some good data if you recently hosted visitors. Release yourself from traditional notions about how rooms and space ought to be used and focus on enriching your life with the things you enjoy and love doing most. Maybe the onset of 2019
will inspire you to create a living environment that eliminates wasted space and reflects your personal lifestyle and interests.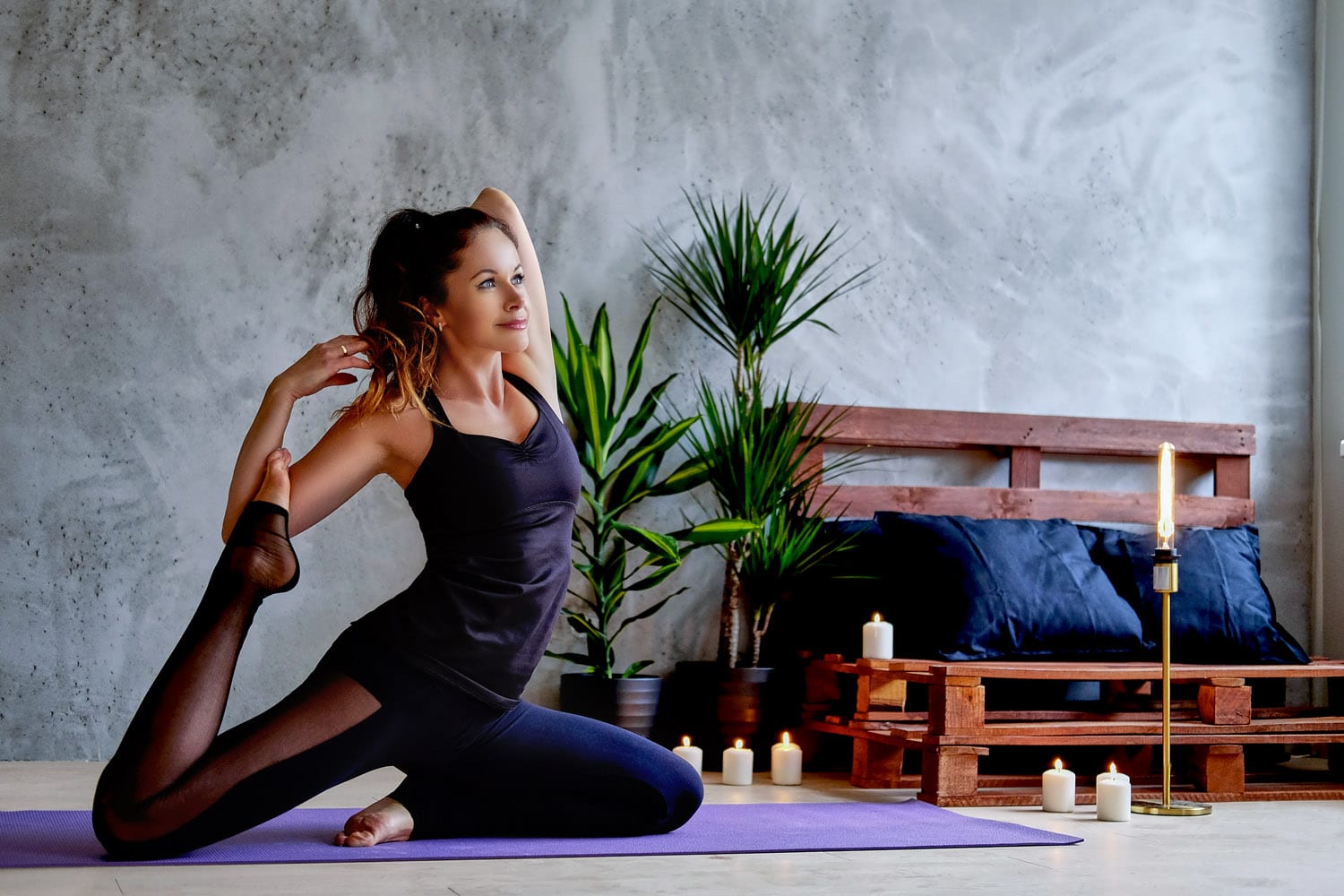 Formerly Formal
Is the idea of inhabiting every room in your home more appealing than setting aside space for a formal living or dining room? Unless you do a lot of entertaining, chances are these rooms are only used a few times a year.
So instead of hunkering over a dinky desk in a corner somewhere, consider transforming a formal room into a home office where you have the space to lay out your work on an appropriately sized desk. You may decide to start using more than one computer monitor as well. And those plastic bins and old metal cabinets you've been using for
your files? Now you'll have room for a credenza and matching cabinets.
Or how about creating a "snug?" We like this term for a cozy, technology-free room as a retreat after a busy day or a place to sit and linger over morning coffee. It's made especially comfortable by choosing soft-to-the-touch furnishings which bring warmth to the space. While casual deep-set furniture may not be right for a formal living room, it's abundantly snug-worthy, and perfect to curl up in.