Say Cheese
By Melissa Tate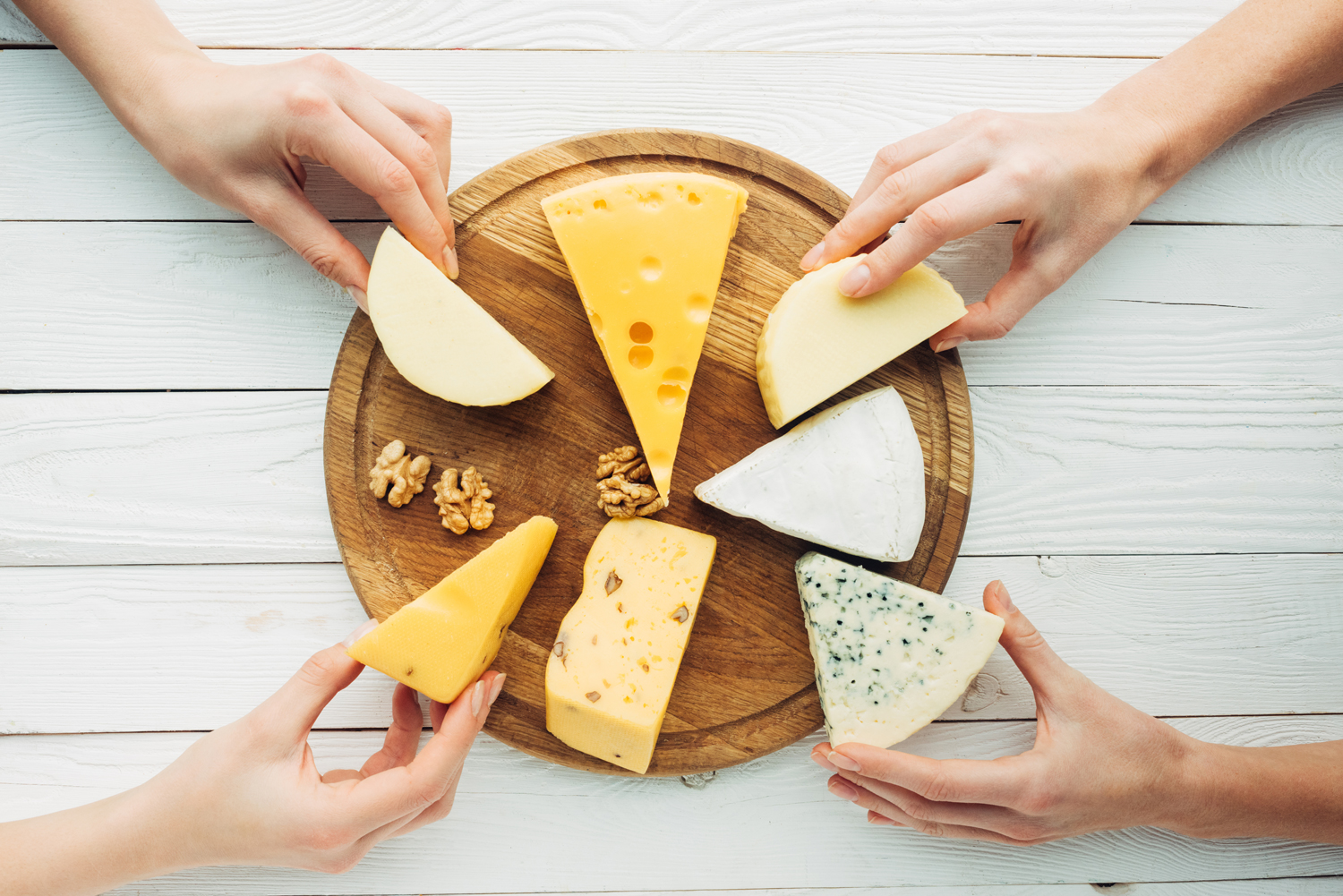 Most don't think of cheese when they think of Texas. Queso, maybe. But cheese production, not so much. Throughout most of the nineteenth century, very little commercial processing of dairy products took place in Texas. The state imported almost all of its condensed milk and cheese from the northern dairy states. There were several creameries in North Texas in the 1950s, but most only produced butter and then, of course, Blue Bell Creameries in Brenham produced ice cream. By the 1970s less than one percent of the cheeses produced in the United States came from Texas.
But times have changed. When in season, Scardello Artisan Cheese in Dallas will carry up to 9 different brands of Texas cheese in their store alone. One of the best sellers is the fresh chevre from Haute Goat. Haute Goat was established in 2011 in White Oak, TX. They have fresh goat's milk delivered daily from two different local farms. Harvesting from three different breeds allows them to produce year-round without ever having to freeze the milk. Chèvre is an unaged, soft cheese with a creamy, sometimes even tangy taste. It pairs well with white wine or light beer and works great on a cheese board with pears, honey, and roasted red peppers. Along with Scardello, Haute Goat is available at Brookshires, Central Market, several farmers markets across Texas, and their online store.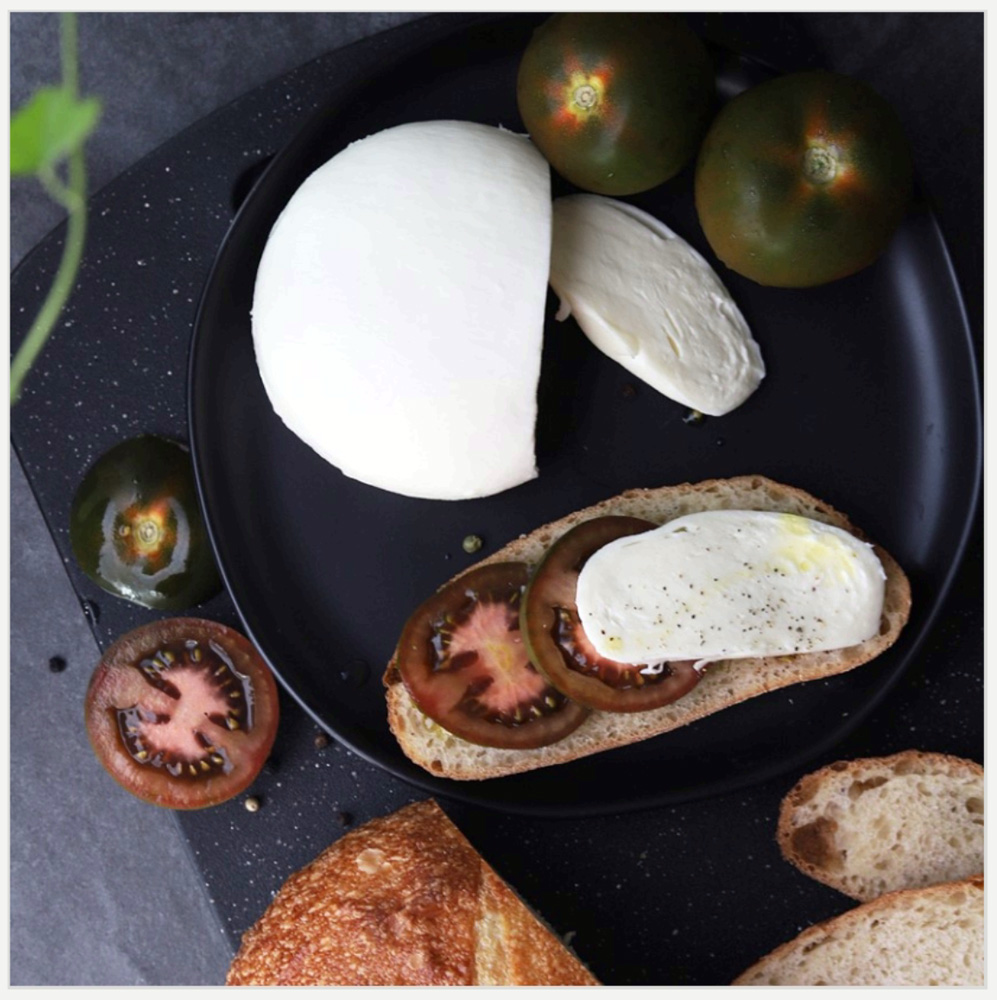 If you find yourself near Waco, you should absolutely stop by Brazos Valley Cheese and take a tour of their underground cheese cave. One of the only in the state, the underground cave, helps stabilize temperature and humidity. They offer a mixture of soft and hard artisan cheeses. All varieties are hormone and antibiotic-free. Brazos Valley believes the quality of their cheese depends on the health and care of the cattle herd. A herd located just 11 miles from the dairy and operated by 3rd generation farmers. Their award-winning white cheddar, blue cheese, brie, horseradish pecan cheddar, and many more are available in their storefront alongside a vast selection of other Texas products. White cheddar is known to pair well with Chardonnay and always a winner on boards accompanied by dried apricots, whole grain Dijon mustard, and cured meat.
The best charcuterie boards include three kinds of cheese that are fairly different from each other. A combination of textures, types of milk, and tastes are important. When rounding out a cheese board, mozzarella is always a good choice. Thankfully, Texas is home to one of the most popular mozzarella producers, Mozzarella Company in Dallas. For almost 40 years, Mozzarella Company has continued to make each and every cheese entirely by hand. The recipe is centuries old and uses only the freshest ingredients. Mozzarella is one of the easiest cheeses to pair, as you can never go wrong with sliced tomatoes, fresh basil, and a drizzle of olive oil. Mozzarella Company products can be found at Kroger, Tom Thumb, Central Market, and their online store.
For your next get together, try curating an all Texan charcuterie board. Include some of your favorite jams, jellies, pickled products, and bread. Your guests will love to hear the stories from each product and know they are supporting fellow Texans.